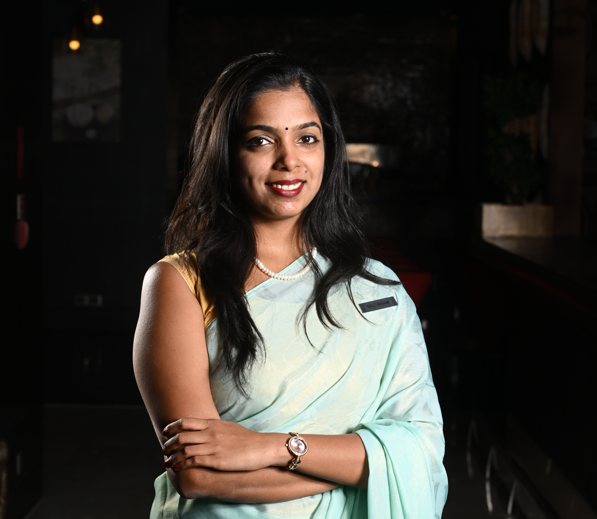 JW Marriott Hotel Bengaluru appoints Sreelakshmi.D as the new Training Manager
JW Marriott Hotel Bengaluru has appointed Sreelakshmi Dinesh as their new Training Manager. Sreelakshmi has been a part of the hospitality industry since 2015 when she began her journey as an Industrial Exposure Trainee at Taj Bekal Resort & Spa. She was awarded the title of the best intern, which was the starting point of her successful career. Since then, she has worked with several top brands in the industry such as The Oberoi Bangalore, Army Institute of Hotel Management and Catering Technology, Bangalore, and Hyatt Centric MG Road Bangalore, handling various operational activities.
Sreelakshmi holds a Master's degree in Business Administration in Hotel Management. In addition to her academic qualifications, Sreelakshmi has also completed several certification courses such as Stress Management from IIT Kharagpur, Health and Well-being in Hospitality, and Covid-19 Recovery in Hospitality.
Sreelakshmi is known for her exceptional skill sets in planning and executing efficient training procedures, creating and implementing operational policies and quality standards, and managing entire operations with a focus on the top line and bottom line by ensuring optimal resource utilization. Her current responsibilities include monitoring and identifying the organization's training needs, and creating, planning, and implementing training policies, programs, and processes to achieve the organization's goals.
With her extensive experience and expertise, Sreelakshmi is poised to make a significant contribution to the success of JW Marriott Bengaluru.