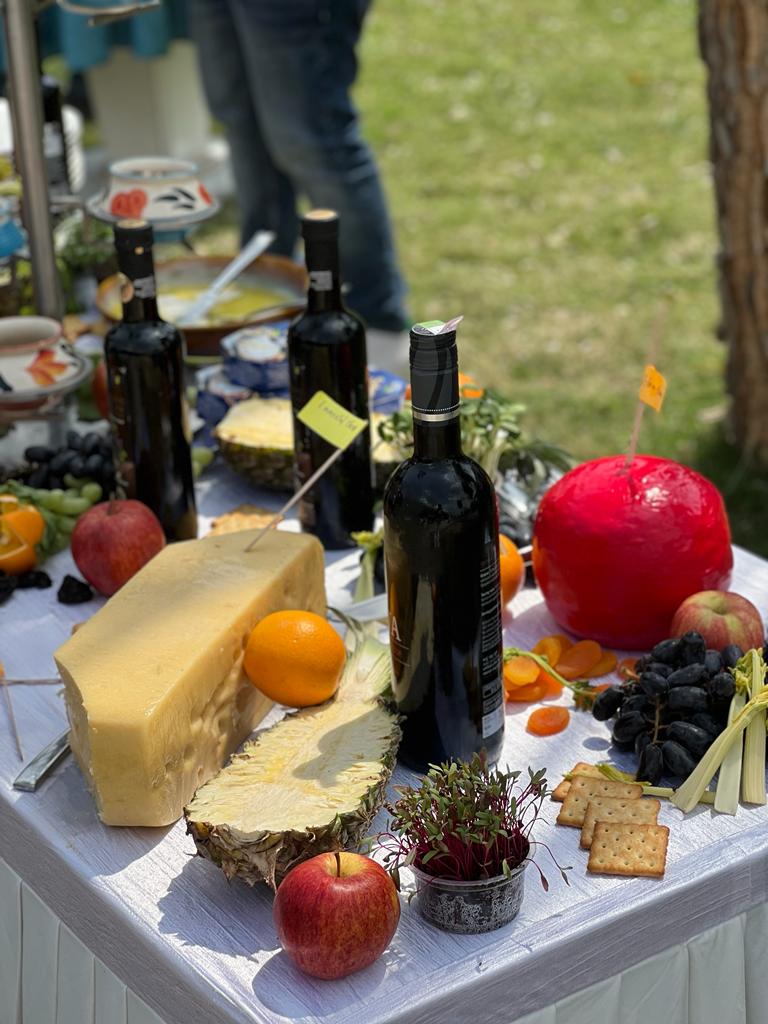 Mansionz, a one-of-a-kind liquor store launched by Living Liquidz, will be hosting a Vindulge Wine Fest at their luxury tasting room from May 24 to 28. Some of the best red and white wines from renowned homegrown and international brands and wine importers will be available for unlimited tasting. The wines that will be available at Vindulge include Chateau Parenchere Blanc, MS Rose, Dindori Reserve Chardonnay, Santa Cristina Umbria, Itinera Montepulciano D'Abruzzo, and Santa Rita Cabernet, among others. Tickets for the event are available from Rs. 999 onwards.
This festival is one of those occasions meant for partying to your heart's content without a care in the world by letting go of your inhibitions and truly 'live in the moment.' Here's where you can be your wild, unapologetic self, and let the wine take you on an unforgettable adventure. You'll get an opportunity to try out expert wine innovations, or 'winnovations,' that bring about a perfect harmony between different wines and flavours. An extensive menu for the event will be curated by skilled chefs and mixologists. Besides that, there will be exciting classic movie trivia challenges and various games that will elevate your overall wine-tasting experience.
"With Vindulge, I want people to develop a new-found appreciation and enthusiasm for the art and science that go behind creating fine spirits. I want this fest to be an experiential affair that not only makes people hype over exciting new flavours but also evokes a sense of fun, togetherness, and excitement," says Moksh S. Sani, Managing Director of Living Liquidz.