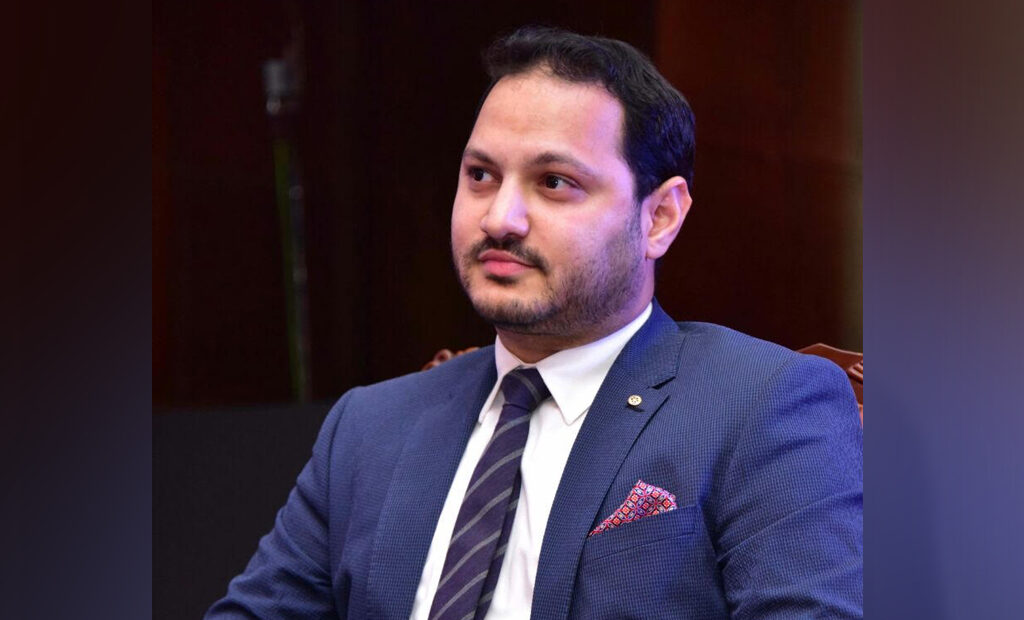 Mayfair Hotels & Resorts through its arm, Elixir is keen to expand its footprint across India using the management route. Bjorn Noel DeNiese, Managing Director, Mayfair Elixir spoke to Disha Shah Ghosh, about their new property in Goa, upcoming projects and brand standardisation.
Mayfair has been a hotel brand with a geographical footprint largely concentrated in East India. What brought about the change in expanding your presence beyond the region?
Yes, Mayfair has been predominantly focused on the East. However, we have had a presence in Goa for some time now. The Mayfair On Sea at Morjim is a new Mayfair property that comes under Mayfair Elixir – the management arm of Mayfair Hotels & Resorts. Through this arm, the brand intends to scale quicker and establish a greater presence across the country through our management offering. In the West, we have several properties in the pipeline including Alibag and Shirdi.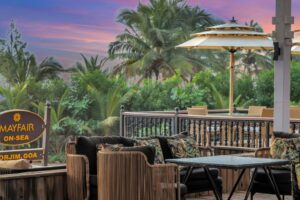 Till now, Mayfair has been an asset heavy company, what made you take the management route?
With a steady evolution of the industry and a clear focus on brand expansion adding on the management wing was a matter of time. While Mayfair may continue to create and acquire new assets, Elixir will clearly focus on the strategic expansion of the brand in focus areas.
Especially for Goa which has a huge presence of branded, independent and boutique properties, what does Mayfair on Sea Morjim bring to the hospitality landscape of the city?
Mayfair has always been associated with very luxurious and opulent low-rise properties ensconced with greenery. Besides being an amazing beachfront resort, the rooms and facilities at the resort make it perfect for leisure travellers with curated music and poetry events happening regularly. It's a great option for buy outs as well having 35 rooms and a 3 bedroom sea-front villa with an expansive private deck.
Tell us about your new hotel openings in the pipeline.
We're all set and excited about the new property being launched in Guwahati, Assam shortly. This is scheduled to open in April, and we are currently taking bookings. We will be opening with an initial inventory of 96 rooms, and will have all 200+ ready by the year end. Besides this, we are also launching in Purnia, Bihar shortly with 110 rooms. This is an untapped city where we see great potential. Alibaug will also be opening by October in our second offering on the West coast. The Mayfair presence in the West will be further strengthened by the Shirdi property which we're looking at for late 2024.
Which are the new revenue generating channels that you're exploring B2B as well as B2C?
We're definitely putting a lot more focus on enhancing the experience for both B2B as well as B2C channels. These include preferred partner programmes for B2B agents and a better website experience along with loyalty for B2C and B2B.
How will you ensure standardisation in service across your owned and managed properties?
We, of course, have our SOPs that we've been following within the group. Ensuring that the management is handpicked, familiarised with the Mayfair modus operandi and then introduced into the new properties is something we are doing. All hotel chains have their unique orientation programmes and at Mayfair we do too. Being a new vertical, this will continue to evolve in the days ahead.