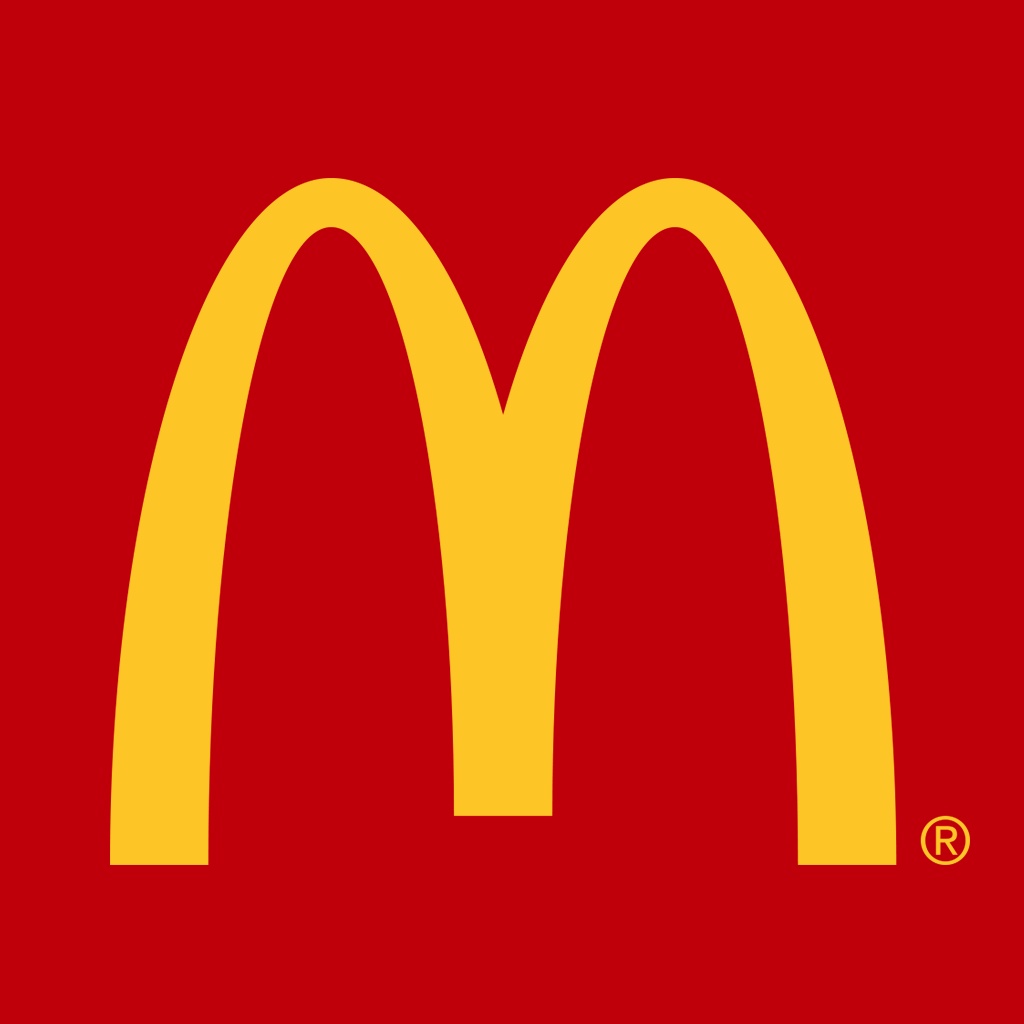 McDonald's India – North & East has introduced the all-new Chicken McWings. The brand plans to capture the tastebuds of chicken fans with its distinctly superior-quality and taste, inspired by the North and East India taste palates. With the addition of Chicken McWings in the menu, McDonald's India – North and East has added yet another scrumptious and delicious option to its extensive chicken offerings that include Chicken McNuggets, and a wide range of chicken burgers including Butter Chicken, McSpicy Chicken, McChicken, Chicken McGrill, Chicken Maharaja Mac.
Chicken McWings is an authentic chicken delicacy, which is crispy and crunchy on the outside, succulent and tender on the inside, filled with mouth-watering flavours and topped with a savoury mix of chilli and lemon seasoning giving that ultimate bliss in every bite. As a part of the McDonald's quality and safety process, Chicken McWings, just as all McDonald's chicken products, undergoes close to 64 stringent quality tests from farm to fork to ensure top-notch quality, and ultimate taste. As part of McDonald's continuous commitment to quality, Chicken McWings does not contain any artificial colours, artificial flavours or artificial preservatives.
Announcing the launch of Chicken McWings, Rajeev Ranjan, managing director, McDonald's India – North and East, said, "Our continuous endeavour is to understand and meet the evolving tastes, preferences, and choices of our customers with tastefully crafted menu items. Chicken McWings is an important addition to our menu as a response to the rising chicken consumption in India and increased demand for high-quality chicken products, giving our customers menu variety to choose from, when it comes to all-day menu. Our newly launched, bold Chicken McWings is receiving a fantastic response from our customers. We are excited to add this exciting new menu item to our growing chicken portfolio."
Chicken McWings is served in 2 pcs and 4 pcs serving size, across McDonald's restaurants in North and East India (except for vegetarian restaurants) or through McDelivery (Swiggy, Zomato or Magic Pin), or through takeaway, or drive-thru.