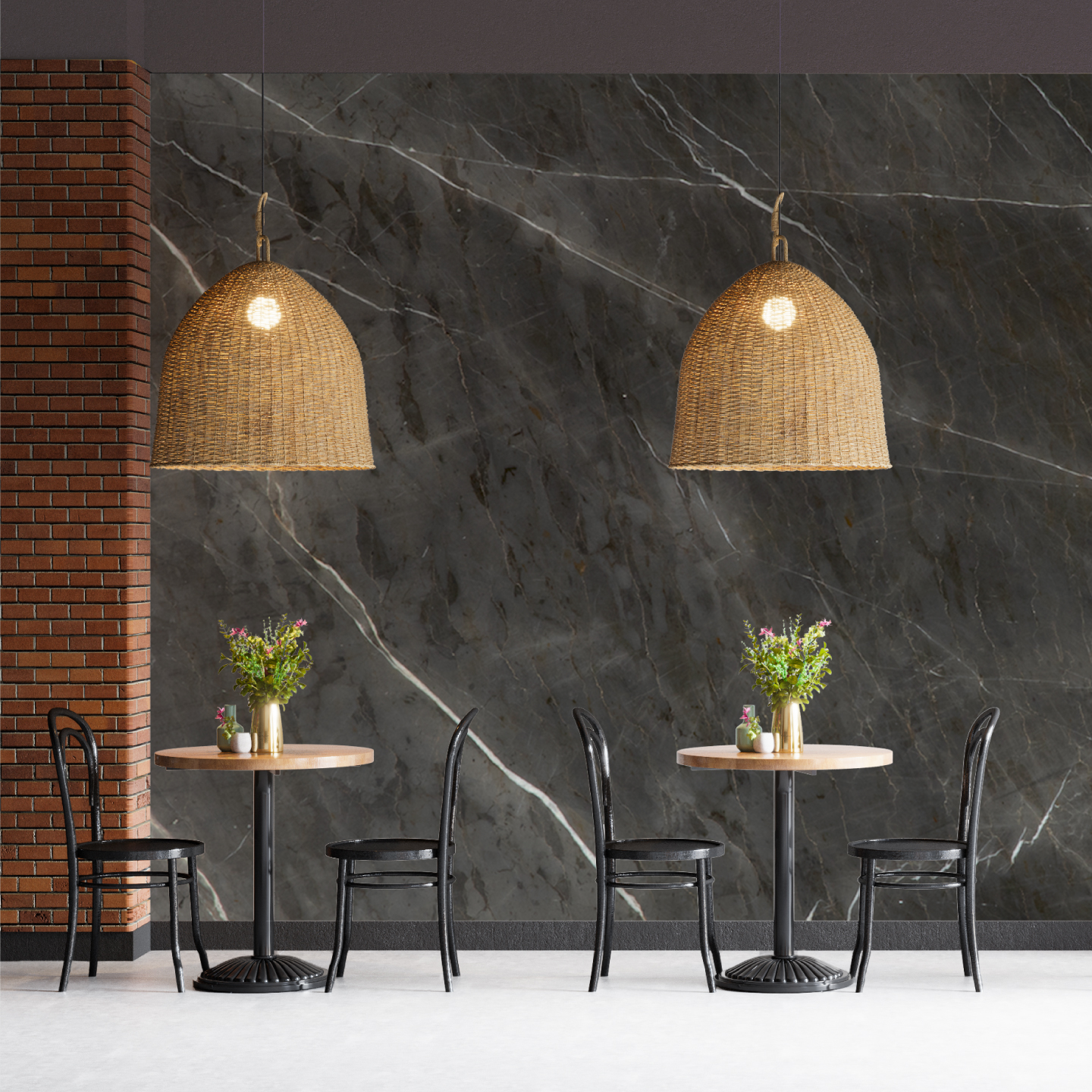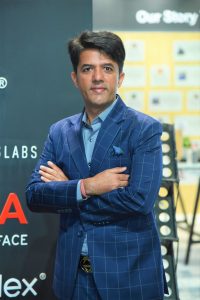 By Amit Shah, Managing Director, Classic Marble Company
Marble is a timeless and elegant material that has been used in construction for centuries. It is a natural stone that is quarried from mountains and hills, and it is made up of primarily calcite and dolomite. Marble is an incredibly versatile material, and it is perfect for use in restaurants and hotels.
One of the main benefits of using marble in a restaurant or hotel is its durability. Marble is a very hard and strong material. This means that it can withstand the heavy foot traffic and constant use that is common in these types of establishments. Additionally, marble is also heat-resistant, which makes it perfect for use in kitchens and other areas where hot items are present.
Many modern spaces like cafes and bars in premium hotels and restaurants use engineered marble for flexibility in design. Designer bar counters, vibrant dining areas help to build ambiance of a space. Translucent patterns in engineered marble for backlit wall cladding, fluted designs merged in backlit walls, stone art wall, wall carvings, arty pillars, wall dividers with carvings, in lay pattern flooring, backsplash, and countertops, among others are a few of the several ways in which a marble can adapt to the required application. A single type of marble slab can be installed in multiple ways without breaking the synchrony while bringing exclusivity to design.
Another benefit of using marble in restaurants and hotels is its aesthetic appeal. Natural stone designs are originally exclusive and the stones can further be rendered designs to create unique decor of a space. The veining patterns in marble can be amplified by lending finishes such as polish, acid, leather, Sabeeiato, honed and river-wash. Rustic, matt, polished treatments can be easily given for an artistic look to the installed area. Some exquisite marble stones can also be book-matched for splendid wall highlight designs. Marble is available in a wide variety of colours and patterns, and it can be polished to a high shine. This makes it a perfect choice for creating a luxurious and sophisticated atmosphere in any establishment. Whether you are looking to create a classic and elegant feel or a modern and contemporary look, marble can be used to achieve the desired aesthetic.
Marble is resistant to mould and mildew, which makes it a great choice for use in areas that are prone to moisture. This new age material is cost effective, durable, tough, low on maintenance, versatile, eco-friendly and more importantly is available in standard sizes, colour and patterns. Choices in natural and engineered marble are so gratifying that architects are enthused to break boundaries in design to create something extraordinary.
In conclusion, marble is a timeless and elegant material that is perfect for use in restaurants and hotels. Its durability, aesthetic appeal, ease of maintenance, and resistance to moisture make it a great choice for any establishment. While it may be more expensive than other materials, the benefits of using marble more than make up for the cost.