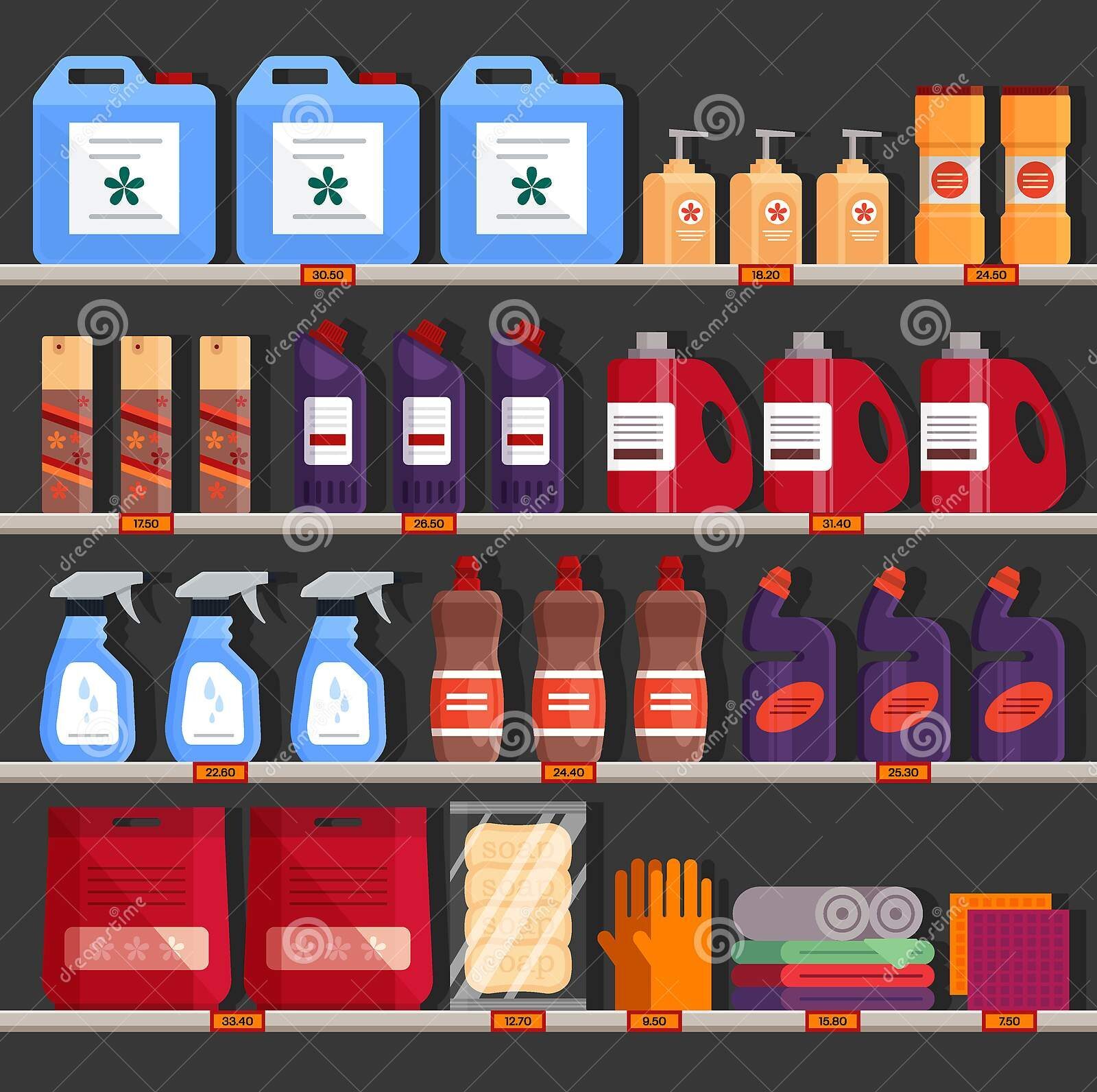 Selection of right cleaning tools for right application save money, time and improve effective cleaning result
MyCleaningStore.in launched recently by Rakesh Lal, Founder of Classic Maintenance Services, is into providing quality wholesale janitorial, products online and offline, as well with cost effective solutions and exceptional service for all cleaning and maintenance supply needs. The services of MyCleaningStore will be available in the Delhi NCR region and surrounding areas in a radius of 150 km, initially, with an intend to expand their online coverage to other states as well in future.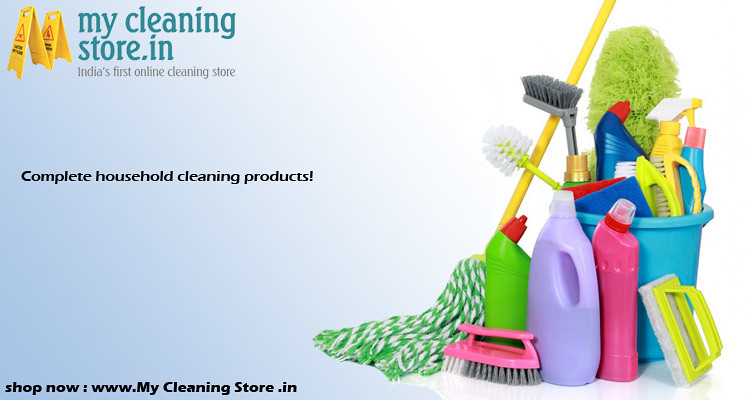 The company offers wholesale cleaning supplies for commercial, residential, institutional and industrial customers. With thousands of products to choose from, and access to over 200 manufactures, customers are certain to find the cleaning products they need 24/7 on MyCleaningStore website. They supply professional wholesale janitorial supplies, household cleaning products, floor & carpet care chemicals & equipment, industrial & hospitality cleaning supplies and environmentally responsible 'green' products.
"We offer the widest selection of toilet tissue, trash bags, cleaning chemicals, vacuum cleaners, micro fiber, mops, office supplies, soap & hand sanitizers, floor pads, paper towels, janitorial & sanitary supplies at lowest prices online and offline as well. We supply the most well-known brands in the business such as , Diversey / sealed Air, Unger, 3M, Karcher, Kibble, Kimberly Clark, Sanitaire, Unger, Carlise and many more," Lal said.
My Cleaning Store offers over 1400 products and has access to over 90 manufacturers, making it easy for users to find the products that best meet all their janitorial and maintenance needs. The impact of the cleaning industry on the environment is tremendous. My Cleaning Store offers maximum 'Green' products to suit all the green cleaning needs. Because we know the value of your time we ship orders within 24 hours and customers can expect to receive their orders within 1-3 days. Currently, My Cleaning Store has a warehouse at Ghitorni, M.G. Road, Delhi. "But, very soon we are going open two warehouses at Noida and Gurgaon to make quick delivery right to customer's door step," Lal informed.
"If you are a contractor or prefer to purchase in bulk, we offer free shipping on orders over Rs 1,500 and bulk discount pricing for registered contractors. If you need household cleaning products and supplies, we have you covered with the names you've come to trust like, Lizol, Harpic, Odonil, Colin, Domex, Dettol Vim powder, Hit and Tide to name a few."
For the environmentally conscious, MyCleaning Store has a full line of environment-friendly "Green" products. The impact of the cleaning industry on our planet is tremendous. The company has added some Neem and Lime based herbal products. They have also introduced few Spanish products for Marble crystallization for which we don't need any chemical but only Water. These products can give 90 percent gloss to marble floor.
"Our mission is to be a valuable resource to our customers by providing quality products, competitive pricing and superior service with the utmost integrity. We provide leading edge solutions for maintaining your everyday facility needs and difficult challenges. Our entire staff is committed to providing our customers with the best possible quality products and services," said Lal elaborating the company's vision and mission.