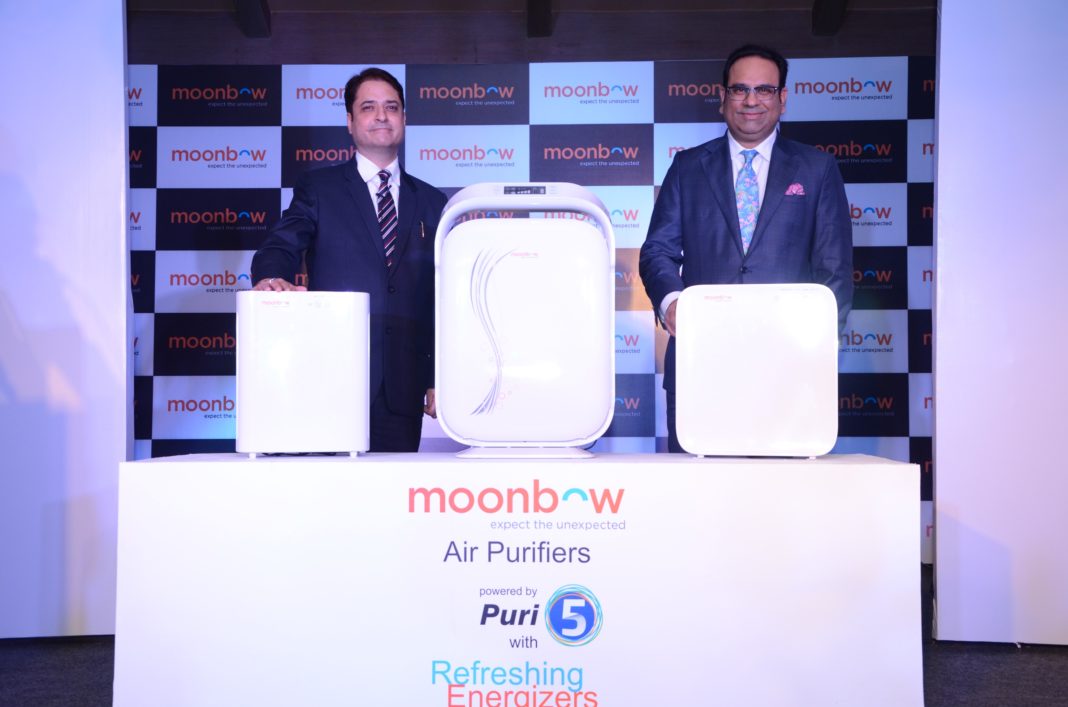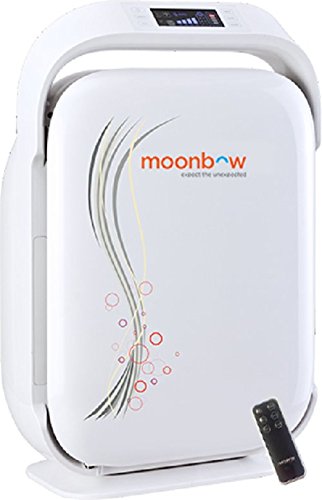 HSIL, leading sanitary equipment manufacturer and promoter of brand Hindware , has launched an umbrella brand for their emerging consumer business space called 'Moonbow'. The company has also announced a new product, Air Purifier, under the Moonbow brand here in Delhi today. Besides, Air Purifier, the company will be coming out with new products like Water Purifier and Food Ozonisers under the Moonbow branding in coming months.
Announcing this in a press conference here, Sandip Somany, Jt. Managing
Director, HSIL said that the brand ethos of Moonbow will be 'Expect the Unexpected'. Moonbow, unlike Rainbow, is a rare phenomenon and multiple circumstances have to align together to experience that, Somany said elaborating the brand promise. He said that plan is to venture into consumer products by forging strategic alliances and build brands which can delight customers at every price point. Talking about the air purifier market, Somany said that it is a very small market right now which is estimated to be worth Rs 450 cr., but growing exponentially at around 40% because of the growing awareness about air pollution and resultant health hazards. Moonbow, he said, will be looking at 10-15% share of the market in the next two to three years time.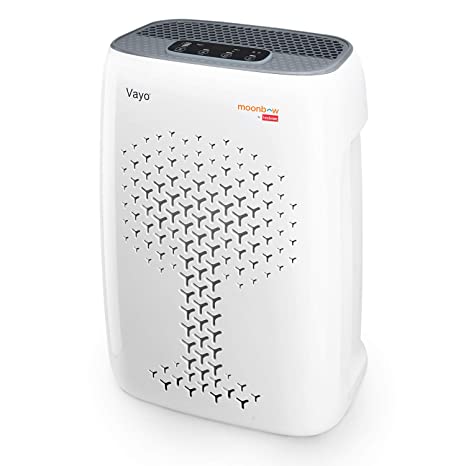 Powered by Puri 5 technology, the newly introduced Air purifiers are designed inhouse and contract manufactured outside India. The product comes in three variants with five stage filtration process in every model irrespective of the price band. The three models will be available at price range of Rs 12,990 and 34,990.
HSIL has an exclusive tie up with Amazon (e-commerce) and Croma (offline) for the first two months. The product will be marketed online by Amazon in almost 21 cities and by Croma in six cities in the first 60 days. According to Rakesh Kaul, President & Chief- Consumer Business, HSIL, the product will be rolled out in almost 40 cities in the country over the next three to four months time. As far as Water Purifier and Food Ozonisers are concerned, Kaul said that the tie up with a global company has been finalised for both the products and Water Purifiers will be launched some time in February. He confirmed that it will be a RO based Water Purified and manufacturing will happen in India itself.