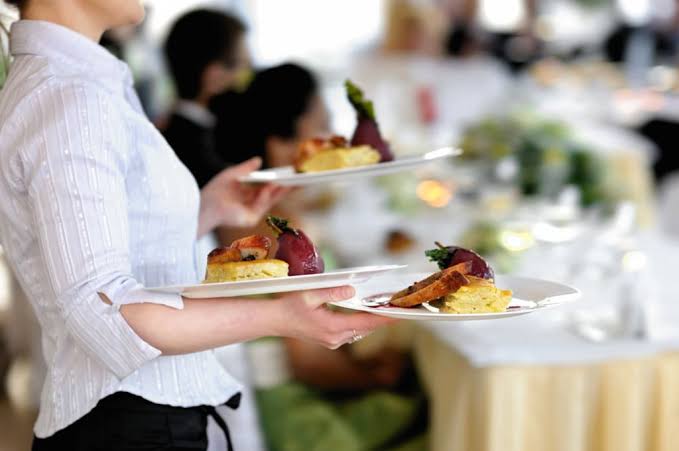 Sean Kennedy, executive vice president of Public Affairs for the National Restaurant Associationreleased the following statement on the introduction of the "Raise the Wage Act of 2023," legislation that would increase the federal minimum wage from the current $7.25 per hour to $17 per hour and eliminate the tip credit over five years:
"More than 15 million people choose to work in restaurants, many of them professionals who have built strong, long-term careers. In recent years, the market demand for both experienced and entry-level restaurant workers has pushed their average earnings from $15.06 in May 2019 to $19.67 in May 2023 – a 31% percent growth, 20% higher than the overall private sector. This wage growth has come at the same time that wholesale food prices shot up; rent, insurance, credit card fees and debt climbed; and consumers started to second-guess their spending. It's been a challenge for restaurant operators to balance all these increases with only a 3-5% pre-tax margin to pull from, but they remain optimistic about the future.
"The National Restaurant Association and our members welcome a conversation about how additional wage changes fit into this reality. We look forward to discussing with Congress the unique challenges of restaurant operators and how to plan changes, so they don't threaten business viability or damage the economies of the communities where restaurants drive job creation and tax growth.
"But eliminating the tip credit as a compensation model is a non-starter. This would have the perverse effect of lowering the take-home pay for countless workers who have tipped restaurant jobs. Their median income is $27 an hour, far above the proposed changes, so we'll fight for them to keep the current system of tipping and that high earning potential.
"The restaurant industry is one of opportunity with jobs open to all. We hope that Congress is willing to talking with us to better understand the current condition of restaurant employers and the thousands of restaurant workers in their states so they can better understand how they would be impacted by these proposed changes."