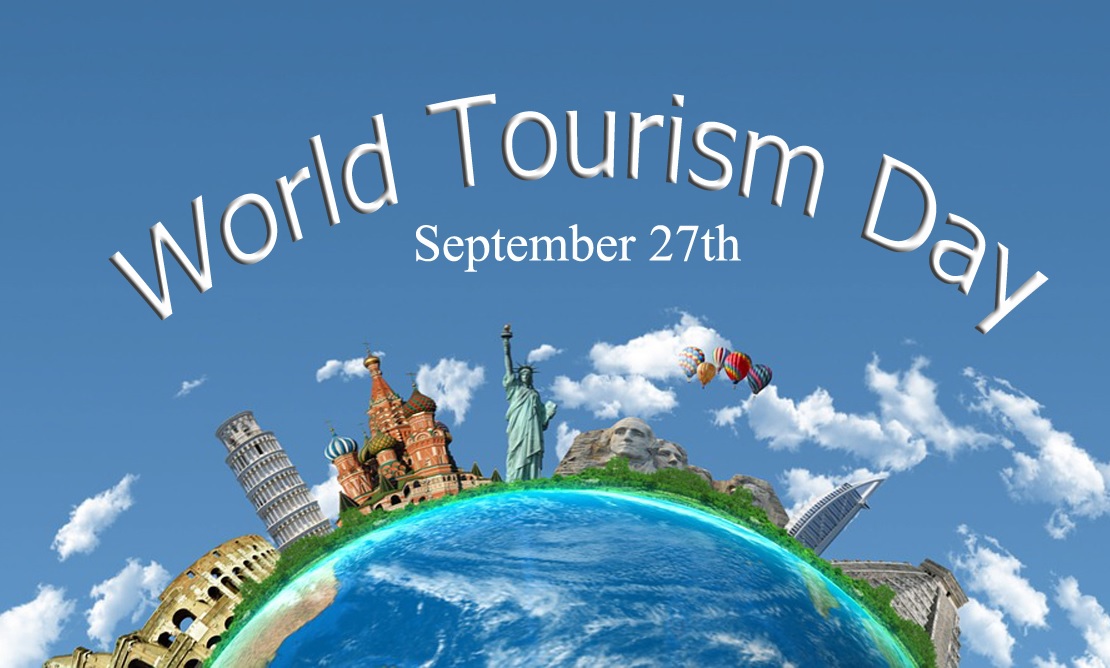 "A vision of creating a $3 trillion tourism GDP for India by 2047 through 100 million foreign tourist arrivals, 20 billion domestic tourism visits and more than 200 million direct and indirect tourism-driven jobs — this is the scale envisioned by the Federation of Associations in Indian Tourism & Hospitality (FAITH). The Ministry of Tourism's unique initiative, 'Travel for Life' encourages Sustainability in Tourism and this will accelerate hospitality and tourism businesses," stated Nakul Anand, Chairman FAITH.
Anand was speaking at 'Travel for LiFE', a global first initiative by the Ministry of Tourism to boost public and tourism businesses, launched on the occasion of World Tourism Day. The event was graced by Ajay Bhatt, Minister of State for Tourism, Atul Bagai, Country Head, UNEP, Leena Nandan, Secretary Ministry of Environment, Forest and Climate Change, Vidyavathi, Secretary Tourism, Rakesh Verma, Additional Secretary Tourism and Manisha Saxena, Director General, Ministry of Tourism.
'Travel for Life' is dedicated to the tourism sector, in line with 'Mission Life', which promotes sustainability in tourism. The global launch featured virtual participation from G20 countries, international organisations and states. Various initiatives will be launched under Travel for LiFE, including TFL case study competition, a national TFL campaign for cleaning tourist sites and recognition of best practices in sustainable rural tourism.
Anand said India is perhaps one of the very few countries that has already covered expansive strides in remodeling its tourism based on eco-friendliness, youth friendliness and sustainability and the introduction of the G20 Tourism and Sustainable Development Goals dashboard acts as a tremendous tool to keep the industry accountable and firm on its path towards achieving its sectoral goals by 2030.
"As world leaders grapple today with a throng of complexities that climate change poses, and subsequently stress on actioning resilient solutions to reach net-zero goals, I believe the tourism sector has the potential to outshine all others as the Olympic-flame blazing towards responsible and sustainable development despite its complex relationship with the environment. However, the industry has its task cut out as it needs to strike a balance between economic development and ecological preservation," said Anand.
Anand said if countries are to fulfill their undersigned commitments adopted during the Paris Agreement (2015) and hold the global average temperature's increase well below 2°C, and further limit it to 1.5°C, then it is imperative to address the fact that the industry poses a threat to sustainability.
"Our current travel and tourism model is unhinged and unsustainable as it leads to the generation of an estimated 5.2 Gigatons (Gt) of carbon each year, accounting for 9% – 12% of total global GHG emissions. To align the industry's impact positively in the direction of the Paris Agreement, emissions would have to be reduced from 5.2 to 3.1 Gt of carbon emissions, to prevent the projected rise of 6.2 Gt. Having said this, I would like to draw your attention to this session's most eminent topic and give thanks to our Honorable Prime Minister, Mr. Narendra Modi and the Ministry of Tourism, for designing Travel for LiFE (Lifestyle for Environment) under the Mission LiFE directive – Tourism as a Vehicle for achieving sustainable development goals," added Anand.