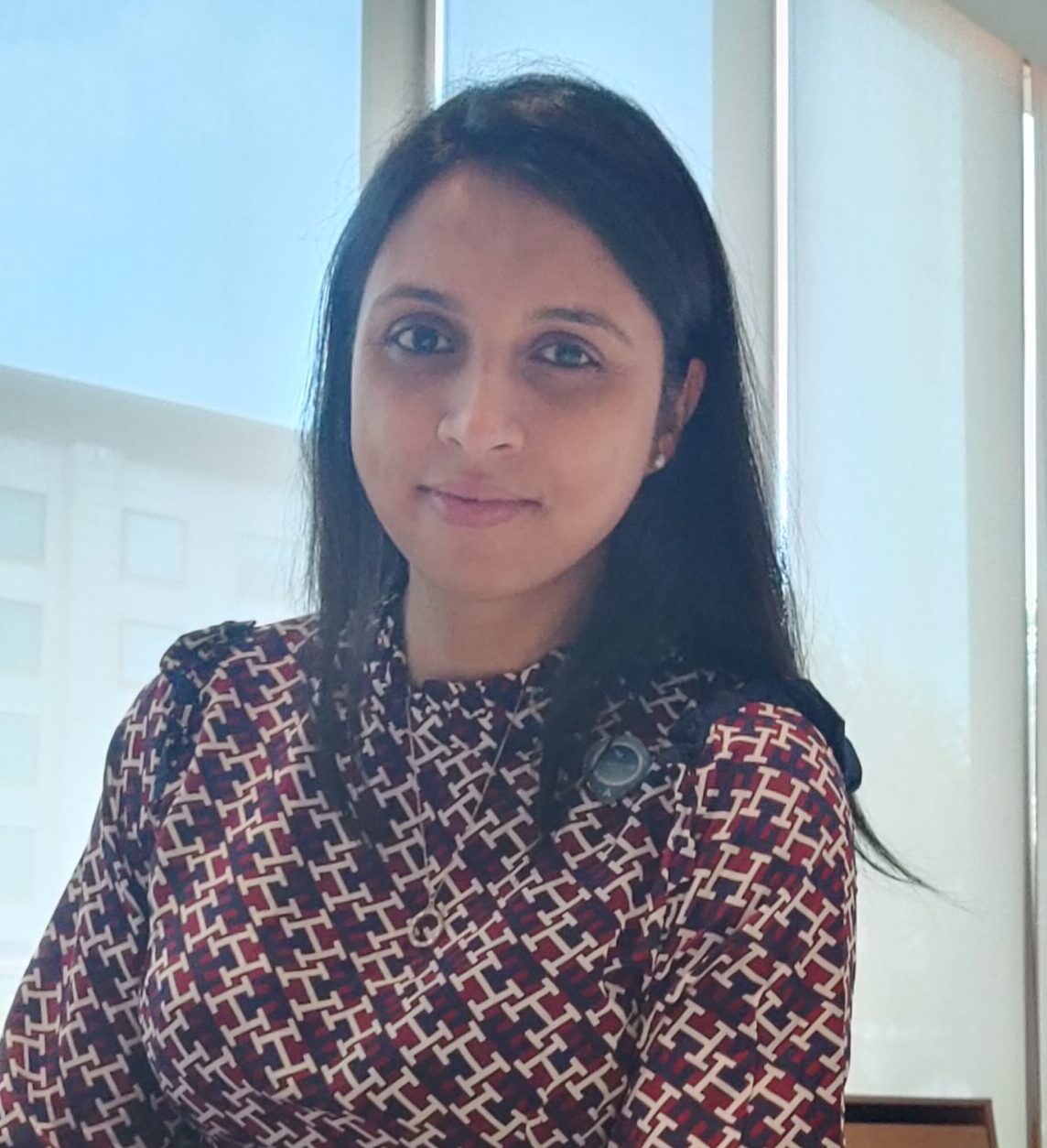 Novotel Hyderabad Airport is pleased to announce the appointment of Kishwar Jahan as their new Marketing & Communications Manager. With nearly 9 years of experience in the field of Sales & Marketing and nearly 3 years of entrepreneurial experience, Kishwar brings a wealth of expertise in advertising, hospitality, entertainment, beverage and fitness industries.
Kishwar is recognized for collaborating with clients and advising them on new marketing techniques and prospective target audiences. She has a route-to-market expertise with notable skills in devising brand management and positioning strategies, developing brand identity, and rolling out innovative campaigns.
"Kishwar's expertise in marketing will be an asset to our team," said Sukhbir Singh, General Manager of Novotel Hyderabad Airport. "Her innovative thinking, strong communication skills, and excellent problem-solving abilities will help us drive brand awareness and profitability."
Prior to joining Novotel Hyderabad Airport, Kishwar was a Senior Manager – Key Accounts at John Distilleries in Hyderabad, where she developed and analyzed new business opportunities and worked across multi-brand sales channels and marketing campaigns. She has also managed end-to-end marketing plans, events, and campaigns, coordinating with multiple stakeholders.
Kishwar has an MBA in Marketing & Finance from IIPM, Delhi and a B.A. in Economics from Fergusson College. Her areas of exposure include strategic marketing planning, brand management & positioning, market research & analysis, revenue generation, 360 degree marketing campaign, and marketing & communication plans.
In her new role at Novotel Hyderabad Airport, Kishwar will be responsible for designing marketing strategies and plans, deploying successful marketing campaigns, and creating & implementing go-to market strategies to promote overall positioning of the brand. She will also evaluate data for strategic decision-making and work in close coordination with the Marketing, Operations and Sales Teams.
The Novotel Hyderabad Airport team is excited to have Kishwar onboard and is confident that her experience and skills will prove invaluable in driving the brand's growth and success.