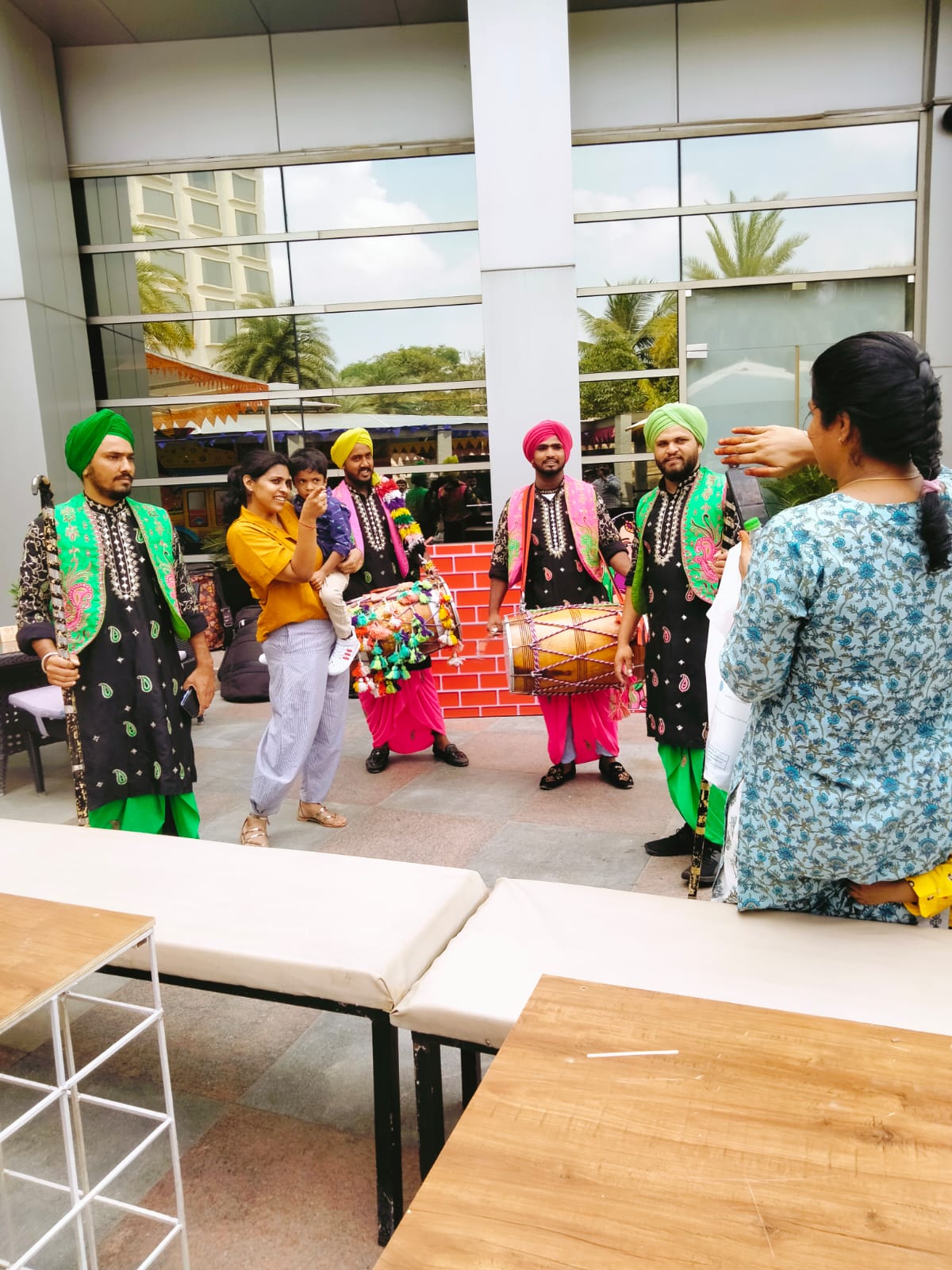 Novotel Hyderabad Convention Centre (NHCC) organizes an eclectic Punjabi food festival in collaboration with renowned Chef Jugesh Arora at Food Exchange NHCC. The weeklong festival promises to transport guests to the by-lanes of Punjab and fill in their senses with the aromas and flavours of authentic "Desi" food. The specially curated menu by Chef Jugesh Arora and the Culinary team of NHCC is inspired by traditional eateries, especially highway dhabas with an effort to present culinary secrets from the heartlands of Punjab.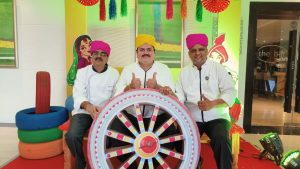 Chef Jugesh Arora will cast his gastronomical spell of flavours and will display truly rustic elements of Punjabi cuisine. Food lovers can experience a huge variety of delectable and exotic Punjabi spreads over the week-long food festival, including vegetarian and non-vegetarian dishes prepared using traditional methods including tandoori, roasted, and more. Additionally, Flavors of Punjab will also offer some interesting vegetarian dishes such as Paneer Tikka Jalandhari, Paneer Pakoda, Phalhari Chaat, Pethiwali Tikki, and Non-vegetarian spread will include Mogey Da Kukkad, Peshwari Murgh Malai Tikka, Bhatti Murgh, Chicken Pakoda, Meat Diya Seekhan, Kaleji Taka Tin, Machli Tikka and Talli Machli.
Expressing immense confidence in the fest, Manish Dayya, General Manager, Novotel Hyderabad Convention Centre said, "We are delighted to host the Punjab food festival and treat people to the swag and flavours of traditional haute cuisine combined with music and fun. We are glad to have partnered with Chef Jugesh Arora who has worked closely with our team of chefs to bring forth this delectable spread of Punjabi food. With our constant commitment to the well-being of our communities and commitment to our F&B team and chefs, at NHCC we encourage them to do colorful and vibrant events which bring people together".