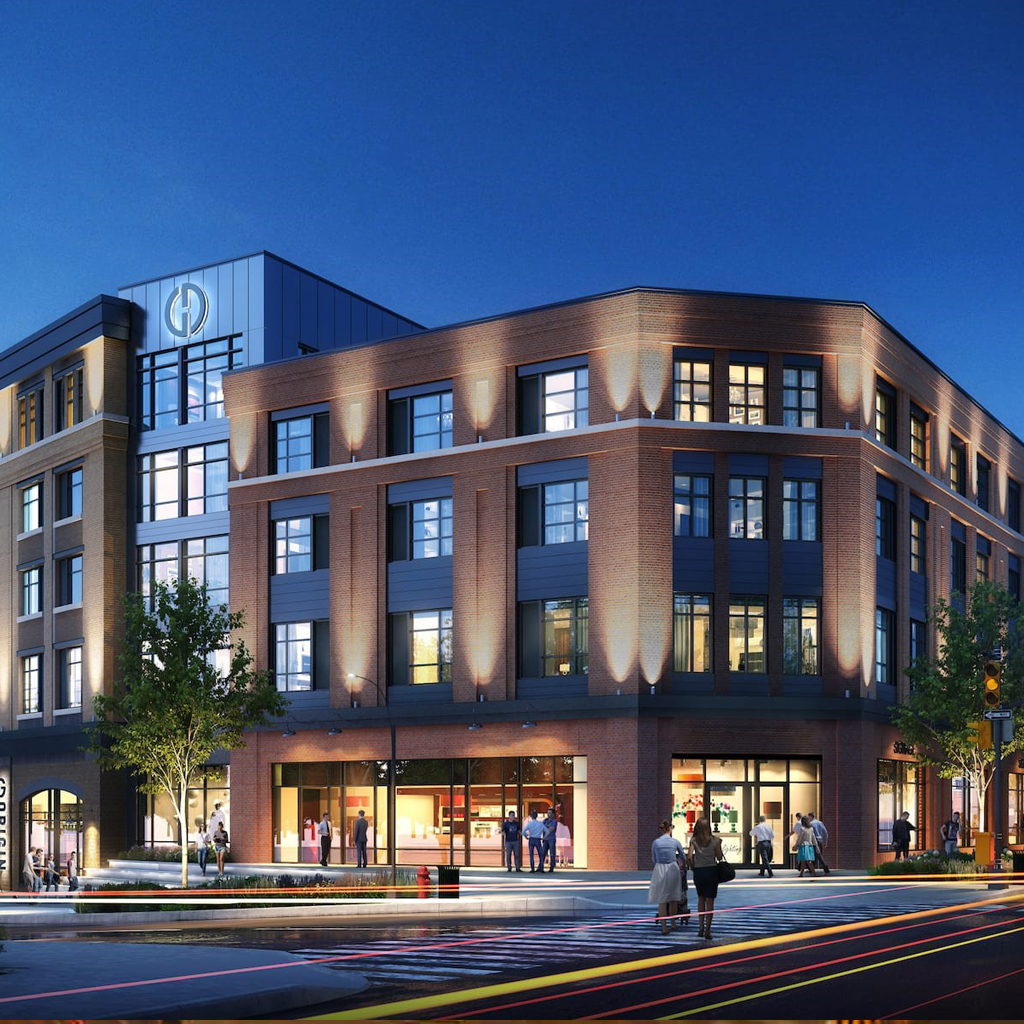 The Indian hospitality industry is recovering fast as a result of the slowed-down pandemic. Experts are of the opinion that hotel room revenue has hit its highest level since the Covid-19 pandemic began, as international visitor numbers continued to recover on account of borders reopening. According to a report by STR on 18 April, India recorded its highest ADR index of the year at 106% of 2019 comparable. Occupancy surpassed pre-pandemic levels earlier in the year, reaching as high as 109% of the corresponding 2019 level on 25 March 2022.
The Indian hospitality industry is seeing an uptick in booking and occupancy mainly due to two reasons. One is the long pent up demand for travel has made travellers get out of the four walls of their homes and explore the world and the second one is that travellers are gaining back their confidence due to the slowdown of the pandemic. Moreover, the much-awaited summer holidays of 2022 are becoming a blessing for the hoteliers as the balance sheet looks happy due to the uptick in booking and increasing room revenue.
According to Nikhil Sharma, Regional Director for Eurasia, Wyndham Hotels & Resorts, the tourism industry in India is experiencing a positive increment in total bookings with the number of weekly bookings restored to the pre-pandemic levels. "In fact, the bookings have been as high as 700% as compared to the number of bookings at the same time last year. This is a good sign, and we expect the trend to continue in the foreseeable future. Pre-bookings (from June-December) for room nights have also increased by 650% compared to last year, and room revenue has increased by 230%," he added.
Reiterating the same Rayan Aranha, General Manager Novotel Chennai OMR, Novotel Chennai SIPCOT, ibis Chennai OMR added that they have also seen an upswing in business, which is indeed a positive sign for the industry. "It has been a pleasant sight to see our breakfast buffet venues buzzing with guests and the lobbies alive with kids. Our banqueting pace has also picked up and we are seeing some good traction."
Commenting on the positive climate he added, "We are also seeing a decent booking funnel for the upcoming months. This is a happy sight and we hope that this streak continues ahead. This upswing of guests has also motivated our team to work with heightened passion and zeal."
According to Sidharth Koul, Director Sales & Marketing, JW Marriott Bengaluru there has been a significant upsurge in domestic travel in the last couple of months due to a few reasons such as easing of travel restrictions which resulted in business travel, large scale conferences & events, and social / wedding-related events, and the second reason is opening up of the international border. Koul even predicted that a fully opened up international travel actually can make the future pipeline better than pre-Covid levels. "The international travel which formed a large portion of our business mix is yet to return to 100% capacity of pre-covid, but the trends are very encouraging to say that the upcoming months look to be better than 2019 as well, "he added.
Geo Location Focus
According to sources, leisure hotels have been the drivers of the economic revival of the hotel industry since the start of the pandemic. Hotels that in pre-pandemic times targeted business travellers have had to adapt and shift their focus towards other target markets to remain competitive and profitable. However, Sharma pointed out that the outperformance of business hotels compared to other properties in April 2022 is an excellent indicator that the peak time in the hotel industry is yet to come.
Tie-I cities such as Bengaluru have seen a good pickup in luxury hotel bookings. "The revival of business has reached 75% of pre-covid levels. There is a substantial increase in bookings for the coming months as well," said, Reuben Kataria, General Manager, The Leela Bhartiya City Bengaluru. Bringing into perspective the contribution of business travellers, Aranha mentioned that in terms of numbers his hotel is seeing a higher rise in corporate customers, since the return to office is in motion.
Leisure destinations such as Mahabaleshwar have seen an upward in bookings when compared to the last two years. Siddharth Sathe, Hotel Manager, Courtyard by Marriott Mahabaleshwar said, "With increased domestic travel, Mahabaleshwar has definitely seen an upward trend as compared to the last two years. Although monsoons are considered slow due to heavy rainfall, however, we anticipate approx 30% growth in occupancy levels as compared to 2019 with a surge in queries floating for the destination."
Summer Holidays are a Boon
Due to the changing travel restrictions and frequent lockdowns during the past two years, many people were unable to travel during peak season during the summers. However, easing restrictions in the summer of 2021 contributed to the influx of travellers to a plethora of exotic locations. "We expect to see the same triple-digit growth this year compared to 2021," added Sharma.
To leverage the summer tourist rush, the brand has launched Summer Savings Promotion, bookable from 24th May to 31st July. This pre-booking is available for stays between 27th May to 30th September, helping hotels to increase demand on off-peak days of the week, said Sharma.
Sathe pointed out that they have seen their weekend bookings going 90% upwards when compared to other months. He said, "We have seen advance reservations, especially for weekends as compared to a normal business month due to high demand and low availability around this time. The hotel's average weekend occupancy is around 90% whereas weekdays are around 60% and this is the trend across the destination."
Koul informed that they have designed packages, especially for the ongoing summer break. "Our Leisure and Extended Stay offers cover almost everything an adult to a kid would love to indulge in after 2 years of no summer outing. Our newly introduced swimming classes and aromatherapy at Spa by JW, exploring Cubbon Park, local eateries and UB City on BMW bicycles are among patrons' favourites," he pointed out.
High Offseason Bookings
No matter the season, travel enthusiasts are determined to break out of their confinement to extensively travel to places envisioned. According to the hoteliers, they have experienced a huge shift in business dynamics post-covid.
Sharma said that they have strong forward bookings from June to December 2022 with properties being booked in the off-season which clearly shows that travellers are headstrong in getting over the lockdown fatigue.
Explaining the scenario Sathe said, "Whereas about 65% of the demand is generated in a shorter booking window of 15-30 days only 35% of the business is booked in advance. This is primarily because of uncertainty owing to the current situation."
"Due to the tremendously pent up business travel demand, we don't foresee a major downward trend ahead," said an optimistic Koul.
asmita.mukherjee@saffronsynergies.in