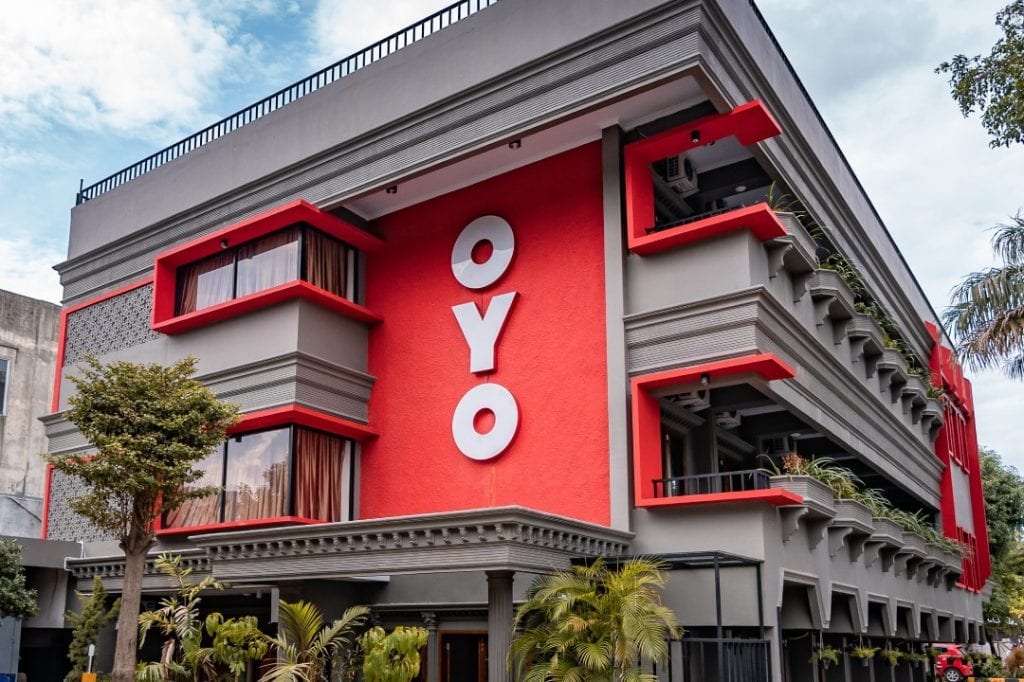 According to PTI, hospitality technology platform OYO announced its foray into the premium resorts and hotels category with the launch of its new brand -Palette with plans to have a total of 50 properties by the second quarter of FY24.
The company has started 10 Palette resorts as a pilot in Jaipur, Hyderabad, Digha, Mumbai, Chennai, Manesar and Bangalore. It will add 40 more Palette resorts to its portfolio by Q2 FY 2024, OYO said in a statement.
"The expansion will encompass destinations like Delhi-NCR, Kolkata, Amritsar, Shimla, Goa, Udaipur, Pune, Mussoorie, Srinagar and Kochi," it added.
On the reasons behind the expansion, OYO Chief Merchant Officer Anuj Tejpal said, "Today, travellers are seeking more than just a place to stay; they are craving unique and memorable experiences. This paradigm shift, fuelled by rising disposable incomes, has prompted us to diversify our portfolio and introduce the Palette brand."
He further said the company has witnessed a very encouraging response for the existing 10 properties and the addition of new destinations will help OYO in having a more holistic portfolio for its guests.
OYO's other brands include Townhouse Oak, OYO Townhouse, Collection O, and Capital O. The company plans to add 1,800 new properties to its premium portfolio by the end of 2023.