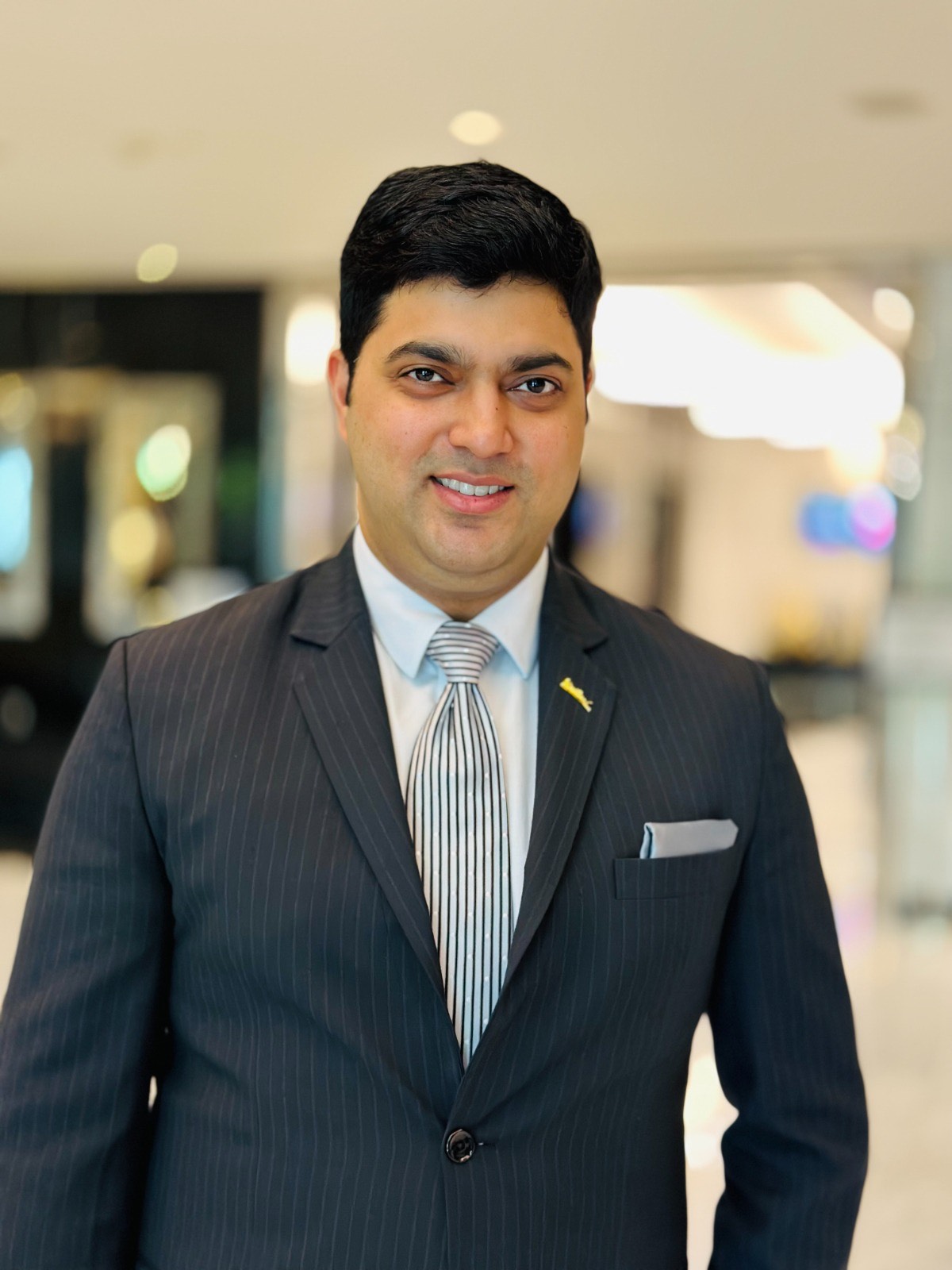 Sabharwal brings with him a wealth of experience and a proven track record in the hospitality industry. With over 18 years of experience in various managerial roles at renowned hotels, he is well-equipped to lead and uphold our commitment to providing an exceptional guest experience.
In his role as Cluster Room Division Manager, Sabharwal will oversee all aspects of room operations, ensuring the highest standards of service, revenue generation, and guest satisfaction. His responsibilities will include managing room-related revenues and expenses, developing innovative room packages and promotions, achieving guest satisfaction targets, and maintaining RevPAR and RGI performance against the competition. Throughout his career, Sabharwal has demonstrated exceptional leadership skills, strategic thinking, and a dedication to fostering a positive and motivated work environment. He has consistently achieved outstanding results in terms of guest satisfaction scores, employee engagement, and financial performance.
Prior to joining Radisson Blu Kaushambi Delhi NCR and Radisson Blu Towers Kaushambi Delhi NCR, Sabharwal has held key positions at renowned hotels such as Radisson Blu New Delhi Paschim Vihar, Pride Plaza Hotel Aerocity Delhi, The Grand New Delhi, Hilton New Delhi Janakpuri, The Leela Kempinski Gurgaon, Ramada Plaza New Delhi, and Hyatt Regency New Delhi. His expertise, coupled with his exceptional interpersonal skills, will undoubtedly contribute to the continued success and growth of our properties. Sabharwal is committed to upholding the high standards of Radisson Blu and delivering an unparalleled experience to our valued guests.