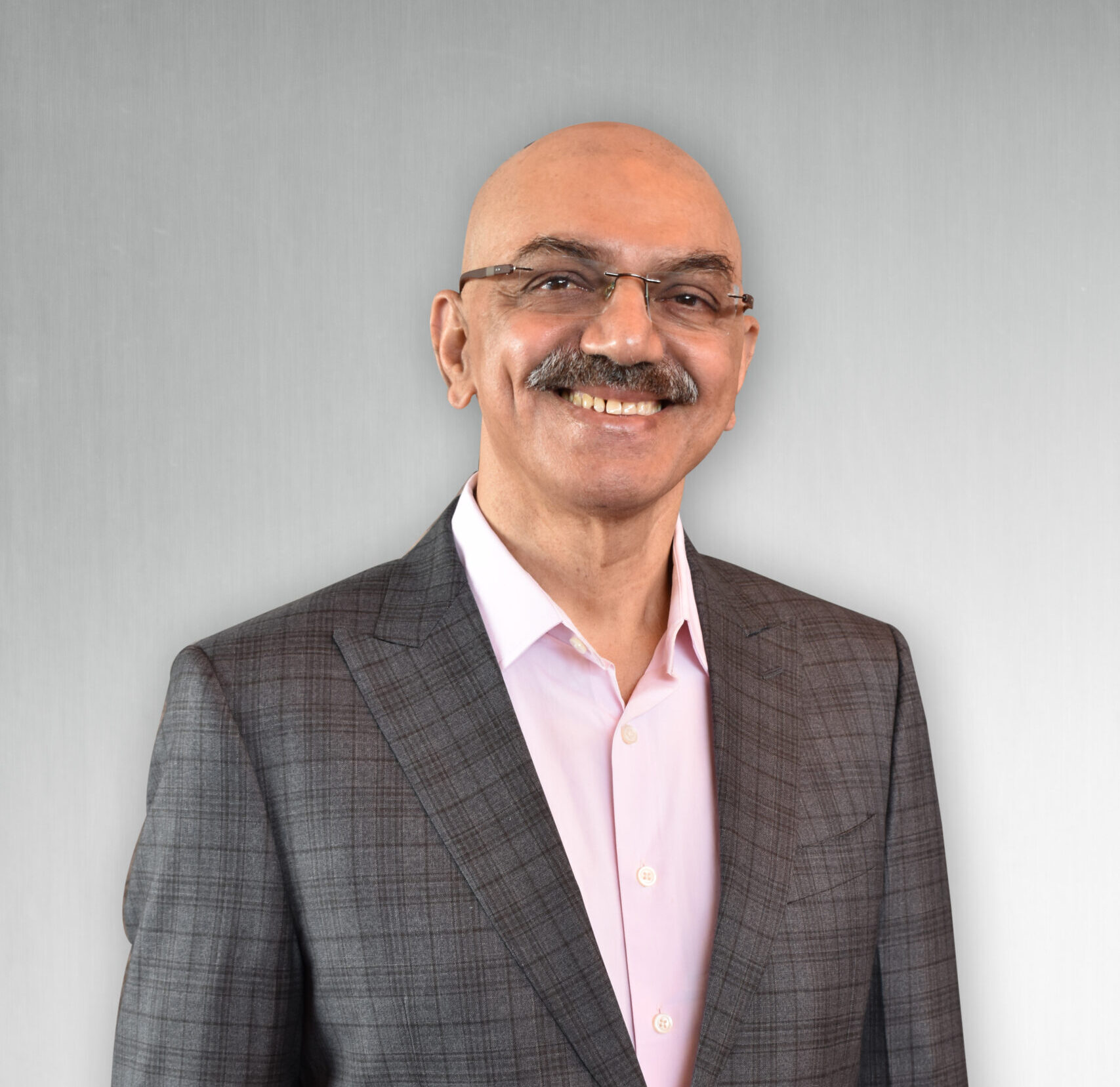 Sayaji Hotels is proud to add another feather to its cap with the launch of Effotel by Sayaji in one of the greenest and cleanest cities in the country, Bhopal – Hoshangabad Road. This hotel is a stand out product for the Bhopal market, being 6th in Madhya Pradesh and 22nd in the country. 
Guests will be offered an immersive experience with 63 well-appointed rooms, spacious conference halls of 2700 sq.ft, 1900 sq.ft and a well-equipped business board room along with a buffet restaurant and other amenities.
On the occasion, Raoof Dhanani, Managing Director, Sayaji Group of Hotels commented "Bhopal has huge business potential with numerous large and medium industries operating in and around the city. We are looking to add more hotels to our existing portfolio in Madhya Pradesh which will further cater to the needs of business and leisure travelers".
Sayaji Hotels is India's premier upscale lifestyle hospitality brand, renowned for its bespoke experiences, signature hospitality, and ushering new standards of opulence in the 4-star and 5-star hotels category. Each of the properties boasts luxurious rooms with a host of banqueting and F&B facilities.