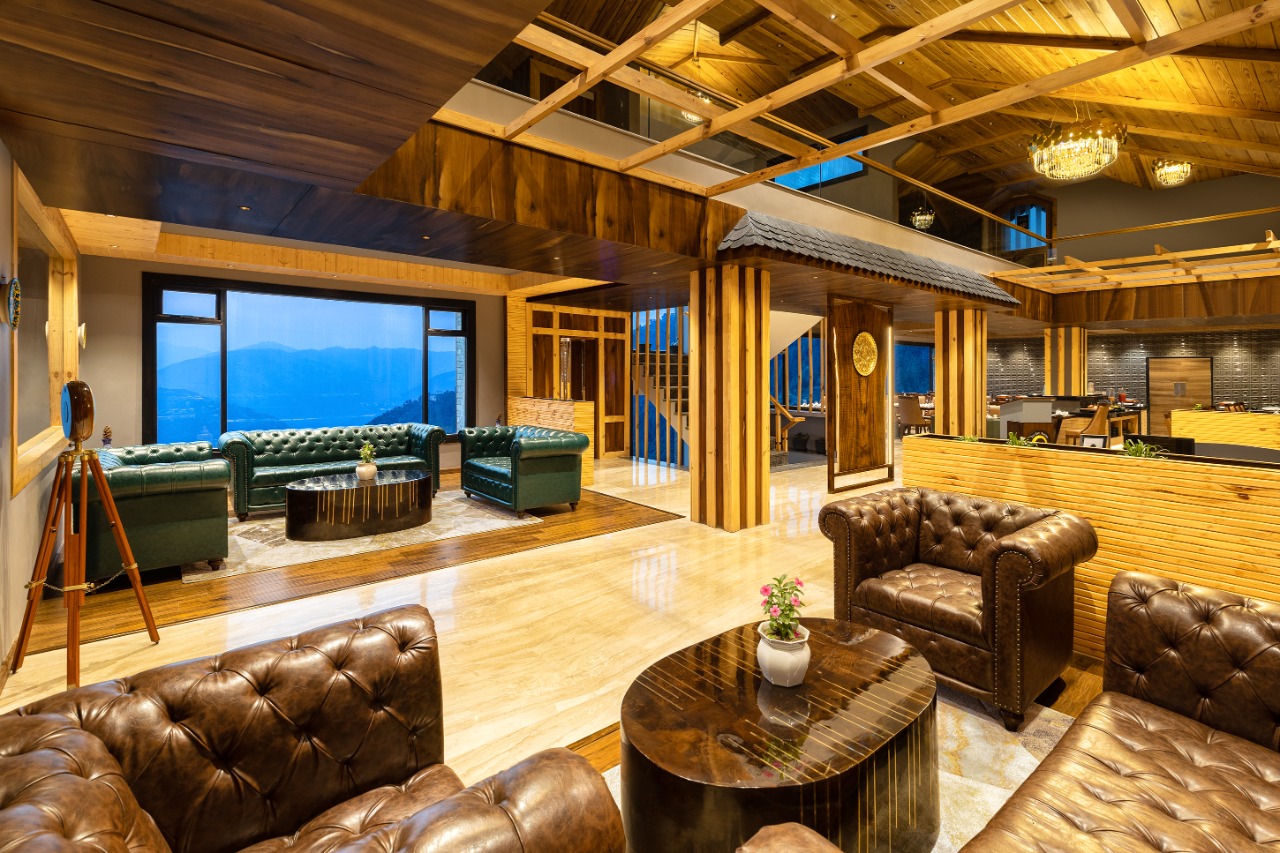 STAAH, the New Zealand-based global hospitality solutions provider, has enabled juSTa Hotels & Resorts, a contemporary boutique hotel chain to increase its direct bookings revenue by 42% by using its pooled inventory system. By leveraging this technology the hotel has managed to boost their revenue by saving on OTA commissions.
The hotel chain that provides world-class hospitality services to both corporate and leisure travellers spread across its 20 hotels in 15 cities in India have been using STAAH's technology since January 2017 and they have successfully grown their revenue by 42% in a short span of time.
The customized STAAH platform for juSTa combined real-time updates, insightful reporting and out-of-the-box smart features such as dynamic rates management, stop-sell limit to pre-plan distribution, revenue control, central reservations system, advanced audience targeting and competitor tracking, to help juSTa unlock its true potential. With these features, the staff across all properties could seamlessly and effortlessly manage, market, sell and grow sales for their property, while the group view provided senior leaders an overview of performance across the board.
"Despite operating our own website, we were unable to draw customers via direct bookings which was in turn, affecting our profitability. With nearly 20 properties to manage, there was also the need to look at group-level efficiencies and offers that would not just boost bookings, but also positively impact the guest experience. STAAH understood the challenges faced by the group and on the basis of these, recommended the pooled inventory feature which distributes available inventory to all channels in a manner that optimises bookings," said Shoaib Ali, National Sales Head, STAAH India.
The STAAH platform offers hoteliers more control over their business, with all features integrated and centralised. This means more insights, more automation and quicker decision-making. For groups such as juSTa, the rewards of a seamless distribution and booking journey for both guests and staff are apparent in the upward trajectory of the profitability.