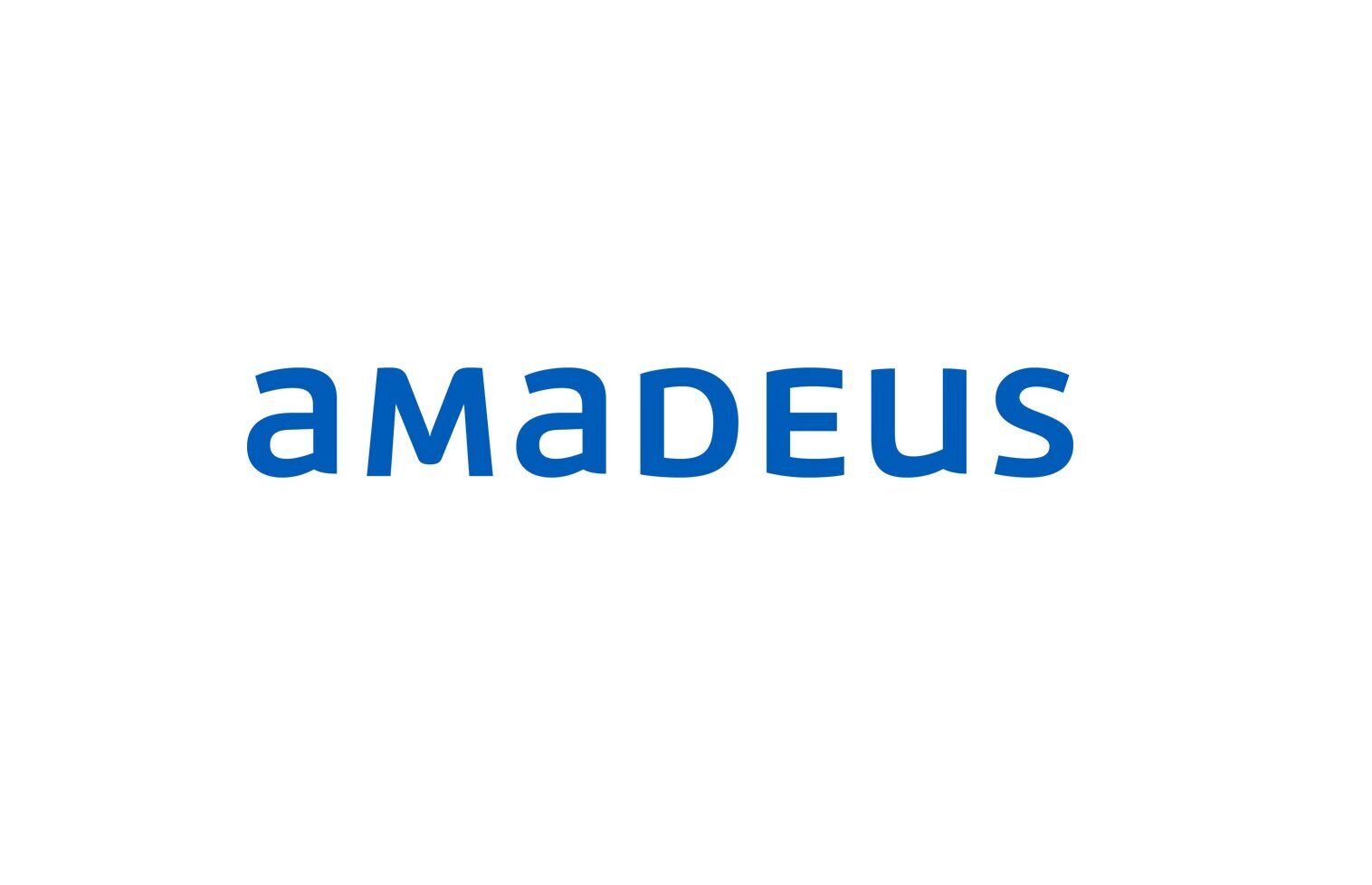 Travel across the Asia Pacific region (APAC) is well on its way to recovery, with growing travel demand
across all markets as the industry approaches the second half of the year. Data from Amadeus'
Demand360® shows that in the first quarter of 2023 (January-March), the region saw a hotel occupancy
growth trajectory of 61.7%, surpassing 2019 levels by 3%, thanks to the recent reopening of Greater
China's border.
Greater China is leading APAC's recovery growth, with Q1 2023 hotel occupancy in APAC outpacing pre-
pandemic levels by 5%, as compared to Q1 2019. Meanwhile, Australia and New Zealand (ANZ) have the
highest hotel occupancy level in APAC for Q1, trending up from 64.5% in January 2023 to 76.5% in
March 2023.
Hotel occupancy levels in major APAC markets improved throughout Q1 2023. Tokyo is one of several
markets with strong performance as hotel occupancy rates reached more than 80% and exceeded
records from mid-March to April 2023 during the cherry blossom season. Additionally, Sydney hotels
averaged 85% occupancy from February to March 2023. Singapore hotels outperformed prior record
highs in 2019 by 2-3% in February and March 2023. Seoul hotel occupancy from January to March 2023
was 7% higher than 2019 performance for the same time period.
Notably, the major markets experiencing the highest regional hotel occupancies in Q1 are Tokyo, Hong
Kong, Seoul, Shanghai, and Beijing, with rates higher than 70% during the Easter week from 7 to 10 April
2023.
Maria Taylor, Head of Commercial, Asia Pacific, Hospitality, Amadeus, concludes, "We are beyond
thrilled by the hospitality resurgence that is currently taking place across Asia Pacific compared to pre-
pandemic levels. This is a hopeful sign that APAC-based hoteliers may expect a substantial rebound in
the long run as travel has picked up its pace, both domestically and internationally."

About Amadeus
Travel powers progress. Amadeus powers travel. Amadeus' solutions connect travelers to the journeys
they want through travel agents, search engines, tour operators, airlines, airports, hotels, cars and
railways.
We have developed our technology in partnership with the travel industry for over 30 years. We
combine a deep understanding of how people travel with the ability to design and deliver the most
complex, trusted, critical systems our customers need. In 2019, we helped connect over 1.9 billion
people to local travel providers in over 190 countries.
We have a global mindset and a local presence wherever our customers need us.
Our purpose is to shape the future of travel. We are passionate in our pursuit of better technology that
makes better journeys.
Amadeus is an IBEX 35 company, listed on the Spanish Stock Exchange under AMS.MC. The company has
also been recognized by the Dow Jones Sustainability Index for the last eleven years.
To find out more about Amadeus, visit www.amadeus.com.