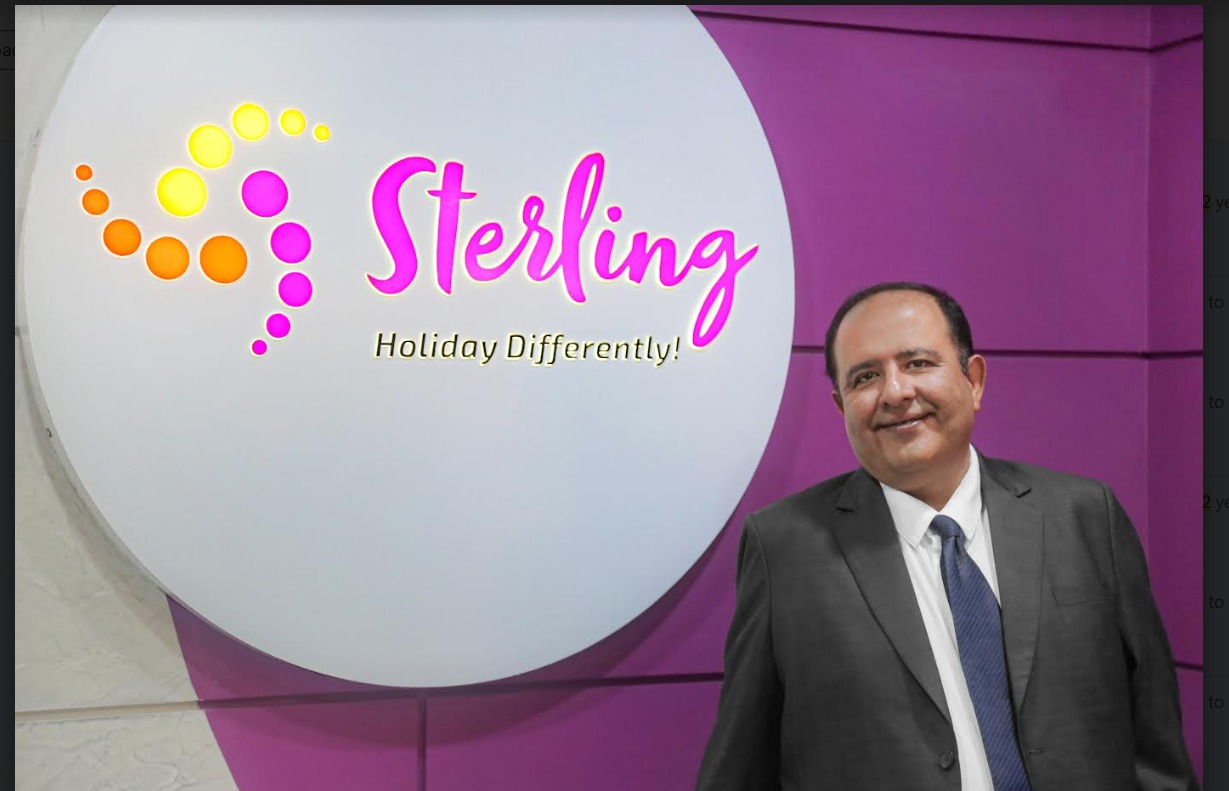 Sterling Holiday Resorts Ltd. announced its financial results for the third quarter and 9 months of the financial year ending December 31, 2023.
The company recorded a total income of Rs 10,400 Lakhs, which is the highest in the company's history for any quarter. Its 9-month performance year-to-date has surpassed the full financial year performance of any previous year. The company's revenue showed a recovery of 134% on the revenue of the pre-pandemic year of FY-20.
The EBITDA margin stands at 33% for the quarter and year-to-date, and the company's PBT for the year-to-date is at Rs 5,200 Lakhs, showing a Year-on-Year (YoY) growth of over 60%. Additionally, the company has recorded significant growth in operating free cash flows, with a 91% YoY growth.
Sterling's resorts have received high ratings from customers and accolades from the industry, with 36 resorts rated 4 or higher on Trip Advisor and 12 ranked number one in their destinations.
Talking about the performance after the 3rd quarter, Vikram Lalvani, MD and CEO of Sterling Holiday Resorts Ltd said, "The results reflect the growing strength of Sterling as a leading leisure hospitality brand in India. It is a testament to the resilience and dedication of the entire team at Sterling."
Over the last 3 months, Sterling has launched three resorts across the country: Pench in Madhya Pradesh (an upscale boutique wildlife resort), Tiruvannamalai (a prominent spiritual destination) in Tamilnadu, and Haridwar (a spiritual destination and industrial hub) in Uttarakhand. The company plans to debut in several other destinations pan-India, as well.