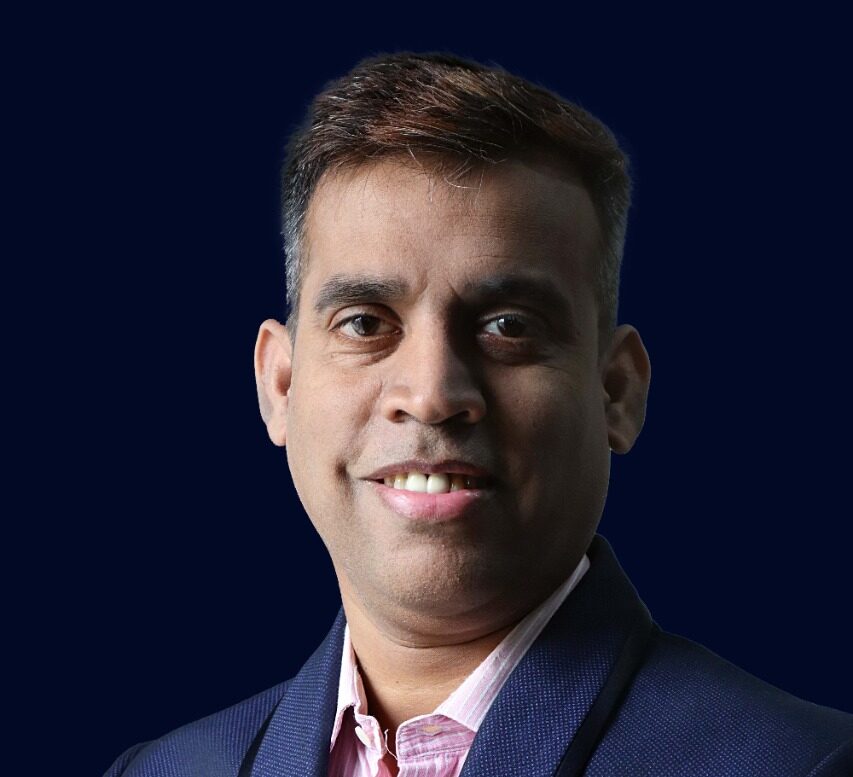 Essence by Araiya, Ahmedabad-A GladeOne Golf Resort appointed Sumeet Shandilya as the general manager. Developed by real estate developer bSafal, Éssence by Araiya, the golf resort at the expansive 425-acre estate at Glade One, is all set to open its doors to visitors in December 2022. As a seasoned professional,  Sumeet joins the brand after working with some of the best hospitality chains, globally.
Commenting on his appointment, Murlidhar Rao, COO, Araiya Hotels & Resorts, said, " This property marks a very special milestone as we enter a new market and we couldn't have been happier to kickstart this with Sumeet leading our on-ground operations. As Araiya, our brand promise has always been going above and beyond for all our stakeholders and we're certain that Sumeet will be able to strengthen this commitment further and contribute to the success of the organization. We have immense faith in his skills and are confident in his ability to deliver and raise the bar across the spectrum. The team and I are delighted to partner with Sumeet and look forward to welcoming guests, soon"
Known for elevating guest experiences and employee engagement, Sumeet will work closely with the brand team to keep up with the Araiya promise of top notch guest experiences while reinforcing brand relevance, ease of adaptability in the tech-first environment.
Commenting on his appointment, Sumeet Shandilya, General Manager, Araiya Ahmedabad, said, "Working closely with Murli, Amruda and the team has truly been an enriching experience. I have observed the brand's trajectory and overall commitment towards guests and it truly aligns with my personal beliefs. I look forward to making the best of my past experiences and welcoming guests to Éssence by Araiya, Ahmedabad with a commitment towards top notch service and unforgettable experiences commensurate with the luxurious, design-forward and sustainably-built resort development by bSafal at Glade One."
Sumeet Shandilya brings over 15 years of experience in the Caribbean, the United States, the Middle East, Africa, and India with brands like The Ritz Carlton, Jumeirah and Kempinski as well as his own entrepreneurial start-up experience. With a keen passion for hospitality, Sumeet has graduated from IHM, Goa. To diversify his role as a leader, Sumeet has completed professional online courses from Harvard, Cornell, and INSEAD.  From delivering the best guest experiences to an enriching stint as an entrepreneur, Sumeet comes with a varied hospitality experience that make him a dynamic leader in the space.
Positioned as a grand retreat for travelers, Essence by Araiya, Ahmedabad-A GladeOne Golf Resort boasts of signature stays that are rich in culture and style. With a key focus on sustainability and environment friendly practices, this will be the second Araiya property to open in India and the first, under its flagship brand, Éssence By Araiya.