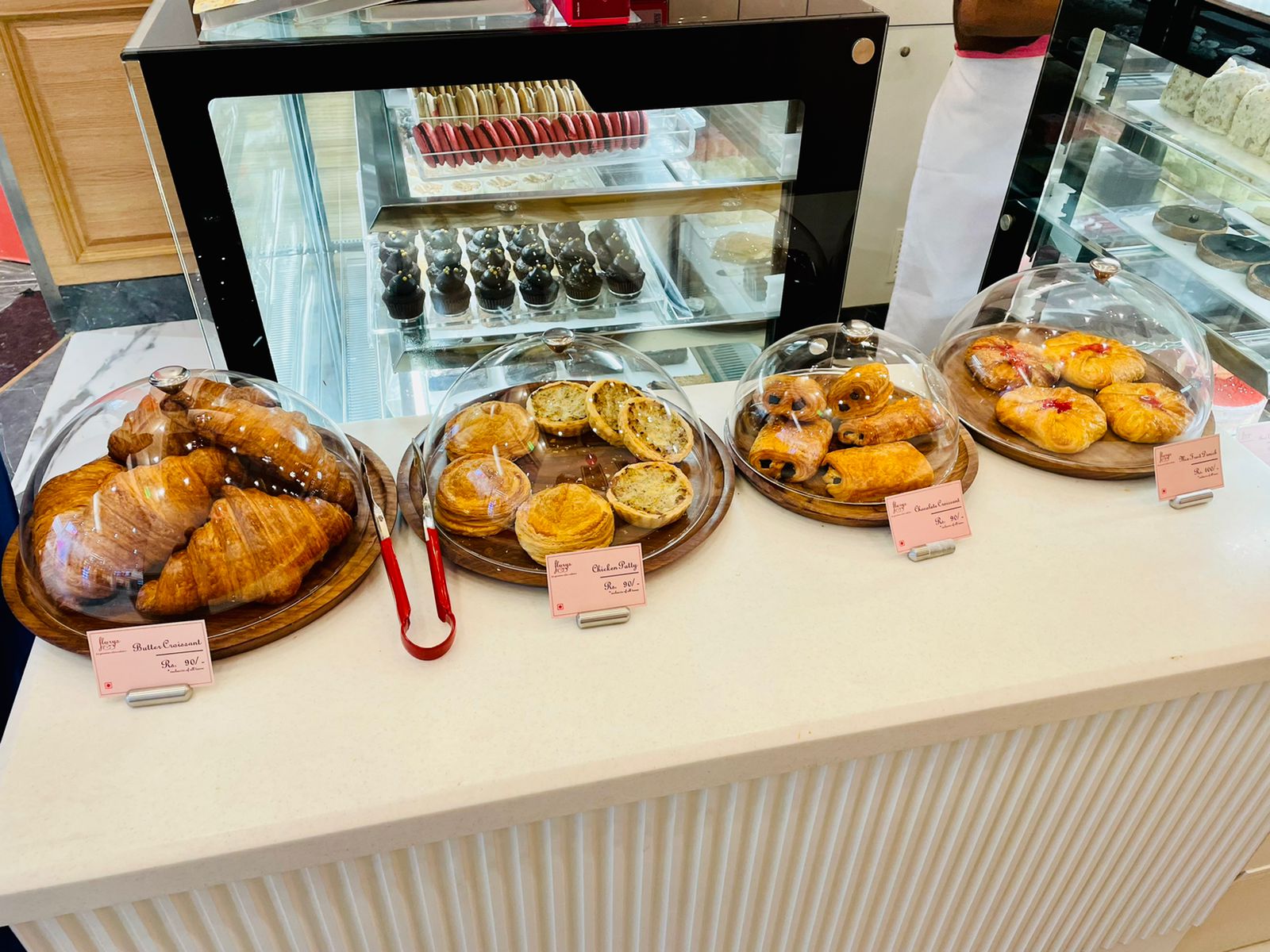 Flurys, the Swiss confectionery from Apeejay Surrendra Park Hotels Limited has opened its two new outlets in Mumbai and Navi Mumbai. Located in the heart of the city of dreams the new outlets are present in Phoenix Mall, Mumbai and Seawood Nexus Mall, Navi Mumbai. The new outlets will offer delicious treats and feel to the consumers, all the way from the streets of Kolkata.
Flurys is legendary for its chocolate cones, rum balls, chicken patty, baba cake and baked beans. The patisserie boasts 65 modern retail outlets across the city of Kolkata (Serampore, Chandan Nagar and Durgapur, with 7 outlets at the Kolkata city's airport itself), Delhi, Navi Mumbai and Mumbai.
Speaking on the occasion, Vijay Dewan, Managing Director, Apeejay Surrendra Park Hotels Limited said "We are delighted to launch two more outlets of our iconic patisserie in Maharashtra. Flurys is a fiercely-loved symbol representing five generations of great memories in the hearts of Kolkatans. We saw the growing market demand in Mumbai, which is an important market for us and with this, we aim to expand our footprint to reach a wider audience. We have a track record of industry-leading margins with a revenue of about INR 50+ crore. The current fiscal year has seen 5 more outlets in Kolkata, 2 in Mumbai and 1 in Navi Mumbai."
Flurys is a well-established retail food and beverage brand which is run in three formats: kiosk, café and restaurant. Flurys was founded at 18, Park Street in the year 1927 by Mr and Mrs J Flury. Within no time, it gained immense popularity to become the favourite tea – room of the prosperous Britisher and the affluent Indian alike. Acquired in 1967 by Apeejay Surrendra Park Hotels Limited, over the decades, it has become a part of the culture of Kolkata.