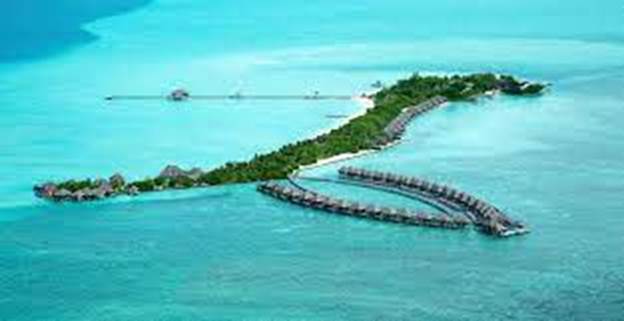 Indian Hotels Company (IHCL) announced that Taj Exotica Resort & Spa, Maldives has signed an agreement with Swimsol, the global leader in offshore marine photovoltaics, to induct a floating solar park.
Speaking on this occasion, Gaurav Pokhariyal, Executive Vice President, Human Resources, IHCL, stated," This partnership is in line with IHCL's ESG+ framework of Paathya with its commitment towards energy conservation and long term goal of deriving no less than 50 per cent of energy across all hotels from renewable sources by 2030. Once the floating solar park goes on stream in 2024,Taj Exotica Resort & Spa will operate with one of the lowest carbon footprints in Maldives."
The 1.05 MW solar park will save 1,189 tonnes of greenhouse gas emissions per annum. It will help reduce 4,39,000 litres of diesel consumption annually while simultaneously decreasing noise pollution by 40%. It will have an extraordinary battery backup, making Taj Exotica Resort & Spa the first-ever Maldives resort to completely shut down generator operations between 8 am to 5 pm. Along with reducing the resort's carbon footprint, the floating solar platforms will stay well above the precious coral reefs and offer shelter to young aqua fauna.
Spread across Emboodhu Finolhu island, Taj Exotica Resort & Spa is an environmentally responsible resort in the archipelago. Its pioneering over-water villas and beach villas with spectacular ocean views, plunge pools and butler service are havens of privacy and luxury. The renowned Jiva spa – with a stunning yoga and meditation pavilion and infinity pool – harnesses the location's natural beauty with ancient Indian Ayurveda, to offer a holistic health, beauty and spiritual wellness lifestyle for guests.