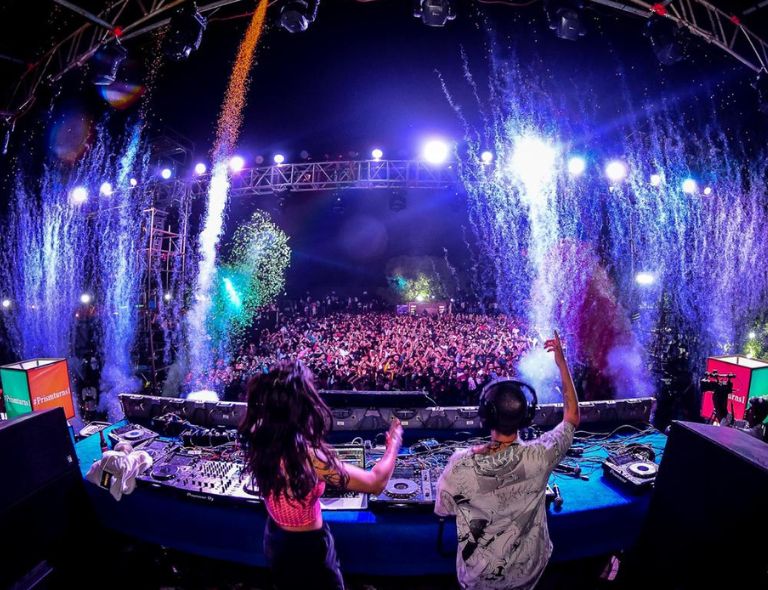 In a huge relief to the Restaurants, Bars & Pubs in Hyderabad, the High Court of Telangana division bench hearing the two Writ Appeals filed by the National Restaurant Association of India (WA 710 & 712 of 2022) lifts the ban on music being played in restaurants & bars after 10 pm.
The division bench of the High Court of Telangana comprising of the Hon'ble Chief Justice Ujjal Bhuyan & Hon'ble Sri Justice C. V. Bhaskar Reddy opined that the interim order in the Writ Petition passed on 12.09.2022 by the Hon'ble Single Judge has gone beyond the grievance expressed by the writ petitioners and has affected other establishments against whom no grievance has been made and therefore must be confined only to the specific ten lounge bars who are respondents in the original writ petition and not the industry at large.
Earlier in September, the Single Judge on 12.09.2022 in Writ Petition 26788 & 24601 of 2021 filed by certain residents and associations in Jubilee Hills had passed an interim order banning music to be played in restaurants & bars beyond 10pm.
The National Restaurant Association – Hyderabad Chapter along with Hyderabad Restro Lounges Association had filed writ appeals in the Telangana High Court, seeking relief for the Industry at large who operates business after obtaining required licenses and within the purview of law.
Speaking on this, NRAI Hyderabad Chapter Head Chef Shankar Krishnamurthy, commented, "We are highly thankful to the Hon'ble Court for supporting the Restaurant industry towards the growth path. On behalf of the NRAI Hyderabad Chapter, I would like to reassure that we will comply with all rules and regulations framed by the Hon'ble State Government and support the law & order agencies with compliance of the rules & regulations across the association member setups."