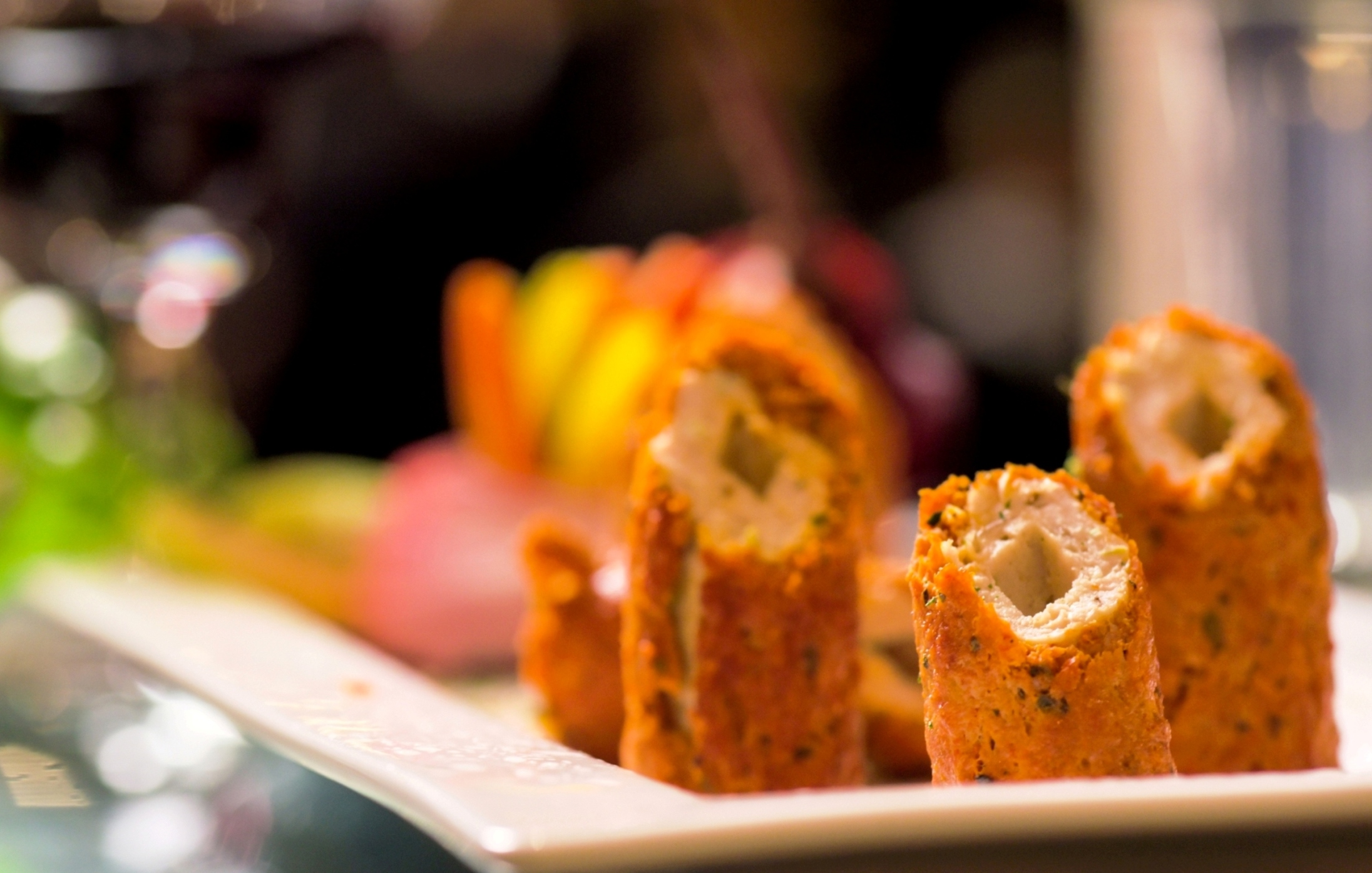 Tiara @ Meluha The Fern, Powai is organizing a food festival Dastarkhwan. The fest is inspired from the regions of Balochistan and areas bordering Afghanistan. The ten-day long festival starts from June 29 and continues till July 9.
The entire festival has been curated by Chef Rehman who along with his culinary team will be presenting the lunch and dinner spread. The chef will be serving authentic cuisines from the region.
Some of the vegetarian starters will include Channe Ke Chappli , Khumb Taka Tak,  Paneer Sarson Tikka Tawa , Rajma Akhroot Shammi, Aloo Neza Nizami,, Paneer Khubani Kebab etc. The non-vegetarians can relish Tawa Barrah Kebab, Charga Boti, Mahe Tikke, Chappli Kebab, Namkeen Murgh Boti,  Mahi Khaddi Kebab etc.
The cyclical menu will contain other main course items such as Nehari Gosht, Murgh Choole, Dum Ke Pomfret, Paneer Gobhi Korma, Baluchi Gosht, Kadhai Murgh,  Mahi Musullum,  Karhai Paneer. The buffet spread will consist of live counters and choice of desserts as well.