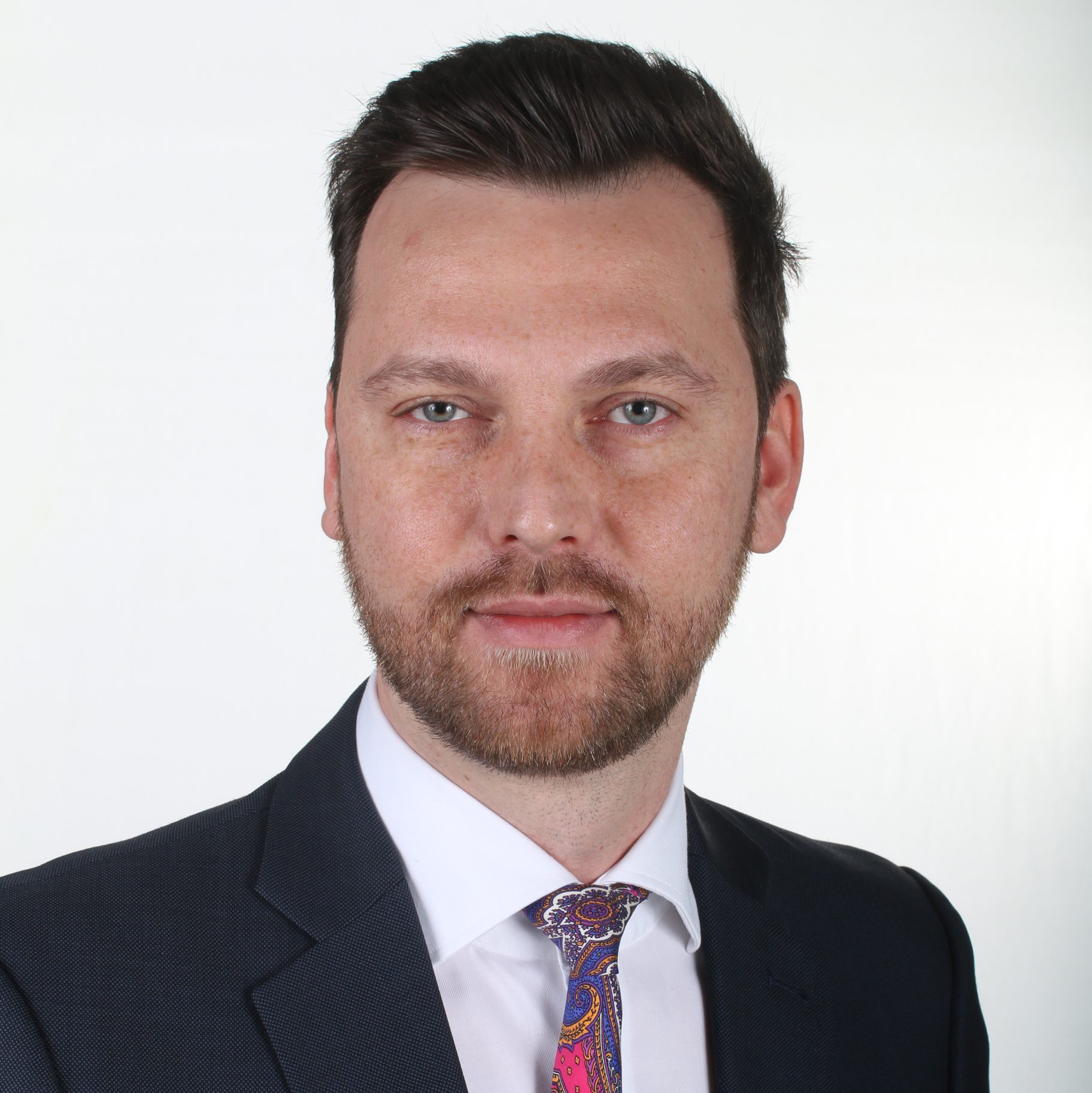 By Adrian Artimov Director Marketing and Enrolment Higher Education, Sommet Education
After fighting hard for two years hospitality sector, not only managed to sustain itself but made progressive and massive changes with the power of technology to keep the business afloat by ensuring utmost safety standards. The sector received much-needed relief after the government announced the extension of ECLGS up to March 2023 with an additional package ofINR50,000 crores to boost the hospitality and allied sectors. The hospitality sector is one of the major contributors in the growth of the Indian economy today. Let's understand where it stands today- the trends, the growth, and its future.
TRENDS, GROWTH, AND FUTURE OF THE TOURISM SECTOR
The Indian tourism and hospitality sector is one of the major drivers of growth among the services in India. The tourism industry which is the major contributor to the 'Make in India' scheme plays a pivotal role towards the economic boost and has become critical towards job creation and Indian growth. According to the report by IBEF in FY 20 Indian tourism sector contributes 39 million jobs which is 8 percent of the total employment of India. According to the report, it is expected to account for 59 million by 2029. According to WTTC, India is ranked 10th among 185 countries when it comes to India's contribution towards its GDP in 2019. In 2019, India's contribution to its GDP concerning tourism was 6.8 percent of the total economy. The government too is making efforts to initiate investments in the tourism sector, in 2016-2017 India received 60.1 billion USD. Before this, the free FDI inflows made it to sectors such as defense and atomic energy.
TRENDS, GROWTH, AND FUTURE OF THE HOTEL INDUSTRY
Customer expectations have moved beyond room service and pricing. They are now looking into proactive services, customized interactions, and connected experiences. Looking at the demand and trend many hotels have moved to sustainable practices such as the use of renewable energy, no use of plastic, eco-friendly, and recycling of products. In the age of social media and awareness customers are becoming more sensitive towards new norms of traveling and lay more emphasis on the sustainability habits of the company. The staff too have upgraded themselves and are ready with answers tailored to customers' queries and to meet the set expectations. Hospitality managers and staff are investing more time to understand their guests deeply: starting from who they are to what they want to what they are looking for. By taking care of the customer expectations over the years hotel industry has built an efficient recovery strategy, especially in the last two years.
TRENDS, GROWTH, AND FUTURE OF THE FOOD AND BEVERAGE SECTOR
India is home to one of the largest millennial populations in the world who like to wine and dine at least twice a week. Consequently, this has resulted in the emergence of many upscale, local bars, bakery, cafes, and lounges which is majorly occupying the food and beverage market share. According to a report by Newshour, casual and fine dining form 80 percent of the food and beverage market share along with local cafes and bars. According to the report, if the trend continues then the food and beverage sector is expected to grow at 10.4 percent annually and is expected to reach 5.5 trillion by 2022. On the flip side, the unorganized market share in the food and beverage sector constitutes 65-70 percent and the organized sector is only 30-35 percent. Imagine the volume and growth if the unorganized sector joins hands with the organized. The organized sector is regulated by state authorities and is known to keep the quality check and ensure all food parameters are met and standardized, unorganized sector, on the other hand, lacks quality checks, business model, planning, and structured supply chain. Social media engagement and delivery were quite a hit during and post-pandemic times to keep their cash registers ringing.
TRENDS, GROWTH, AND FUTURE OF E-COMMERCE AND LUXURY RETAIL
According to a report submitted by Assets-EY in March 2021, India's internet economy is expected to gain momentum in the years to come due to a multi-fold increase in digital interactions and the adoption of digital platforms. The first-time online users and activity has increased massively in tier2 and tier 3 cities which created a strong opportunity for start-ups and enterprises to cater to these cohorts digitally. Indian businesses are moving towards digitally enabled operating models. B2B demand for start-ups and e-commerce businesses are gearing up big time to enable the technology transformation from India Inc. Verticals that were operating conventionally are now operating digitally. The internet and e-commerce business witnessed a mammoth 440 plus deals during the peak of the pandemic in 2020. The e-commerce segments saw 8.1 billion US dollars in the same year. According to ET retail, in 2020, luxury segments across sectors pivoted their businesses not just for survival but for long-term growth and sustenance. The businesses started alerting their product categories, restructuring distribution channels, product line extensions and reforming their services and repositioning themselves to bounce back. The luxury retail advanced five years in just three months. Many offered contact-less services, pick-up kiosks, digital key technology, luxury vans with chefs, and beyond. Hotels and resorts started redefining themselves as wellness centers. Luxury concierge services are putting their best foot forward to meet the needs of their rich clients by offering them private air ambulance charters, personalized video calls from celebrity chefs, and personalized birthday wishes from their favorite celebrities. Luxury apparel switched to designer masks and disinfectant gels and perfumes to keep their customers happy and safe.
To conclude, it was a real roller coaster ride for the hospitality sector to survive and sustain but with the help of technology and innovation, they not only managed to stay afloat but showed growth, and now as the world slowly and steadily opens up, its only upwards and onwards for the hospitality sector.