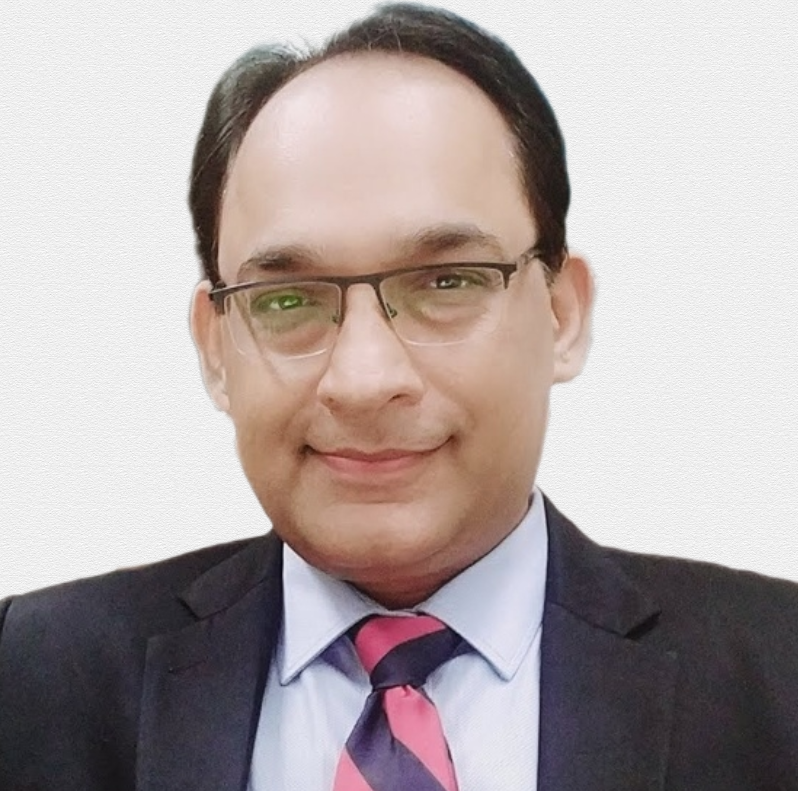 Vaibhav Verma, Chief Revenue Officer, jüSTa Hotels & Resorts
Vaibhav Verma has been appointed as the Chief Revenue Officer of jüSTa Hotels & Resorts. He will have the overall responsibility of sales, revenue and distribution as well as assist in marketing-related issues of the company, which currently operates 20 hotels in 8 states of India.
Vaibhav comes with a rich experience of 28 years in hospitality sales and marketing. After working with Surya Best Western New Delhi, Business World magazine and Accor Hotels, he started his own sales representation company that represented around 14 domestic 4-5 star hotels and Accor internationally. Thereafter, he worked with ITC Fortune Hotels as the National Sales and Marketing Manager where he was instrumental in business development and opening the initial 25 hotels of Fortune. Post that, he briefly joined Jaypee Hotels as their General Manager – Sales and then worked with JHM Interstate Hotels where he opened the Four Points by Sheraton Jaipur, Pune and Vizag apart from Khyber, Gulmarg and Rajasthali, Jaipur.
In 2011, Vaibhav became the Director of Operations and Sales (South Asia) for Hong Kong-based Taiping Carpets India Ltd. He re-joined Jaypee Hotels in 2013 as their Vice President of sales and spent 9 years heading Sales and Marketing as well as growing the revenues of the Group. His last stint prior to joining jüSTa Hotels & Resorts was as the Chief Revenue Officer at Team Hotels and Resorts, which runs Avataara Resort & Spa in Goa.
Regarding Vaibhav Verma's appointment, jüSTa Hotels & Resorts' Founder & CEO Ashish Vohra said, "By the end of this fiscal, there will be 25 hotels in our portfolio and we need a strong management bandwidth to manage growth. We have created this position to build a second rung of leadership in the organisation who can help us manage the existing portfolio as well as the new hotels we are planning to open. Vaibhav comes with a vast knowledge, experience and understanding across locations with various brands and relationships across the country. He will front end customers across locations, segments and verticals and help our brand build a strong presence on a strategic as well as an execution level."
He added, "This year, we are celebrating our 18th anniversary. As our organisation continues to grow and evolve, we recognise the need to adapt to the changing landscape and stay ahead of the curve. To that end, we will be implementing several changes that will help us to better serve our guests, team members and position ourselves for future success. The changes will include people's growth, policies and technology. We believe that these changes will enable us to be more agile, responsive, and customer-focused, and to position ourselves as leaders in our industry."
Regarding this appointment and his plans for this new role, Vaibhav Verma said, "I am very excited to be a part of the dynamic jüSTa Hotels & Resorts family. My task would be to ensure that the current and upcoming jüSTa Hotels & Resorts are not just profitable; they attain dominant positioning in the marketplace."