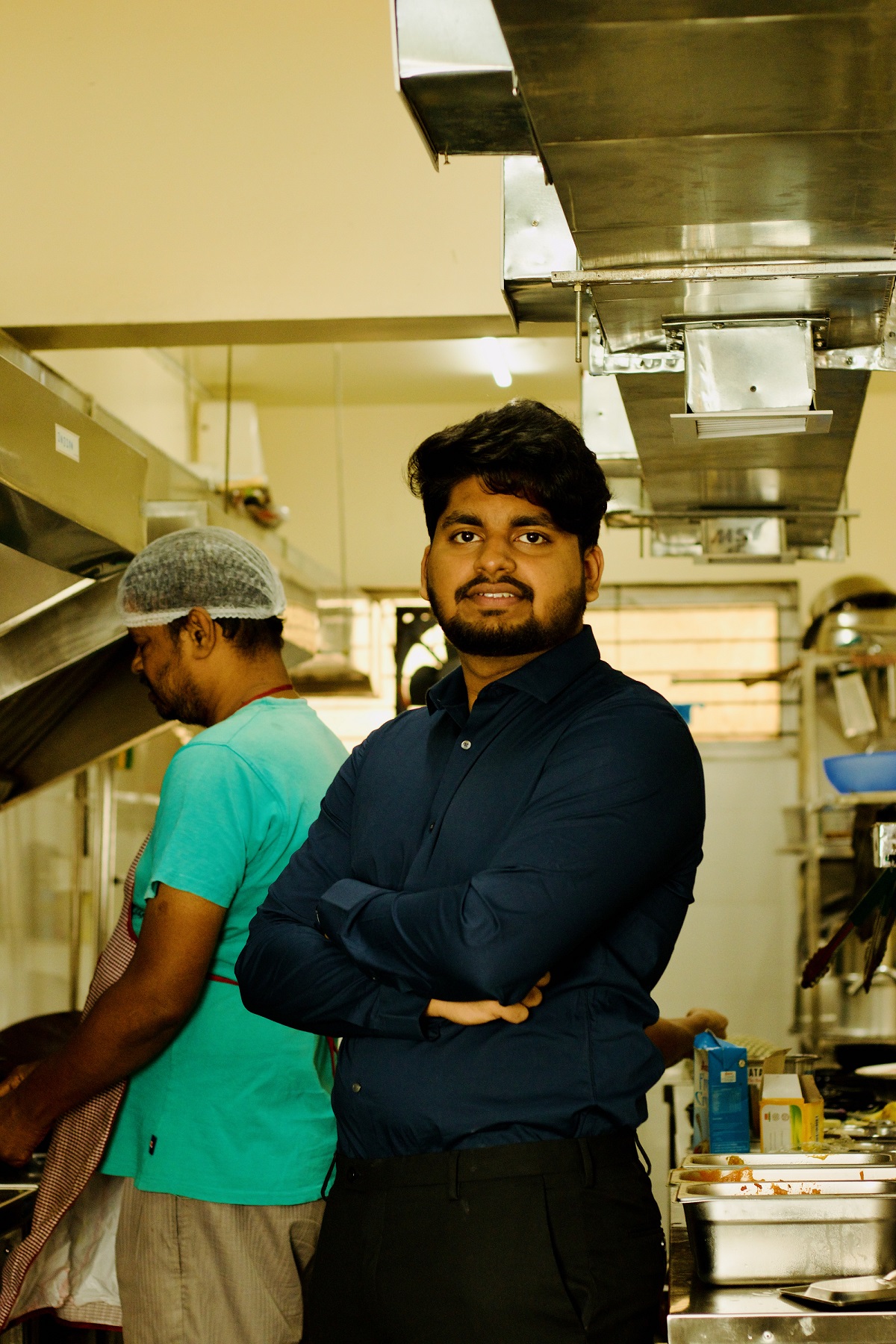 Kitchen Lord foods, a Bangalore-based cloud kitchen company started by two young brothers – Nikhil & Akhil Botta in early 2023. In an exclusive interview with Asmita Mukherjee, Nikhil Botta, Co-Founder, Kitchen Lord Foods shares insights into their journey, brand differentiators, expansion plans, and their strategy to maintain a competitive edge in this thriving industry.
Kitchen Lord Foods (KLF) serves as the umbrella entity, overseeing multiple food brands, each specialising in distinct culinary niches. KLF'l started its journey with the launch of two brands, Let's Biryani and NamaSpice. Botta explains that their vision was simple yet powerful – to connect people with delicious, affordable, and authentic comfort food. He mentioned, "We set about creating kitchen cloud brands that served specific food palates. We understood that the customer base would be small but loyal. However, to our surprise, the consumer base for both our brands has grown at a rate of 30% every month with loyal patrons introducing their friends and family to the authentic taste of our dishes."
According to Botta KLF achieved excellence in quality of ingredients, authenticity of taste, and packaging for both Let's Biryani and NamaSpice, setting them apart from competitors in the same category. Botta, when discussing what sets these brands apart, remarked, "Both brands carry their own differentiation and unique brand personality. Let's Biryani is an ultimate biryani brand that provides customers with an authentic taste of different varieties of Biryanis. Namaspice is a brand of bowls designed to cater needs of working professionals, students etc."
Botta reveals that they are in the process of creating more brands, "We are in the process of creating more brands that will cater to a specific palate introducing patrons to authentic cuisine from different parts of the country.
There is still so much left unexplored in our rich food and cultural heritage. We want to create a strong brand that resonates with food authenticity first, before jumping on to other trends in the market," he added.
Cloud kitchens have witnessed remarkable growth, particularly during the pandemic. Botta stated that,  "We believe cloud kitchen models will see faster growth and an upswing in the coming years. It's swift, cost-efficient, agile, and quick to adapt to any changing market dynamics. Additionally, operating in a digital space allows cloud kitchens to gather valuable data on customer preferences, ordering patterns, and popular dishes. This data can be leveraged to refine menus, optimise pricing, and enhance customer experiences. Add to this the reduced geographical constraints that make this model even more lucrative."
To ensure a strong customer connection, Botta said that they've integrated their value proposition into their brand logo and maintained an aggressive presence on social media. "Going forward we will add events, public relations and direct marketing to our brand-building repertoire to continue creating a strong connection with our customers," he concluded.
asmita.mukherjee@saffronsynergies.in