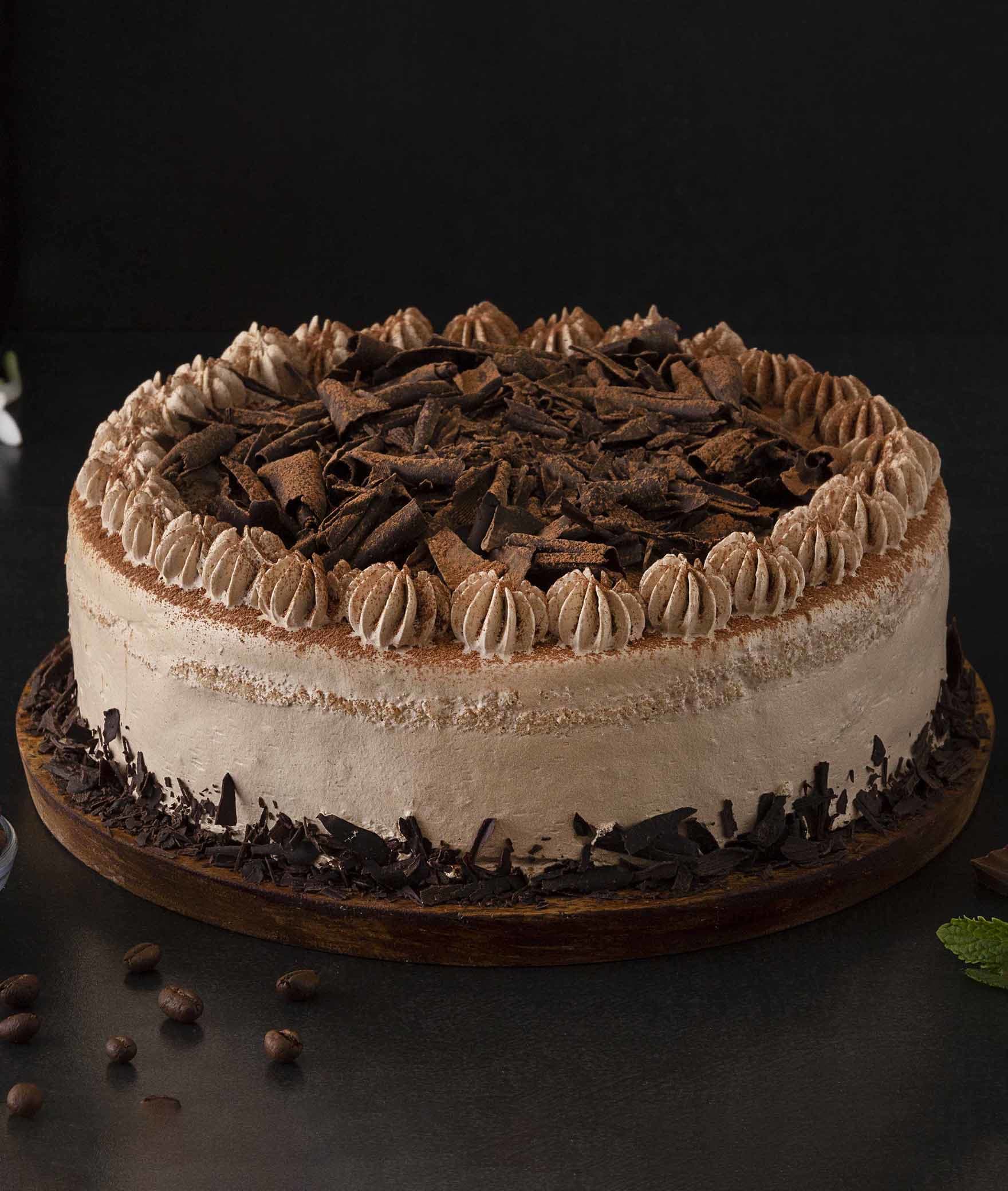 Panchkula-based, Winni Cakes & More, the bakery retail arm of Winni, India's second largest online gifting platform, said  that it has recorded YoY 74% growth in GMV in FY 2022-23 by opening 125 more stores in tier-2, tier-3 cities within a year, with this growth company's GMV has increased to INR 335 Crore from INR 192 Crore in FY 2021-22.
As per the company, In FY 2020-21, Winni Cakes & More had a total of 92 operational stores, in FY 2021-22 it had an overall 177 operational stores, in FY 2022-23 it crossed 300+ operational stores. With the addition of 125 more operational bakery outlets, the company has expanded its footprint in almost every state of India (25 States & 5 UT's) & rapidly emerging as the best bakery brand available in tier-2, and tier-3 cities which has a uniform range of bakery products, quality & pricing at pan India level.
Sujeet Kumar Mishra, Co-founder & CEO, of Winni & Winni Cakes & More said, ''Our bakery retail arm Winni Cakes & More is emerging as the fastest bakery retail chain in India and by adding 125 more retail outlets in a year we have come closer to our dream to make available best quality bakery products at affordable prices for people living in tier-2, tier-3 & small towns of India who faces challenges in finding good quality cakes & other bakery products to celebrate their life events & special moments despite their aspiration & capacity."
He adds, "Now, we have 300+ operational stores in almost 168 cities of India, and we are emerging as 'the best quality neighbourhood bakery' in the mass premium brand segment which has a wide range of quality product offerings that used to be available only in metros & tier-1 cities. Our YoY growth speaks a lot about our increasing popularity, brand reputation, customer satisfaction & the overwhelming demand for our products in the aspirational market. I am truly happy that Winni Cakes & More is not just fulfilling the gaps in the supply chain, but we have also given employment opportunities to 2000+ families through our outlet stores."
Winni Cakes & More has expanded its footprint at the pan-India level while the maximum number of stores are opened in Bihar (58), Uttar Pradesh (41), Telangana (18) & Haryana (17). When it comes to cities, Bihar's capital Patna tops the chart with 28 stores, Bangalore stands on number 2 with 9 functional stores while Lucknow (7), Ghaziabad (6) & Hyderabad (6) are following them in terms of expansion & growth. The company has a decent presence even in J&K, North East states & remote areas of the South.
Commenting on sales trends in tier-2 & tier-3 cities Sujeet Kumar Mishra said, "The cultural shift in the tier-2, tier-3 & small cities has started reflecting where people prefer cakes & other bakery products over traditional sweets to celebrate festive occasions. The sales in smaller cities are more than the big ones in the average ticket size of Rs 500- Rs 800 while almost 30% of revenue is coming from customized cakes. Interestingly the demand for traditional sweet flavor cakes like Burfi Cake, Gulab Jamun Cake & Rasmalai Cake is on the surge. Other than cakes, choco lava, pastries, flavored chocolates & doughnuts are getting very popular in small cities. That's why we have decided to add more varieties of our offerings in tier-2 & tier-3 cities."
The parent company Winni has a 3000+ vendor network in 700+ cities in India apart from 300+ franchises with delivery capacity in 40+ countries including the USA, Middle East & South East Asia. It's a completely bootstrapped company which offers employment to 450+ people in Panchkula. Winni has experimented in manufacturing and skill development & training space to solve highly unorganized bakery retail industry challenges.