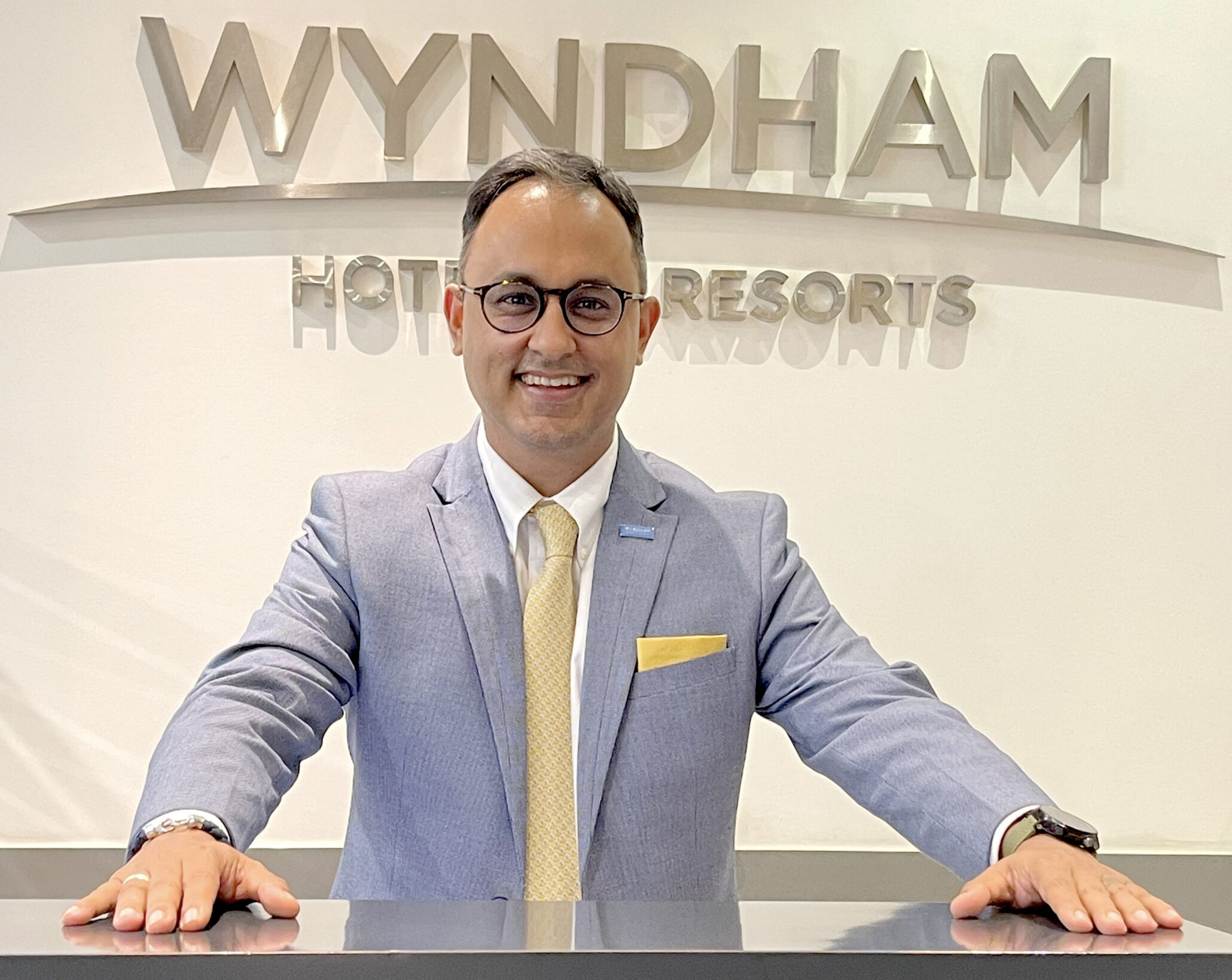 Wyndham Hotels & Resorts has been awarded "Franchisor of the Year – Hotels & Motels" in India, at The Franchise Awards 2023.
The awards ceremony, held in Delhi on 16th July, represents India's most distinguished recognition in the franchising domain. This year marks the 19th consecutive year of the event, which brings together industry leaders, innovators, and visionaries under one roof to applaud organisations with exceptional business acumen, unwavering passion, and remarkable achievements in the franchise industry. The awards are adjudicated by an independent panel of experts and enjoy the support of Francorp, a prominent franchise consulting firm.
Wyndham Hotels & Resorts has earned its place as an industry trailblazer in India through continuous innovation, market expansion, and a steadfast commitment to maintaining the highest standards of hospitality. As a frontrunner in the hospitality sector, Wyndham has consistently displayed a visionary approach to franchising, creating an extensive network of hotels worldwide.