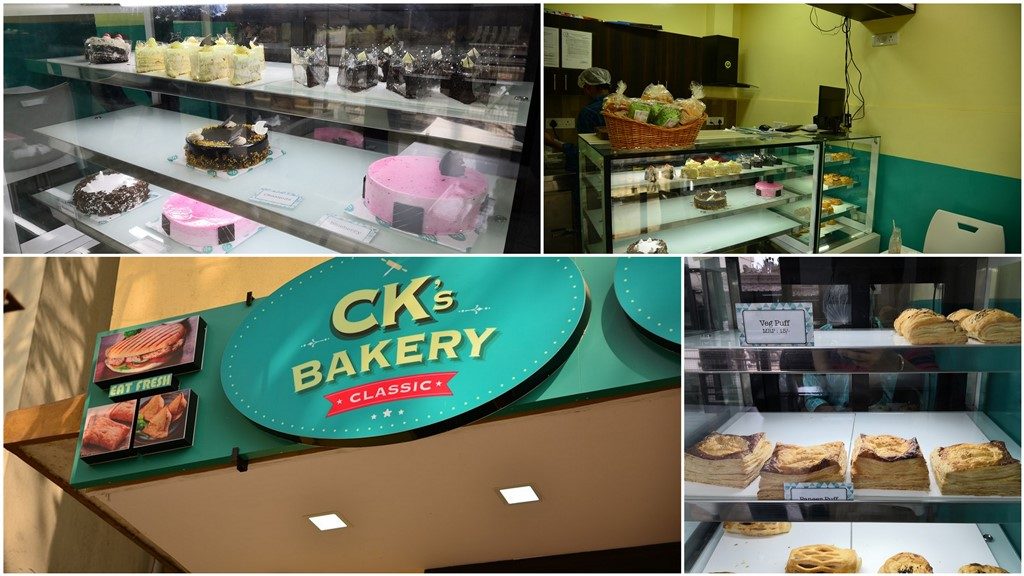 According to a report in The Hindu Business Line, CK's Bakery chain, which sells sandwiches and paninis along with cakes, is expanding to Madurai through the franchise model. The chain is in talks with partners to open outlets in four months.
Manuranjith Ranganathan, Founder and Managing Director, CK's Bakery, said, "an initial market survey conducted by the company found that with many companies setting up operations in Madurai, the workforce is younger, more exposed to different food cultures and have more disposable income."
"People want variety at an affordable price. With our INR 50-100 price range, we are ideally placed to serve such a market," he said.
Each store needs an investment of INR nine to12 lakh and takes two and a half years to break even. "But the company will set up a central kitchen to have control over the food quality," he added.
In Chennai the company has 60 outlets and plans to add another 10 through the franchise model.
"We are opening a new central kitchen at Irungattukottai that can cater to 200 outlets since the current one at Ekkaduthangal is running on full capacity," he said.
The company is also looking at opening outlets in Coimbatore and Tiruchi.
"But we are keen on Bengaluru for expansion," Ranganathan said.
The company is currently working on focaccia breads and is introducing international flavours like peri peri.