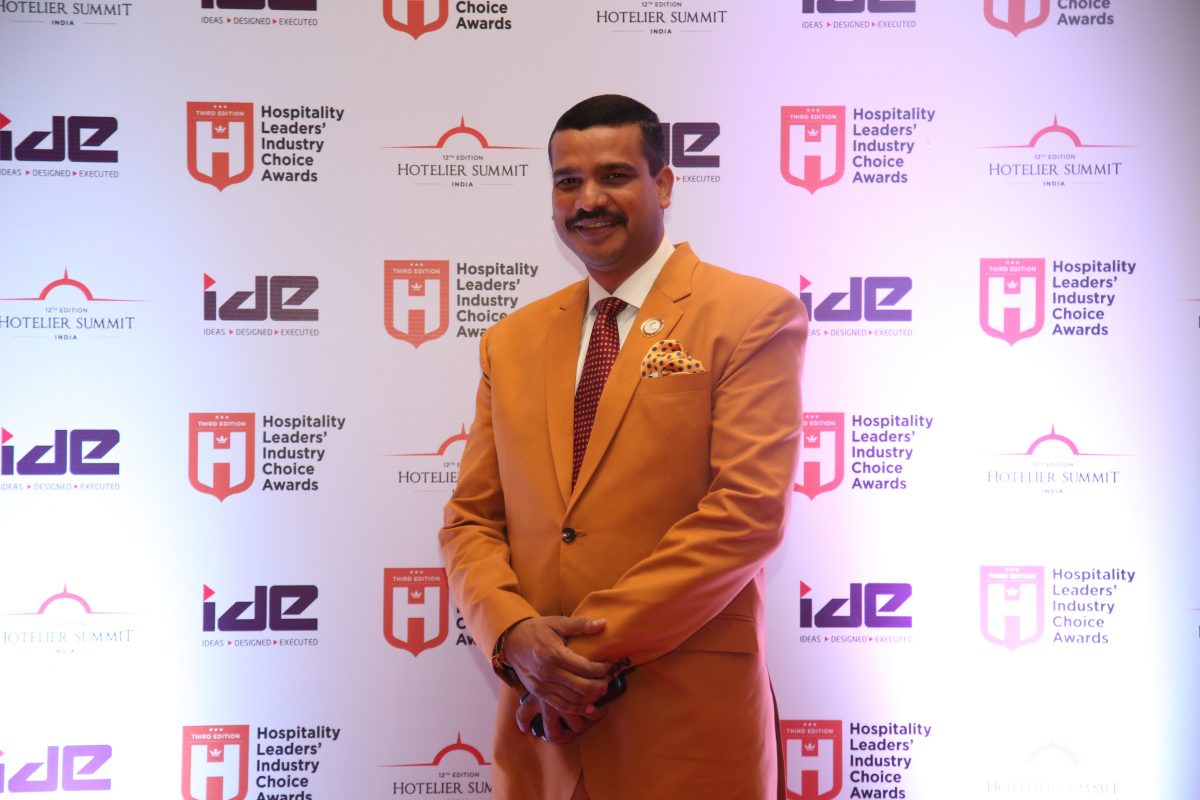 Hospitality Purchasing Managers' Forum (HPMF), an association of Materials and Procurement Managers of the hospitality industry, will have their 9th annual convention and awards at Kochi between October 10 to 13. According to Nitin Nagrale, Founder & General Secretary of HPMF around 250 delegates both from India and abroad will participate in the three-day event slated at the Grand Hyatt Kochi Hotel and Convention Centre.
"We will have delegates from UAE, Bangladesh, Sri Lanka, Bhutan and Nepal as well as from 40 cities from India," he said. HPMF has chapters in UAE and Sri Lanka and will be opening new international chapters in Bhutan and Nepal before the convention, he added.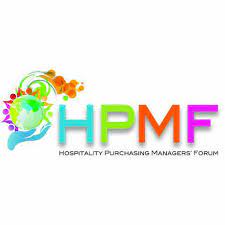 The theme of the convention will be 'Vasudeva Kutumbakam' (World is one family), he said, and will showcase the different shades and spirit of Kerala around 'Navratna'. "In order to give a all new experience to delegates, the welcome dinner is organised at an abandoned railway station in the city of Kochi. We have a strong local team which is coordinating all the events associated with the three-day convention," he added.
In order to show solidarity to the people of Kerala who faced two severe floods in as many years, HPMF will felicitate nine individuals who helped save precious life during the natural calamity in the State. HPMF annual convention will also felicitate nine farmers from across India who is helping the cause of Green Revolution in their own unique way.
"We have very good speakers at this convention. We have confirmations from Somnath Chatterjee, Head of Procurement & Logistics of ITC Foods, Amit Pandey, CSO, Exi-com Tele Systems, Brigadier Sushil Bhasin, among others," he said.