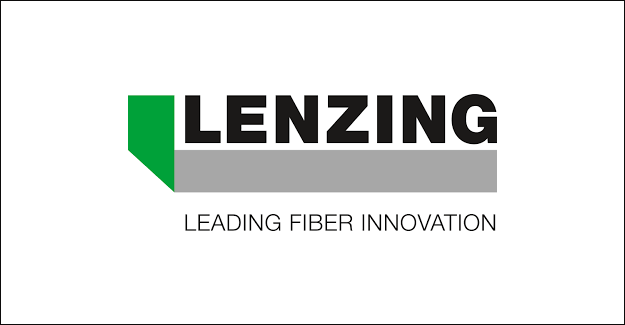 Lenzing Group announced its plan to bring its 'TENCEL' branded fibers for the hospitality industry in India to power the comfort and performance-driven category with environment-friendly materials.
Lenzing has already been partnering with some of the leading home and furnishing brands and manufacturers in the country like D'décor, Welspun, Trident, Spread Home, etc. It works with some of the major international home décor brands such as Pottery Barn, Quilts, HOME, HEFEL, IKEA and West Elm to name a few.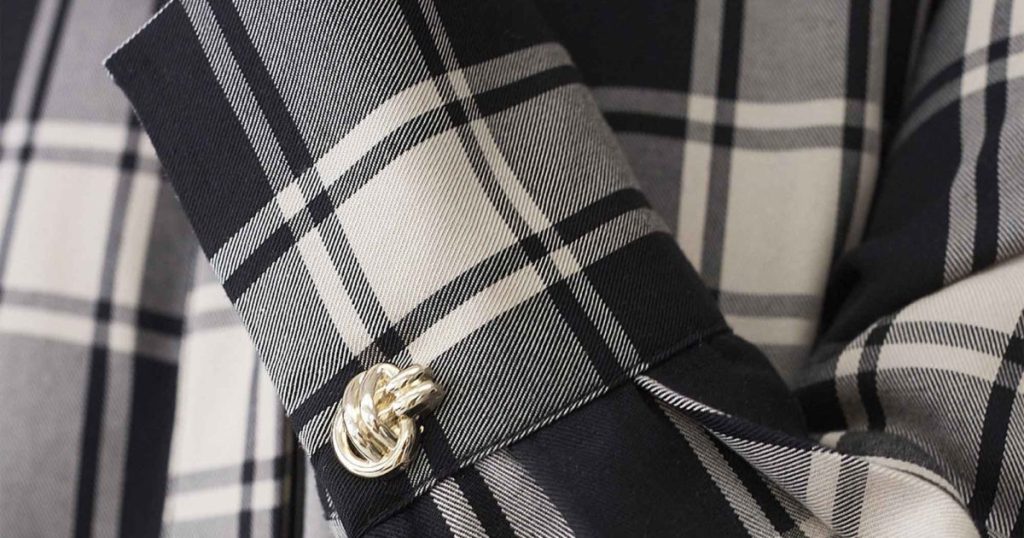 'TENCEL' Home fibers are wood-based cellulosic fibers produced under environmentally responsible processes, offer long-lasting natural comfort and pure living environments. TENCEL Home comprises of Lyocell and Modal fibers which are naturally gentle on the skin with an exquisitely soft touch, enhancing quality of sleep and guest experience. The products find their application in all aspects of home – bedsheets, quilts, pillows, towels, carpets and upholstery. These fibers are 100% bio-degradable.
Commenting on the opportunity in India, Avinash Mane of Lenzing said, "In recent times, the hospitality industry has seen a rising trend towards incorporating eco-friendly products and amenities to achieve sustainable goals as well as their overall brand vision. We aim, to support this vision through 'TENCEL Home'. Comfort and performance have become two deciding factors by guests to make their hotel experience novel. Guests feel the need to experience homely experience during their travel. Hotels and the hospitality industry have realised these needs and to fulfill them are shifting towards products that deliver this innovative experience. Products created out of TENCEL Lyocell/modal fibers help empower the cotemporary and future requirements of the industry."