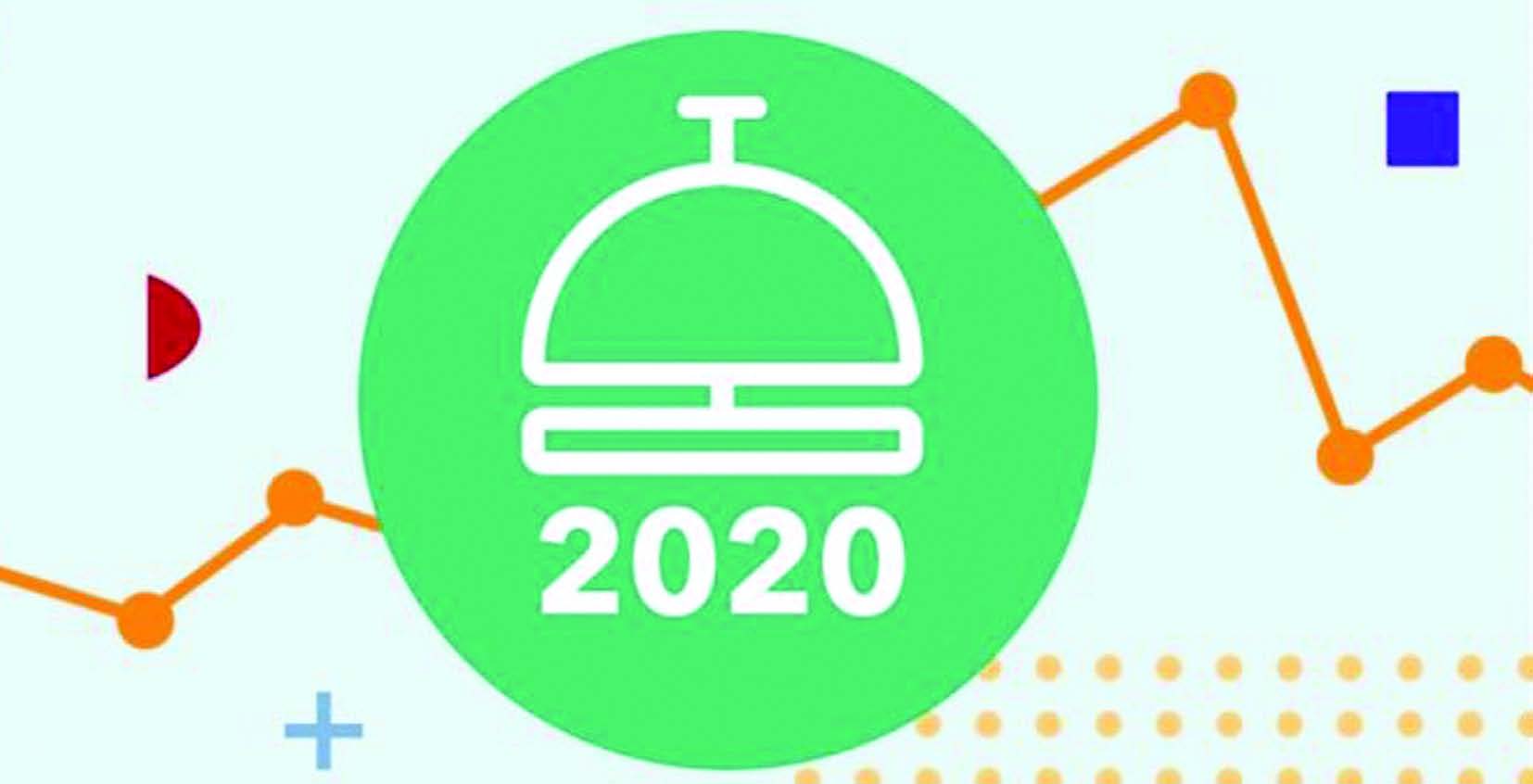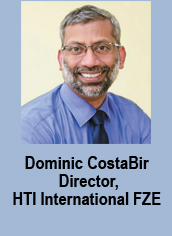 Excitement, fun, stress, bets, heartache, heartbreak, victory, disappointment, discipline, patriotism- many contradictory and controversial words and adjective suit the game of cricket. The aura of the game that started over 100 years ago has got bigger, stronger, and faster. Its inspired movies, built and destroyed careers, made paupers and millionaires, created demi-Gods, caused fans to storm heaven and some even met their maker in the throes of excitement or disappointment.
To me cricket is a game I rarely watch but love to play, although I'm horrible at it. But cricket has taught me a lot about business. Cricket moved from the 5-day version that was slow to a one-day (50 over a side) that was fast. The Day Night version that was convenient and innovative, literally woke us from our sleep. And just when we thought it couldn't get any better the 20 20 Slug Fest hit us.
Lesson Learnt: No matter how good the going is you have to be Creative, Innovative and Reinvent. Flashback to when the game was changing, many of the older players opposed it. Younger players latched on and played to the new tune. Fans and spectators (young especially) loved it.
Lesson Learnt: Our experiences are an anchor that holds us down, not a sail that powers us forward. So, the more experience we have the heavier the anchor gets. The young and their needs, wants and desires, define the future, no matter how childish or immature they may appear to be. Stay Tuned.
Cricket's repeated transformation has made it even more popular than it ever was. The limited overs, 50 a side, to the shift to 20 20; the seemingly 'cosmetic change' from white flannel to coloured uniforms; the introduction of paraphernalia, memorabilia and merchandise; the selling of rights to television channels that popularised it and took it to countries that were, till then, off its radar. The game constantly strives to change and deliver more and different and that is why it thrives. Cricket reinvented before it was required and in so doing has destroyed a part of it – white flannel uniforms and the 5-day version.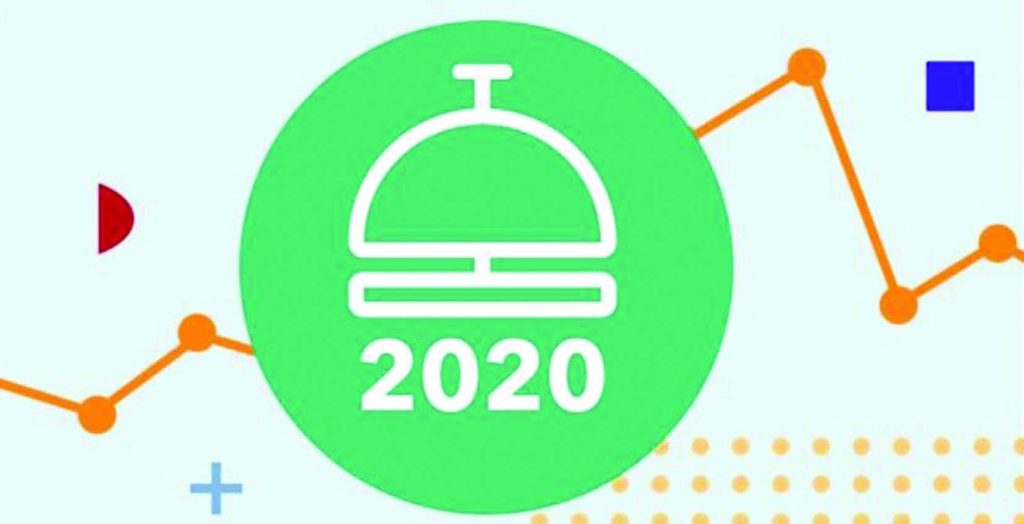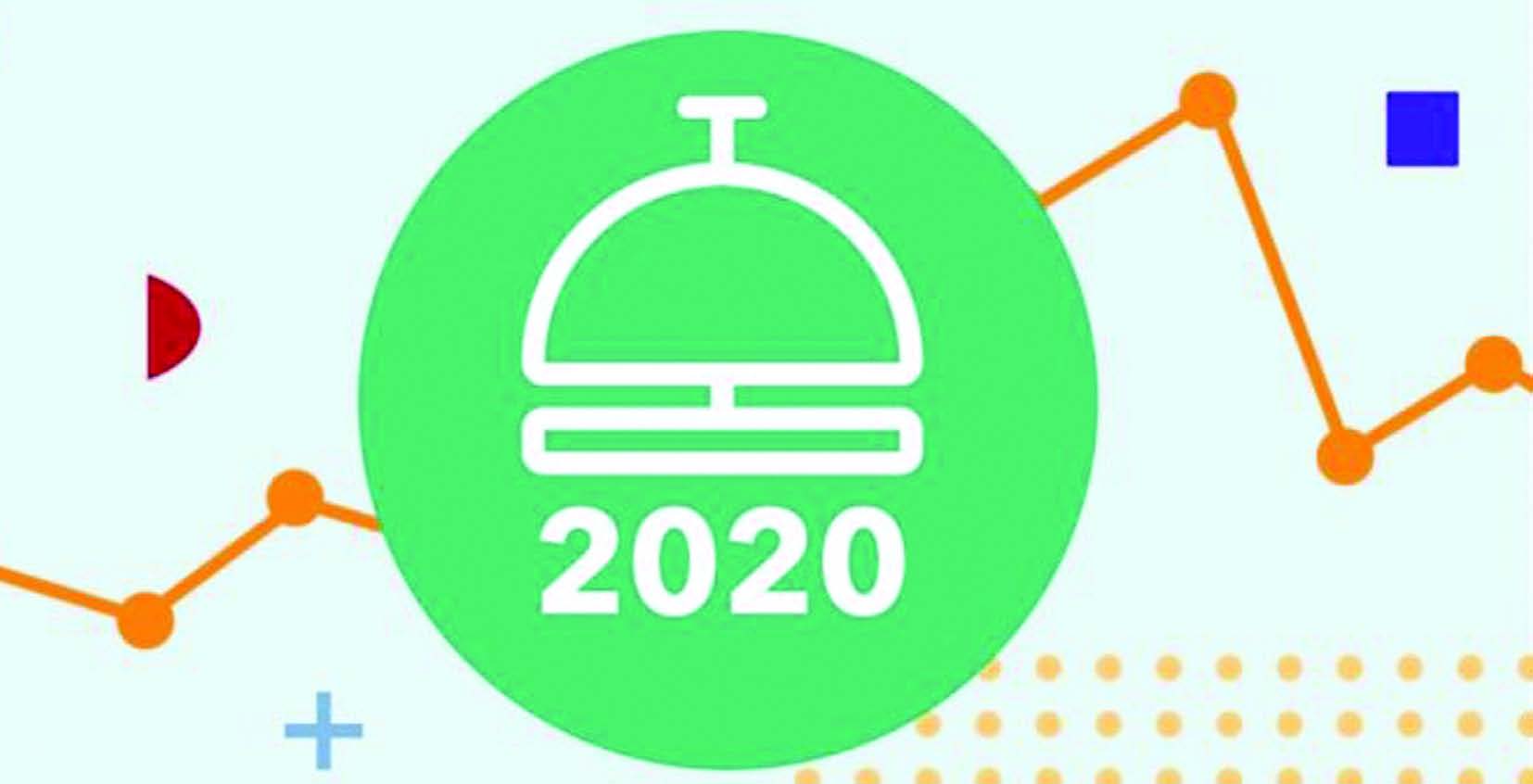 Lesson Learnt: We have this 'don't-fix it-till-its-broken' attitude; which is dangerous and can prove fatal. Imagine you have a bungalow that was once beautiful, spacious and strong. But with the passing of each year, the elements of nature, took its toll on it. The growing family too stressed and strained by increased use and expanding numbers. Despite maintenance it will collapse at some point of time. Either, that or we can plan to wilfully demolish and rebuild it the way we need not just for today but keeping in mind our future needs, choose an opportune time and plan the budget and modern facilities. But if we wait till it crashes it may take more than a couple of lives.
The IPL and the team sale and player auction brought in a variety of fun, excitement and thus engagement, off the pitch too. Fans eagerly discuss the teams, their favourite players and are involved in predicting the results much before the games even start. This engagement lasts till literally the last ball is bowled. And interestingly everyone wins – even the team and the players of the losing teams win. Yes they may win less but win they do. The spectators are always guaranteed nail biting excitement and entertainment. The advertising brands get the eye balls and increased sales. The hosting cities get their share of commercial benefits and the owners, fame and money. Overall, despite the competition; everyone wins!
Lesson Learnt: We have to figure out how to build in an exciting pace that grips our team, vendors, customers/guests and investors. We have to use different media, to not just attract them, but hold them to the end. One way of doing this is to build a scalable model that creates value for all; not just the owners but everyone- customers, team mates, vendors, Govt, peer group, etc.
As we enter 2020, let us change from the old competitive ways to a more collaborative and inclusive approach. Let's shed the narrow-minded thinking that makes us focus on 'lack and limitation'. Let's reinvent our game (lives) to an abundant way of thinking and being. Let's go 20 20…. All the way into 2020!
God Bless! Keep Rockkin and Roarrrin!
The views expressed within this column are the opinion of the author, and may not necessarily be endorsed by the publication.