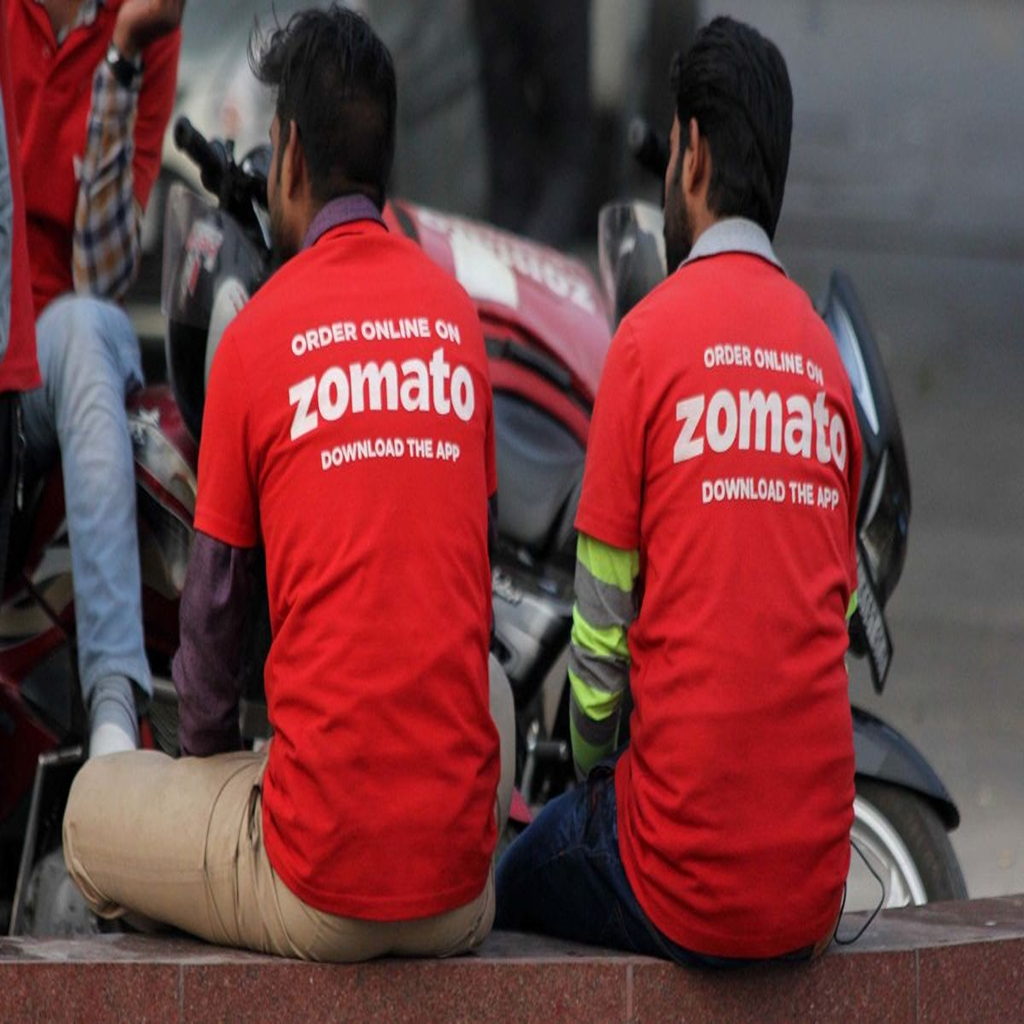 According to Business Insider, Zomato has announced Odisha as the second state in which the company will be home delivering alcohol. Earlier, the company had begun the service in Jharkhand.
Under the Zomato wines shop section, the company will deliver alcohol within 60 minutes in the state. "We're happy to be of service to our users in Odisha who can now use Zomato to get alcohol delivered in addition to grocery and food delivery. We are working very closely with excise departments to ensure end-to-end compliance to the safety guidelines and are also introducing consumption and identity verification protocols to promote responsible ordering and consumption," said Rakesh Ranjan, Vice President at Zomato.
While the service is starting in Bhubaneswar, it will later be expanded to Rourkela, Balasore, Balangir, Sambalpur, Berhampur and Cuttack. Delivery will be limited between 9 am to 6 pm.
To order alcohol, users will be required to upload a valid ID proof to be eligible for ordering which would later be verified by the delivery partner at the time of handing over the order. However, the delivery will be enabled for only those shops that are listed with Zomato and have the required licenses to operate during lockdown.
Recently, with Lockdown 3.0 the government had allowed liquor shops to open but it had resulted in thousands of people gathering outside the shops and giving no thoughts to social distancing.