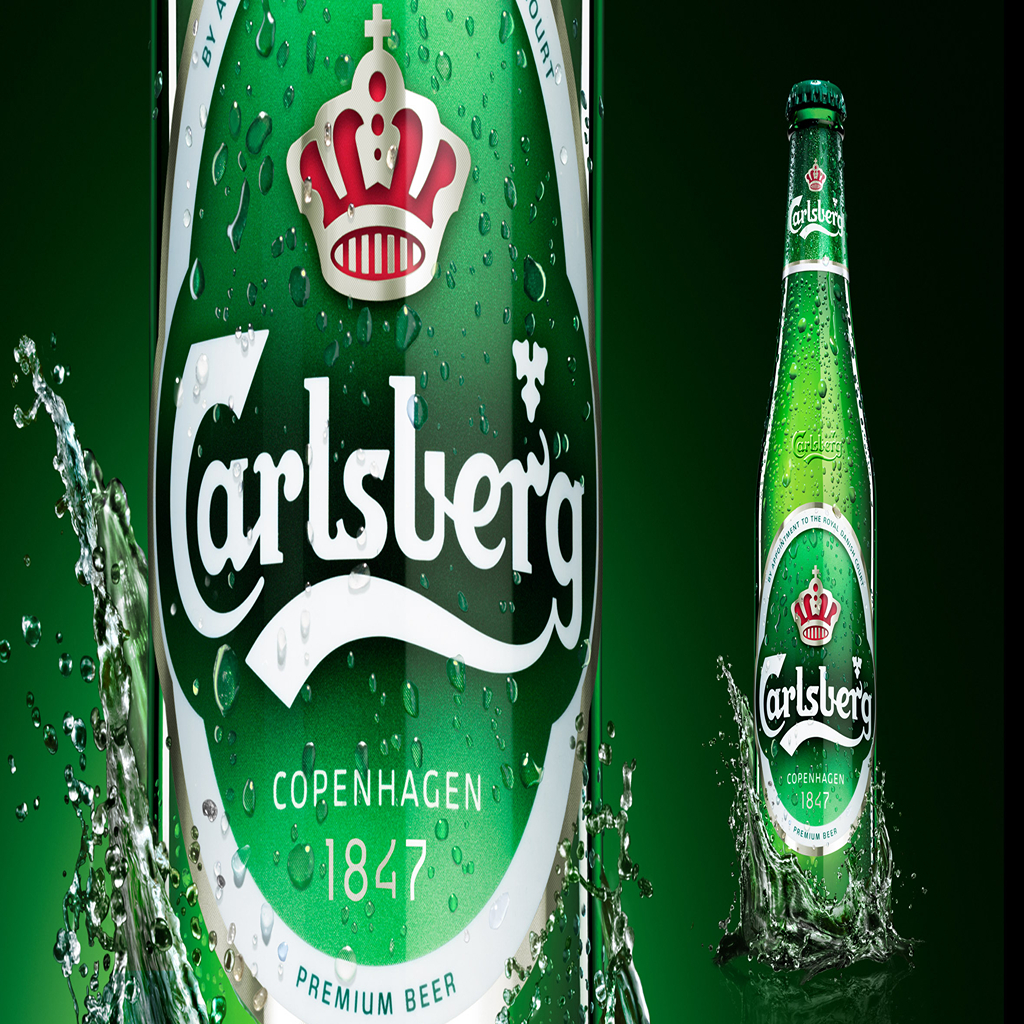 According to the Telegraph, Beer manufacturers have called for a delinking of the beverage from liquor category, which has greater alcohol content along with a centralised taxation policy. This comes in the wake of states pushing up tax rates during lockdown to shore up revenue.
According to the industry, the price of beer has increased 10-75 per cent across states since the start of the lockdown on March 25, resulting in a decline in sales.
For instance, in states such as Bengal, Odisha, Telangana, Rajasthan and Karnataka, the range of decline in overall beer volume has been 60-90 per cent in May 2020 compared with the same month last year. Sales are significant in the first quarter of the financial year which is the summer season. The industry size by volume is estimated at 28 million hectolitres annually.
Manufacturers said that the global practice is to tax liquor based on alcohol content and liquor with more alcohol is taxed at a higher rate.
"Beer is a moderate alcohol beverage. However, in India, unlike the rest of the world, it is taxed 60 per cent higher than hard spirits, despite it having vastly lower alcohol content. This puts beer at a considerable cost disadvantage. To accelerate growth for an otherwise crippled sector, the government should explore the possibility of delinking the beer sector from the hard liquor industry along with introducing a central taxation policy," said Kartikeya Sharma, president, South Asia, Anheuser Busch InBev.
He added that the alcohol content in beer ranges from 4 per cent to 6 per cent, which is much lower than wine at 18 per cent and hard liquor (whiskey, vodka, rum) at 48 per cent.
"Globally, alcohol is taxed based on its alcohol by volume content which means a consumer in Belgium pays five times more for hard liquor than for beer. This promotes moderation in drinking behaviour as it encourages consumers to shift away from hard spirits and opt for lower-alcohol content beverages instead," Sharma said.
"In India, duty structure and taxes should be based on the globally accepted principle of 'Percentage of Alcohol By Content'. Countries like France tax hard liquor five times higher than beer and Germany taxes six times higher," said Rishi Chawla, vice president, corporate affairs, Carlsberg India.
"India needs uniform laws, simplified and sensible taxation and make low alcohol products like beer more widely available as it is in many parts of the world," he added.
Meanwhile, amid the lockdown, the All India Brewers Association has written to some state governments appraising them that the shelf life of beer is 12 months.