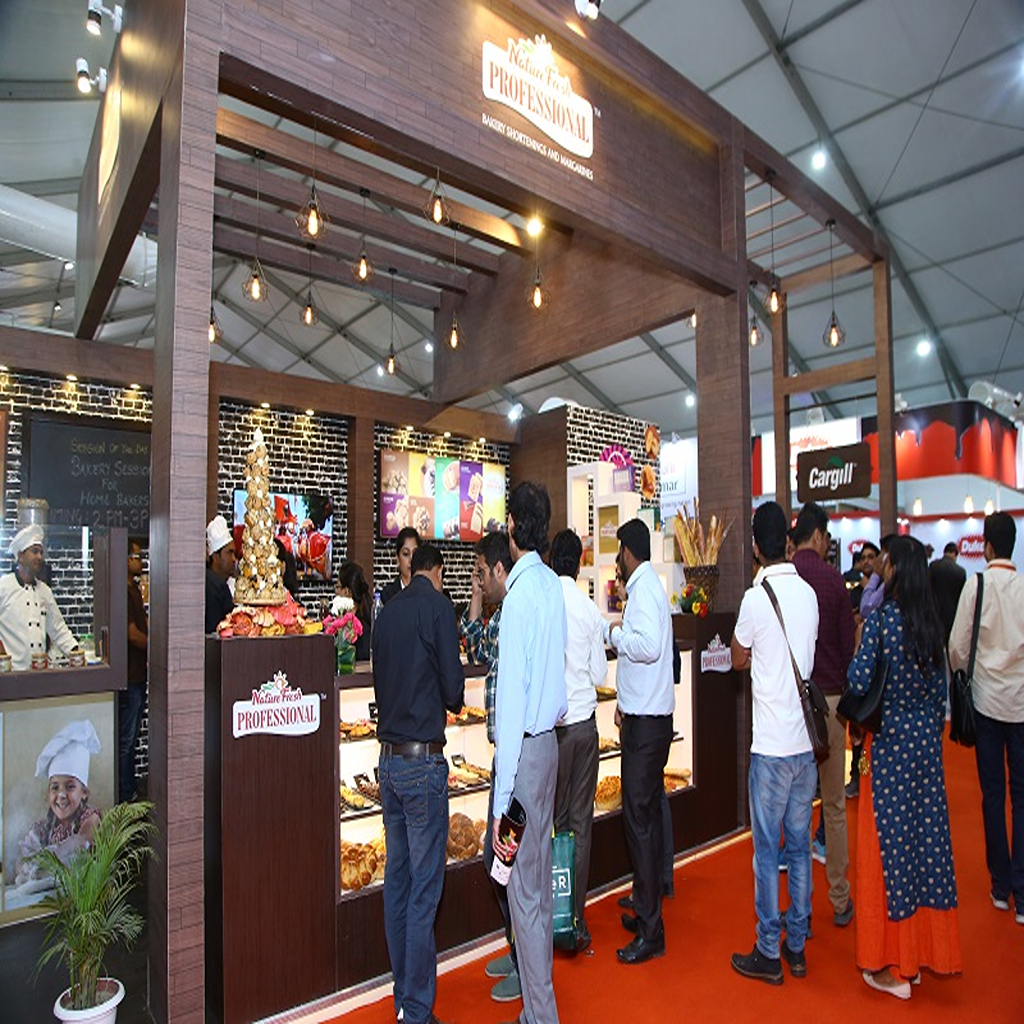 Leading national brand of bakery & margarine, NatureFresh Professional, part of Cargill's food business in India, presented a range of recipes using NatureFresh Professional Lite, to its customers at the brand's stall at the recently concluded AAHAR Expo 2018.
The stall presented different baking sessions to home bakers on Danish pastry, desserts, and doughnuts on different days of the 5-day event.
According to a press release, over 2,500 visitors visited NatureFresh Professional's stall this year, a number higher than the previous two editions of the Expo, of which home bakers engaged avidly in the baking sessions at the stall and the same was appreciated by them. Along with this, the recipe cards launch received good response and the new recipes were an instant hit amongst the bakers.
Speaking on the occasion, Deoki Muchhal, MD, Cargill's food business in India said, "NatureFresh Professional is an important brand in the Cargill portfolio catering to both B2C and B2B customers. Adhering to the ethos of the brand, we are committed to providing good quality bakery shortenings that help in making best-in-class bakery products. AAHAR is an ideal platform to reach out to our customers and as in the past, we continue to collaborate with AAHAR to increasingly engage with our customers and bakers while for the first time ever, extend our engagement to home bakers as well. We have a comprehensive range of NatureFresh Professional bakery shortenings under five brands – Classic, Select, Supreme, Elite and Delight; three variants of margarines – Champion, Genius and Master and Specialty fat, known as Lite."