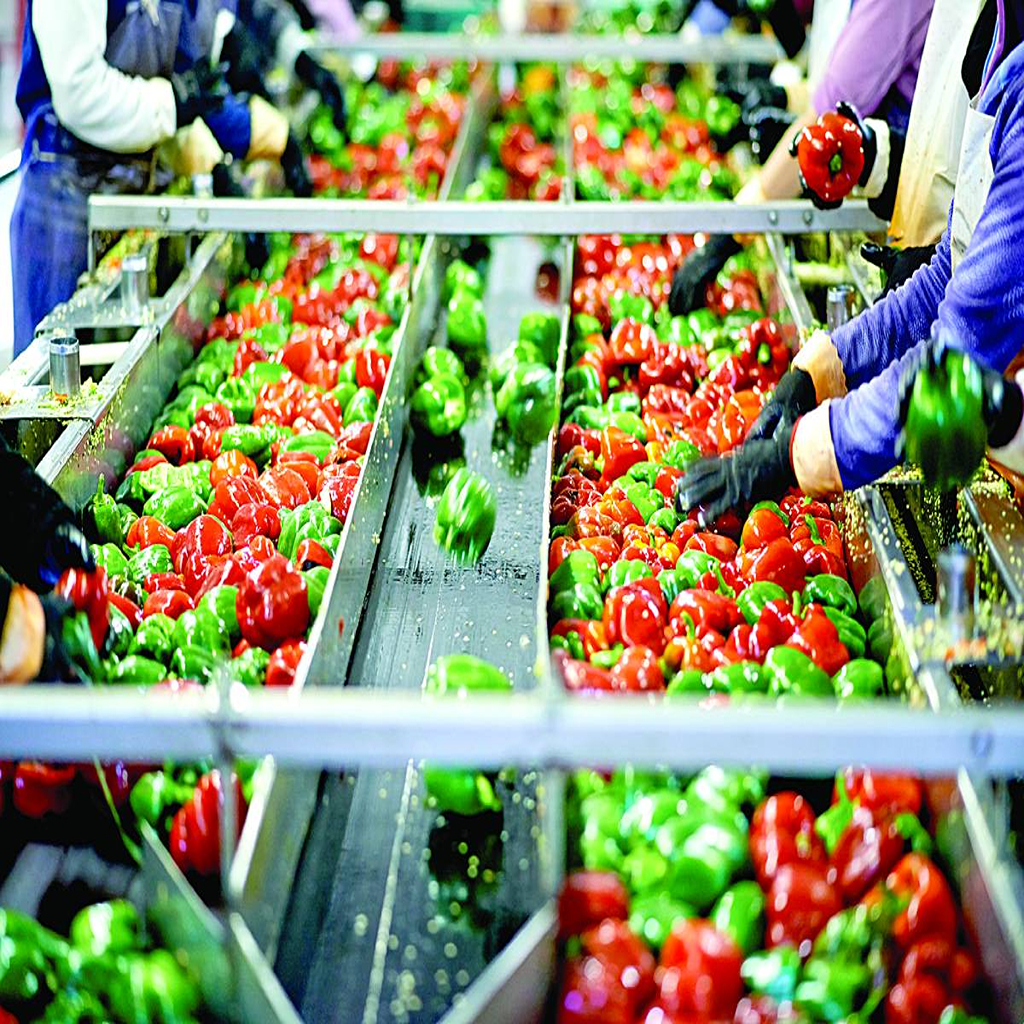 The Indian government is likely to approve tomorrow a proposal for setting up of a National Mission for Food Processing in cooperation with the states to provide much-needed thrust to the sector. The Cabinet meeting, which was scheduled to be held yesterday, was postponed to August 17, 2012 a source said.
All the proposals including the launch of a central scheme National Mission for Food Processing sector will be taken up for discussion, the source added as per a PTI report. The proposal moved by the Ministry of Food Processing Industries aims to set-up the mission as a centrally-sponsored scheme with a view to encourage food processing industry. The scheme, which was proposed in the 2012-13 Budget, would be developed in cooperation with the state governments.
Under the mission, the state governments will set-up food processing units on a large scale, while the Centre will provide them technological and logistical support. The Centre will provide assistance to the states for technological upgradation, skill development, promotional activities and setting up of non-horticultural cold storages.
The sector has been growing at an average rate of over eight per cent in the past five years. For the current fiscal, the budgetary allocation for the food processing sector has been fixed at Rs 660 crore, higher than Rs 600 crore for the last year.