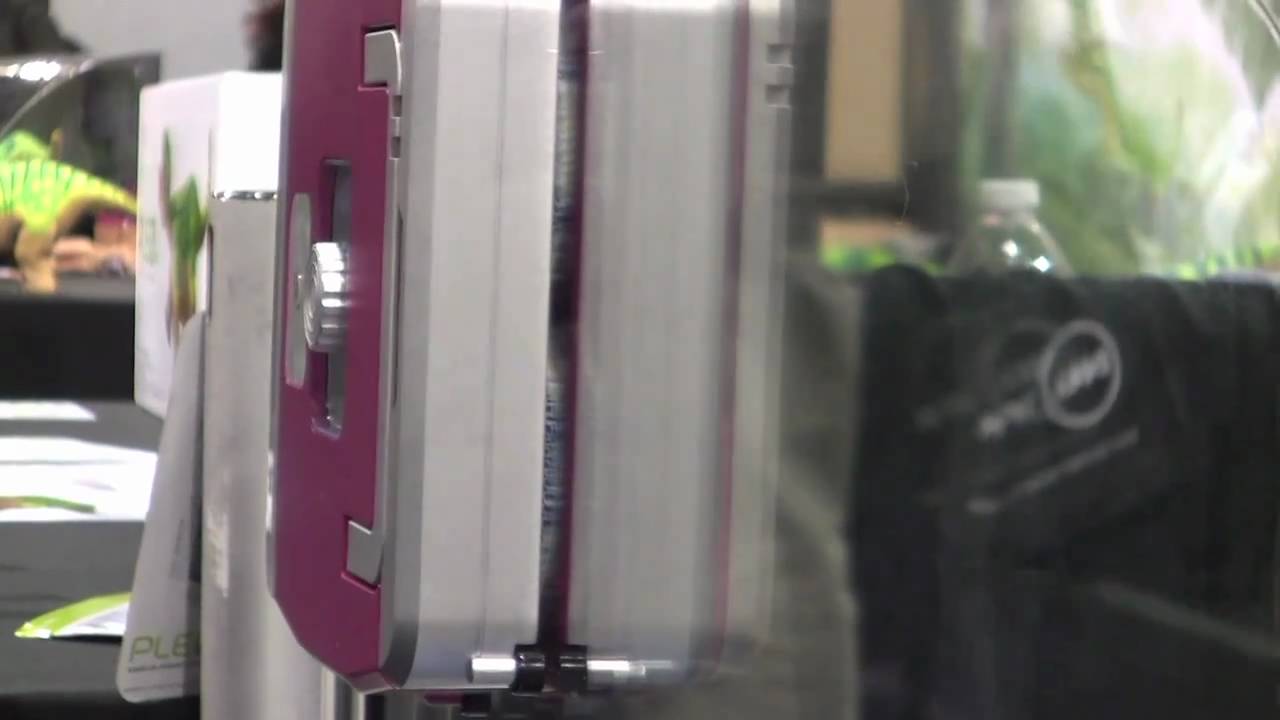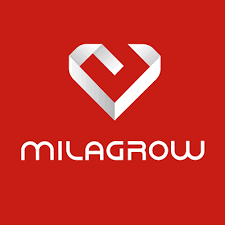 Milagrow has recently launched automatic window cleaning robot Windoro in India. Windoro is available in three colours – royal silver, canary yellow and sporty red. It comes in two units; one is responsible for the cleaning and the other takes care of navigation. The units are kept together by Neodymium permanent magnets that can be adjusted to suit the thickness of different windows, from five mm to 28mm. It has options of manual cleaning, using a remote control, or auto cleaning by setting it in a zigzag motion in one click.
At the launch, Rajeev Karwal, Founder Director of Milagrow, said, "Milagrow HumanTech has been founded to bring the very latest of humane technology to the Indian consumer. By launching the world's first window cleaning robot in India we are demonstrating our commitment to our vision. More such products will be launched by our company in the immediate future."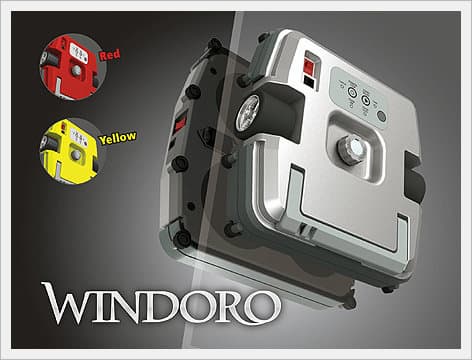 Windoro, an auto glass cleaning robot returns to its starting position when cleaning is done. It also sends an alarm beeping sound when the cleaning session is through or if it needs recharging in case the batteries are low. A fully charged unit can clean window panes for up to two hours. According to a company release, it can perfectly clean a square metre of glass in ten minutes. Windoro stays attached to the glass even when it is turned off, ensuring fall-proof safety at all times.
Windoro is perfect for businesses and homes since it is simple to operate. The robot strides across the glass while dispensing a special detergent. Its four micro-fiber pads spin and swipe while the two units move, leaving windows spotless. The four micro-fiber pads can be washed and reuse, or replaced to ensure through cleaning.
Milagrow can be ordered online in Bangalore, Hyderabad, Mumbai and Delhi/NCR. Next month, this reach will be extended to Chennai, Pune, Kolkata, Ahmedabad, Chandigarh and Cochin after sales support personnel are available in each city.