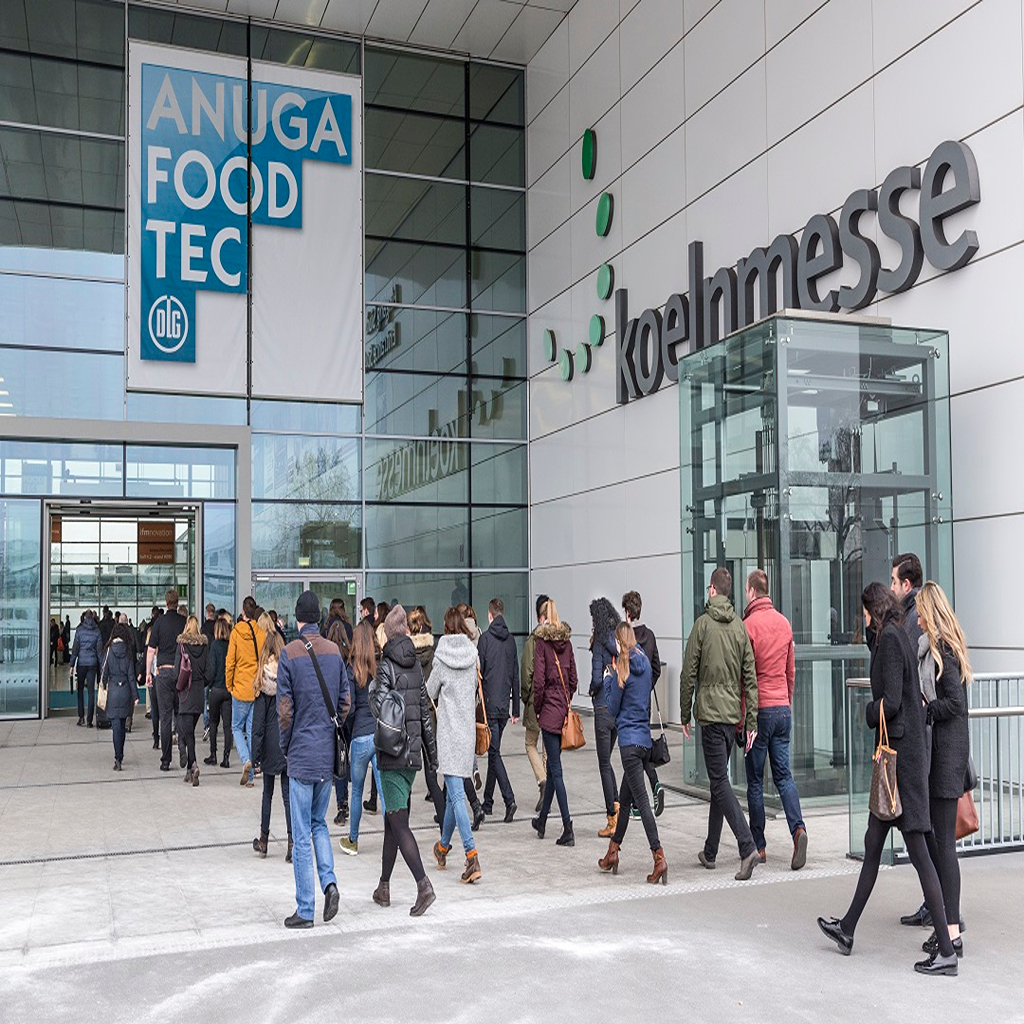 Koelnmesse, German events and exhibition company specialised in food fairs and events related to food and beverage industry globally, is hoping increased participation in terms of both exhibitors and visitors from India, in their forthcoming triennial international supplier fair for food and food processing industry technology, Anuga FoodTec 2018, slated for March 20 to 23, 2018 in Cologne, Germany.
In India recently to meet the industry in key cities like Delhi and Mumbai, Katharina C Hamma, Chief Operating Officer of Koelnmesse GmbH said that Anuga FoodTec is the largest exhibition in the world dedicated to entire production chain in processing from ingredients up to packaged products.
"We are an international leader in organising food fairs and events on the processing of food and beverages. Trade fairs such as Anuga, ISM and also Anuga FoodTec are established world leaders," she said.
Later, speaking to Hospitality Biz, Hamma said that India is an extremely important market for Koelnmesse from Anuga FoodTech stand point, considering the huge population of the country, and increased focus of the government on safe food and programmes to reduce wastage through processing. "Lot of investment is getting here with government inviting international companies to invest in mega food parks," she said.
While the number of Indian companies exhibiting at the triennial show has been increasing slowly and steadily, Hamma said that they are keen to have more Indian industry visitors to the show so that they can learn and understand latest of technologies. "Anuga FoodTec is an innovation lab for visitors," she said.
Talking about the 2018 show, Hamma said that they are expecting around 13% increase in exhibitor numbers and over 8% increase in exhibition area compared to the 2015 edition.
Koelnmesse has established two Food shows in India, ANUTEC, International FoodTec India, and India International Dairy Expo (IIDE).