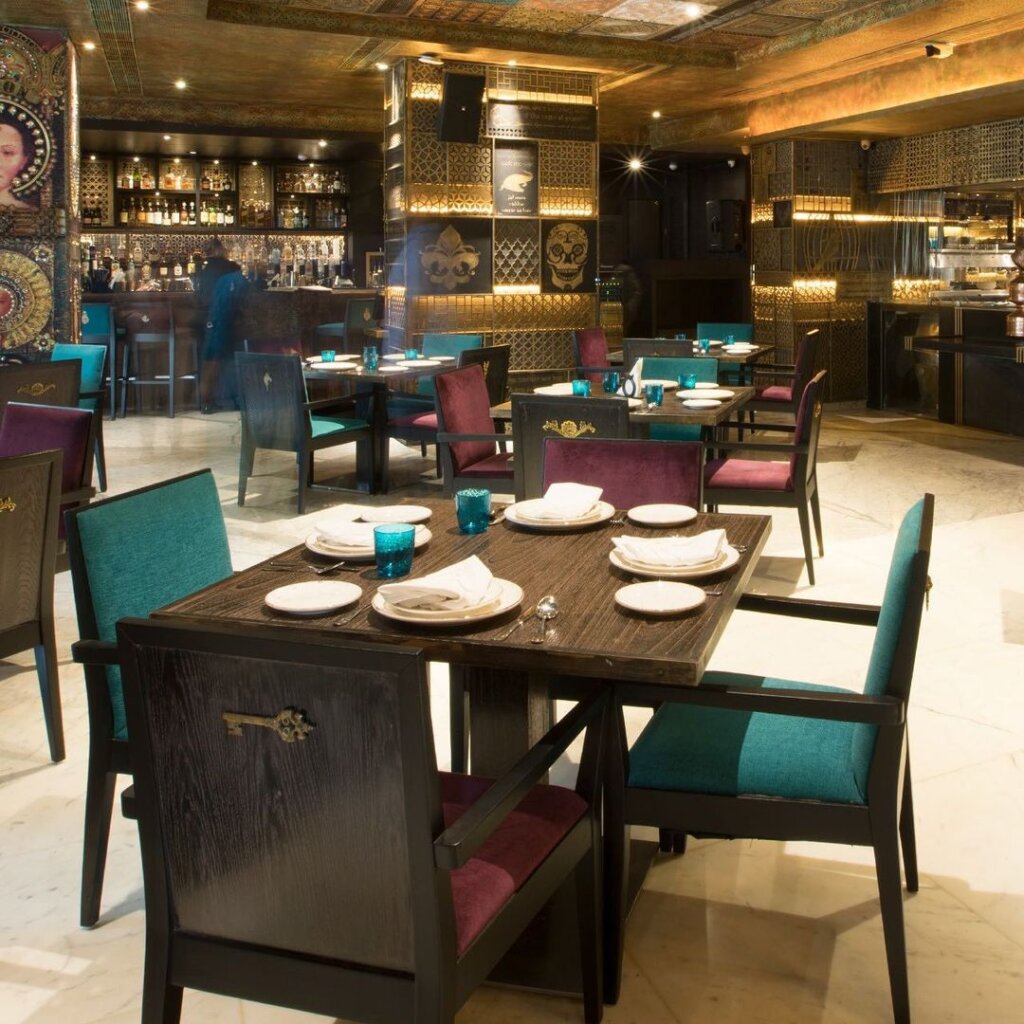 According to TOI, Ever since they started business from June 8, Kolkata restaurants have been facing challenges one after the other. At present, one of the biggest concern for the restaurateurs is the constant rise in prices of ingredients. According to them, the cost has gone up over 20% in the last couple of months, but they are not thinking of increasing the food price to attract customers.
"During the lockdown, chicken price went down to INR 80 per kilogram, but post Amphan it has again gone up to INR 200. Similarly, the cost of mutton has gone up to INR 650 from INR 500 per kilogram," said Sambi Patra of a city-based restaurant. The restaurateur said that whatever be the reason, the customers will not understand if they suddenly see a price hike. "We cannot suddenly increase the price because we have loyal customers and they are very sensitive about the price. So, in this situation, we are not even thinking about it," said Debaditya Chaudhury, owner of a restaurant chain.
Another owner of a Park Street-based restaurant said that on an average, they have to spend INR 2000 to INR 3000 every day for sanitisation work. "In a situation like this, we must increase the food price. Most people are scared of going to restaurants anyway. If we hike the price, no one will visit this place," he said in the condition of anonymity. So, the restaurants have to bear a loss of about 23% per month.
Agreeing to this, Debaditya Chaudhury said that even though the cost is higher now, things will be fine once the situation gets better.
(Source: TOI)