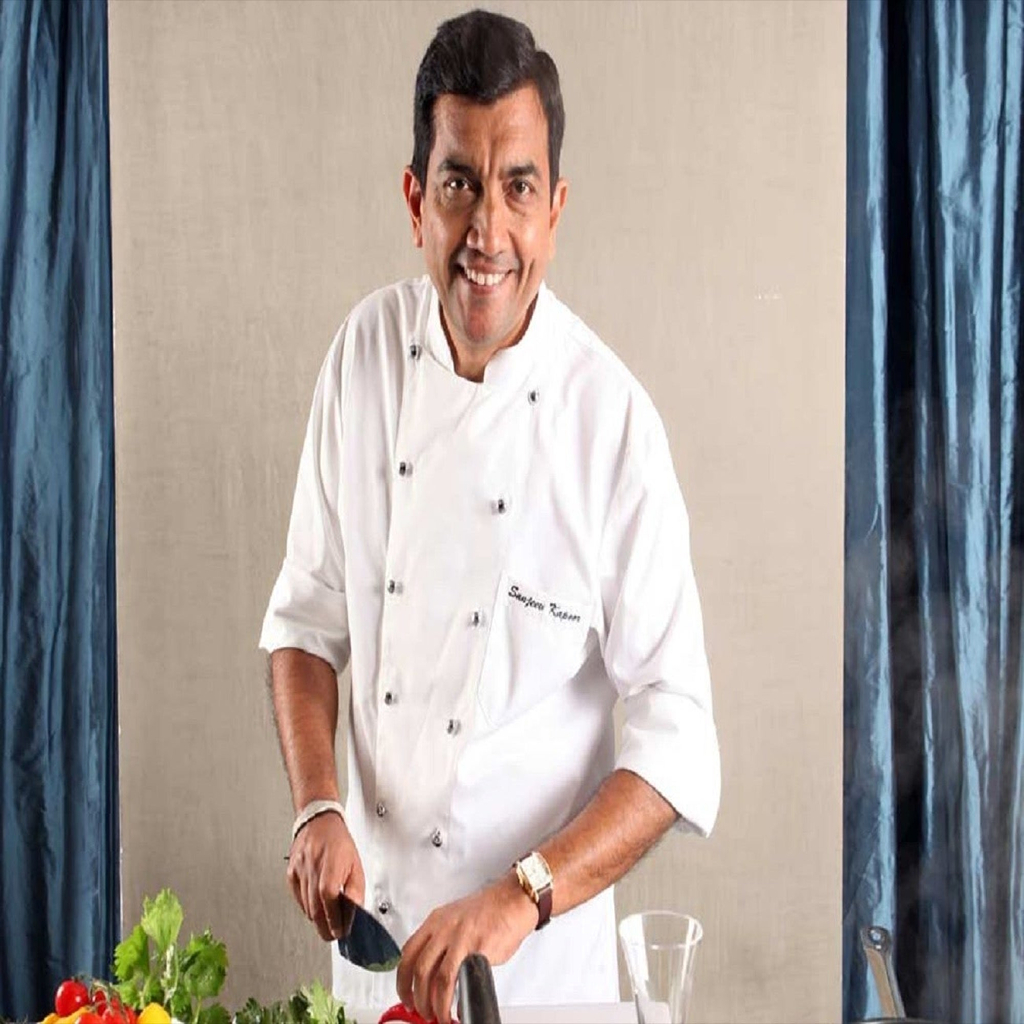 Ministry of Food Processing Industries (MoFPI) announced India's distinguished chef Sanjeev Kapoor as brand ambassador for Food Street, a curated food experience zone at World Food India, a three-day mega international event covering entire food processing value chain, being hosted from 3-5 November 2017 in Delhi.
World Food India will celebrate and bring together culinary practices, flavours, fragrances from cuisines across the world, and India's rich cultural heritage and diverse uniqueness of its produce to create contemporary renditions and fusion food.
Food Street is designed toprovide an opportunity to generate new product development initiatives and drive business for budding entrepreneurs. The experimentation will lead to curation of new ingredients and making a business out of it, thereby promoting rural enterprisers, especially women. The business opportunity will generate aggregate demand, thereby providing an interaction amongst global partners like USA, Italy, Germany, Netherlands, Denmark, Japan and UK to present their products in Indian preferences at World Food India.
The platform will help in the facilitation of commerce by felicitating ancient grains of India, lauding their history and plenitude of nutrients.
Food Street at World Food India is also aimed at building a sustainable agri-business where the attendees will get to know about the process of organic farming and the plethora of opportunities it holds in trade. The sessions will also involve panel discussions among experts to discuss the future of super-foods, organic farming and how the industry is set to explode in the near future. There will also be an assorted collection of 'Food for Wellness' to promote a healthy lifestyle.
Commenting on the association, Harsimrat Kaur Badal, Union Minister for Food Processing Industries, said, "Food is the common experience that brings people, cultures and economies together. It transcends all boundaries and reminds us that even in diversity and variety we have so much in common. With this simple idea at the core, we want to curate a platform that not only celebrates food and cultural diversity, but also provides an avenue for countries and entrepreneurs to collaborate and interact for new business opportunities. It is a delight to have Sanjeev Kapoor on board who is not only synonymous with Indian cooking, but has also elevated the stature of Indian cuisine globally".
"I am honoured to be associated with a platform such as Food Street that celebrates food as a means of bringing together cultures, heritage and business. This platform as a way of facilitating business opportunities, showcasing strength of India's culinary journey and revelling international cuisines is an applaud-worthy effort by Ministry of Food Processing Industries. I am excited to be a part of an event of this stature and scale, being hosted for the first time in India, that is sure to delight every foodie's palate," said Chef Kapoor.