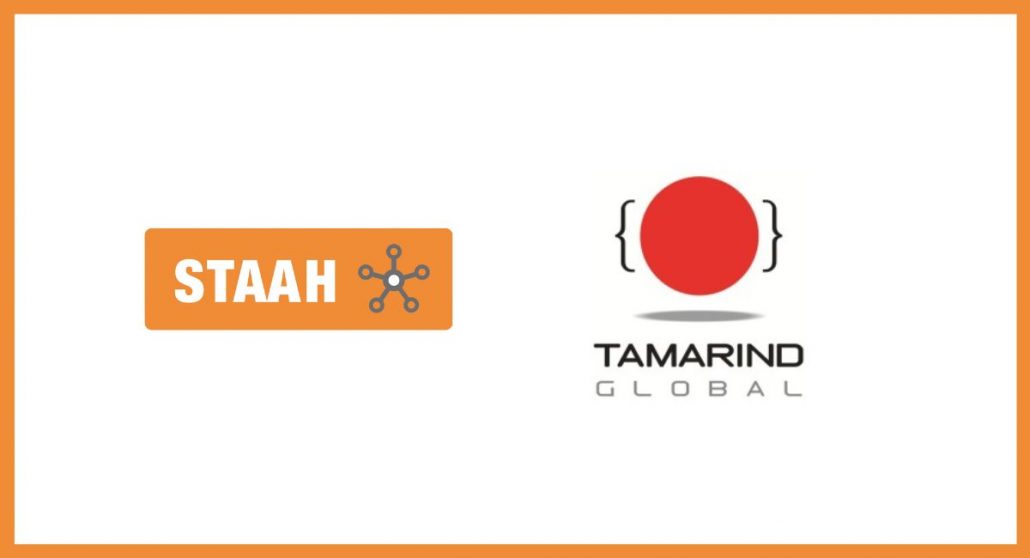 STAAH, a leading provider of distribution and booking technology for the hospitality space announced its partnership with Tamarind Global Online, a niche booking platform for travel wholesalers and retailers.The connection enables STAAH channel manager customers to seamlessly update their inventory and room rates in real-time to the Tamarind Global booking portal.
Founded in 2006, Tamarind Global is a destination and event management company that has been providing customized travel services to both B2B and B2C segments across the globe. The company has recently acquired the status as an Online Travel Agent (OTA), serving accommodation requests of the Travel Agent fraternity worldwide.
B2B travel portal, tamarindglobalonline.com facilitates seamless bookings of India and International hotels for a wide range of 300000 hotels across the globe. Backed by an experienced fulfilment and technology team, Tamarind Global Online is committed to delivering comprehensive support every step of the way.
"We wanted to partner with STAAH to gain direct access to the 19,000+ hotels and vacation rentals whose distribution is powered by its technology," says E.N.Dileep, Head- Online, Tamarind Global. He also added, "With corporate, events and wedding demand burgeoning, this partnership will help maximise our volume potential. Combined with STAAH's exceptional track record of reliability and robustness, our customers can count on accurate rates and inventory from connected preferred accommodation providers. Hotel managers whose properties are listed with Tamarind Global say they are excited about the opportunities this partnership brings."
"We are delighted that Tamarind Global has chosen to build a connection with the STAAH Platform," says Tarun Joukani, Director – STAAH. "It provides our customers with additional exposure to a market that has tremendous potential and unlocks accommodation diversity for them," said Joukani.
The STAAH channel manager is continuously innovating and adding features that will enable its customers to reach operational excellence with the online channel by giving hotel and vacation rental managers real-time access to, and control over, their room rates and inventory. The connection is live and interested accommodation partners can make their inventory available to Tamarind Global customers by selecting it as an online channel in their STAAH dashboard.