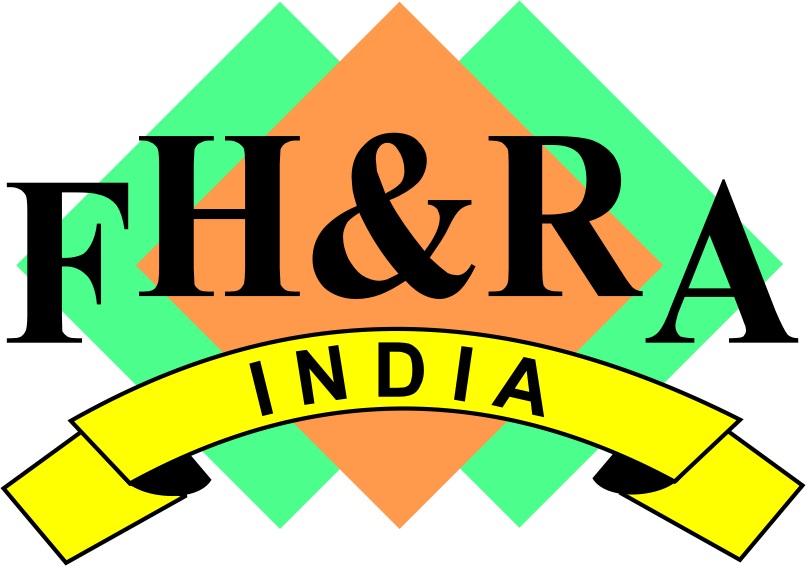 On the backdrop of the East Khasi Hills's Deputy Commissioner's (DC) warning of action against service charge violators, India's apex hospitality Association – Federation of Hotel & Restaurant Associations of India (FHRAI) has written to the DC informing them about the stay on implementation of the guidelines dated 4th July 2022 issued by Central Consumer Protection Authority (CCPA).
FHRAI challenged the guidelines by filing a writ petition later that month before the Hon'ble Delhi High Court (HC) which then vide order dated 20th July 2022 stayed the CCPA's order. All directions under the guidelines have been stayed subject to no service charge to be levied on takeaways, and all restaurants shall prominently display in the restaurant that Service Charge shall be levied.
The apex Association has also informed the DC about the order dated 20th July 2022 being challenged by CCPA before the Division Bench of the  HC of Delhi. However, the Bench vide order dated 18th August 2022 disposed of the Appeal without interfering with the interim arrangement formerly ordered on 20th July 2022. Thus, the directions of the guidelines dated 4th July 2022 remain stayed and cannot be implemented so long as restaurants comply with the agreed conditions.
FHRAI has written to the DC with the objective to place facts and the present status for taking the correct steps as required under the law on the matter of Service Charge.