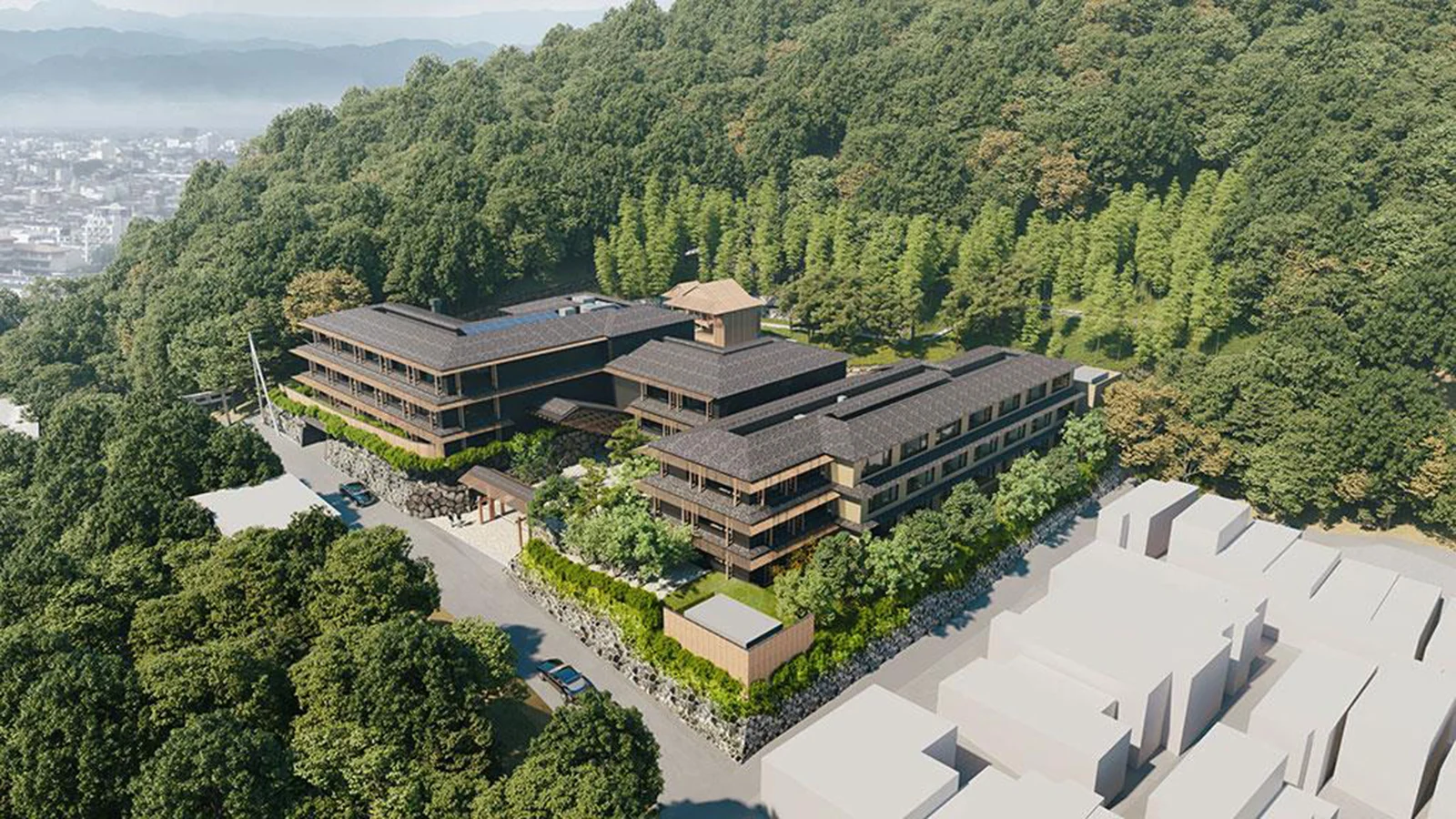 Banyan Tree Group is thrilled to announce the launch of its Stay For Good programme, with the aim of providing travellers with authentic and immersive experiences that encourage a deeper connection with each destination while honouring the heritage and traditions and contribute to creating more opportunities for local communities.
This multi-brand initiative takes travellers on a journey to some of the most unique and lesser-known destinations around the world. From the thousand-year-old traditions and crafts of Kyoto, Japan, to the colonial architecture and cultural traditions of Puebla, Mexico, the myriad of highlighted experiences will contain something for everyone.
Some highlights include:
Buahan, a Banyan Tree Escape – Guests will visit the nearby Singaperang Village and follow a local farmer on a tour of his land, foraging for native fruits and edible plants such as winged beans, peppercorns and cemcem leaves. They will also taste raw honey from stingless bees, and round off the experience with traditional local delicacies hand-made by the farmer's wife.
Garrya Nijo Castle Kyoto – Ever since the Jomon period, over 2,000 years ago, people in Japan have been covering their homes with thatched roofs (kayabuki) made of environmentally friendly grass-based materials. Guests will tour a traditional home with a thatched roof, and try making one of these roofs by tying susuki grass together under an expert's guidance.
Banyan Tree Puebla – Guests will head to the nearby rural village of San Jerónimo Tecuanipan to visit Casita de Barro, an establishment that explores simple, sustainable living and shares traditional farming methods with the local community.
The full programme offers a wide range of activities and experiences carefully curated by our team, including exploring the bamboo forests of Anji in China, discovering the Nyonya heritage of Penang, and learning about the minority Muslim community of Krabi in Thailand.
Adhiyanto Goen, Head of Communications of Banyan Tree Group, said: "We believe that travel should be about more than just a vacation. It should be an opportunity to explore new perspectives, gain fresh inspiration, and immerse oneself in the culture and heritage of the places we visit. Our Stay For Good programme offers just that – an opportunity to connect with local communities and contribute to the sustenance of their precious heritage."
"Our commitment to sustainability and social responsibility is at the heart of everything we do. Our approach is inspired by the concept of regenerative tourism, and this is reflected in the range of sustainability-related activities we provide to our guests. We believe that through travel and tourism, there is potential to make a positive impact on the communities we visit and the environment we operate in," he added.