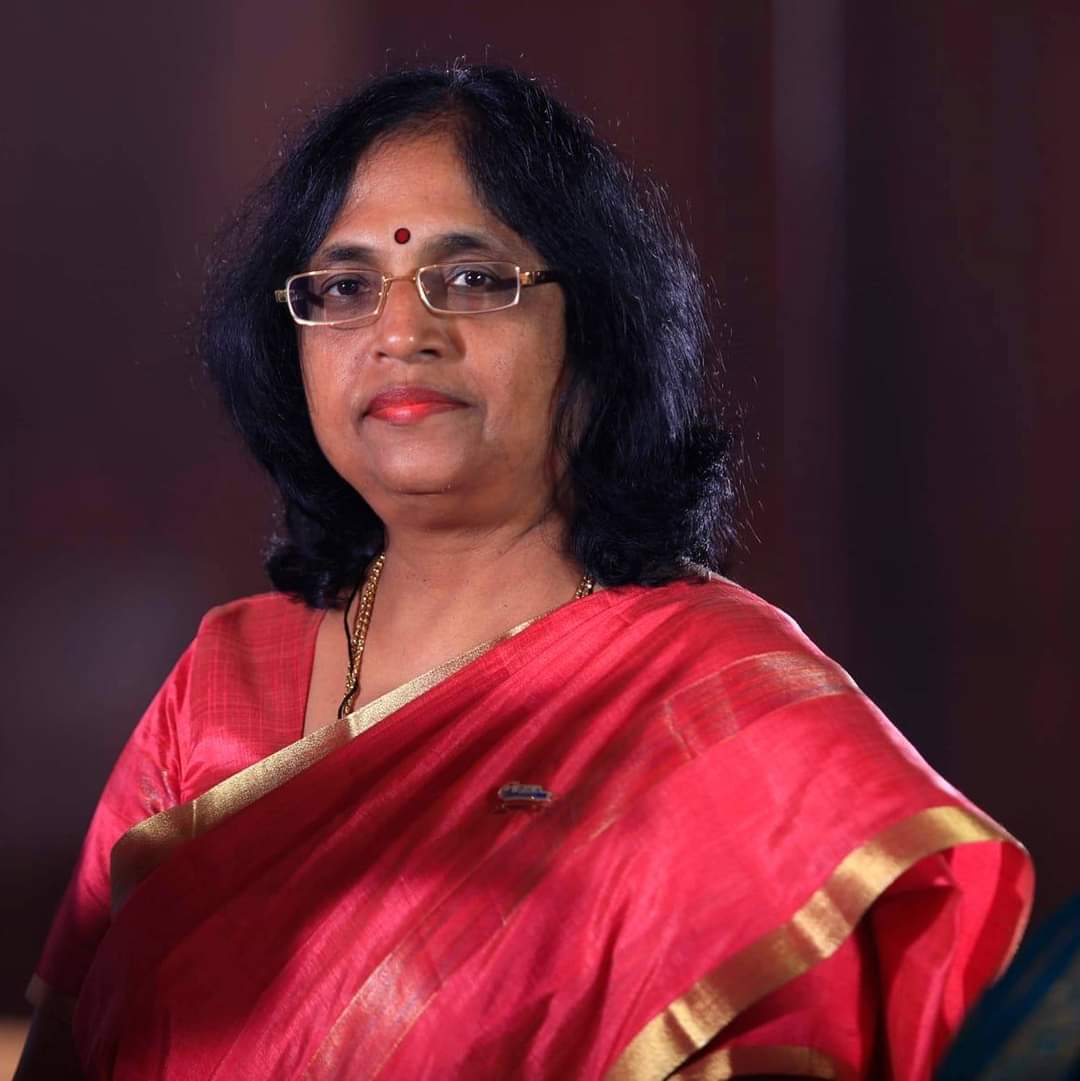 Karcher asserts another year of continued success by proudly sponsoring the prestigious 5th National Housekeepers Convention & 8th PHA Anniversary Celebration. 200+ Housekeeping Industry experts and Hospitality professionals from around India are expected to attend this event in Bangalore on May 27th, 2023, at Taj Bangalore. It is indeed a great milestone for the organization, especially considering the massive success of the convention in previous years. With powerful and interactive sessions, panel discussions, contests, awards & recognition, this convention is a must-attend.
Karcher is thrilled about its participation in the upcoming 5th National Housekeepers Convention, by way of an exclusive stall, showcasing the latest innovative products and solutions. "Karcher understands the vital importance of maintaining hygiene, hence we will be showcasing our cutting-edge cleaning products and equipment that enable users to keep their facilities spotless. The high-pressure cleaners, steam cleaners, hoover cleaners, and floor care equipment from Karcher are just a few examples of what you may see and know about during the event," said Jatinder Kaul, MD – Karcher India.
The Founder President & Chairperson of Professional Housekeepers Association, Jayashree Nagaraj, stated, "I am truly delighted and privileged to be associated with Kärcher, the world's leading provider of cleaning technology. I have had the opportunity to witness firsthand Kärcher's remarkable initiatives that are revolutionizing the cleaning industry. Kärcher's relentless pursuit of innovation, unwavering dedication to delivering exceptional products, and strong focus on customer satisfaction have left an indelible impression on me. I feel immense pride in partnering with Kärcher in our shared mission of creating cleaner and healthier environments, thus making a meaningful difference in the lives of people worldwide."
Professional Housekeepers Association has created a solid community for housekeeping professionals working in hospitality, retail, health care, facility management, educational institutions, etc. Yet, it is prepared to make a bigger mark by forging even more solid relationships and bringing together people of the same profession through support, appreciation, and discussions.
As the star sponsor at the National Housekeepers Convention, Karcher is ready to showcase its innovations and high-grade cleaning products to dignitaries, influential business people, suppliers, and prominent delegates. "Our team eagerly looks forward to engaging with attendees, exchanging ideas, and exploring opportunities to enhance the housekeeping industry together. We are ready to make the most out of the networking and B2B opportunities the convention offers," added Kaul.