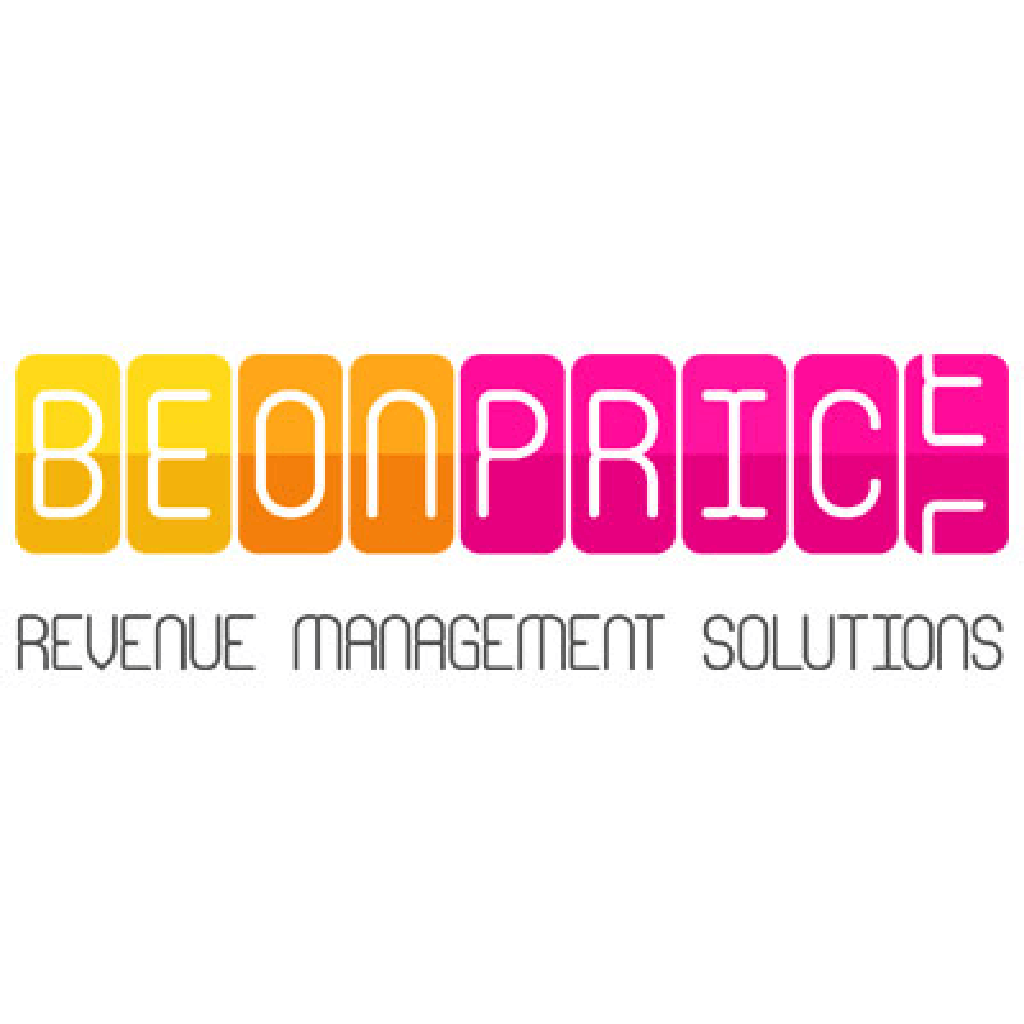 The Spanish revenue management system provider on mission to unlock data challenges with consumer and destination demand data
Beonprice has announced that it will reinvent its revenue management system (RMS) to integrate consumer traveller trends, and destination demand insights to optimise rates and distribution for post-Covid-19 bookings return.
The "new normal" obliges the sector to take decisions based on data as rapidly and efficiently as possible. Beonprice is now incorporating data that will allow revenue managers to calculate and optimise rates where historical data has become obsolete.
The Spain-based revenue management system will begin incorporating information including flight data, online searches for travel and accommodation, destination demand, and benchmarking data. With the market in turmoil, revenue managers need help more than ever to better qualify rates and competitor sets in their revenue management strategies without opting for heavy discounting to secure bookings.
Beonprice unique algorithms are based on a Hotel Quality Index™ (HQI™), a cutting edge index for the hospitality market that measures the overall quality of a hotel and online reputation allowing hoteliers to better know its competitive position and demand price elasticity to extract greater value.
"Our goal is to continue optimising profitability for our customers, and as such, we have spent the last few weeks looking closely at the data that will replace dependency on historical data," said Emilio Galan, Chief Technology Officer, Beonprice. "The data science team is now working to improve the algorithms so revenue calculations learn from live travel demand data as well as consumer trends. This will arm hoteliers with more insight to set the most appropriate rates to achieve the most reservations."
Beonprice will also make changes to the way the platform recommends rates, allowing hoteliers to proactively exert an influence including estimating demand configurations and overriding predictions.
"In some respects, Artificial Intelligence systems are not prepared to adequately respond to circumstances for which they have not been trained. Good algorithms are those which are capable of detecting an anomalous situation and as a consequence redirecting their behaviour. Our platform also incorporates Machine Learning which is capable of detecting changes in demand behaviour and automatically establishing corrections in the trends," continued Galan.
Beonprice hopes the data will provide more accurate revenue forecasting to improve REVPAR. And complement the RMS's ability to tailor revenue strategies for different market segments that has offered hoteliers a deep understanding of the hotel's market position and driven enhanced results whether targeting leisure or corporate travellers.
Beonprice is on a mission to lead and deliver the future of revenue strategy, in part by helping create a new generation of analytical, efficient Revenue Managers who leverage the advantages offered by RMSs in order to focus on tasks which are more strategic and of greater impact for their organization.
The RMS will become a key component in the recovery of the hotel sector as a result of the situation created by COVID-19. Currently, the amount of information gathered in the hotel sector is greater than ever and also more complex. For this reason, Revenue Managers who only use their PMS and a Rate Shopper are having serious difficulties in managing and analyzing this data without the support of other more advanced technologies.