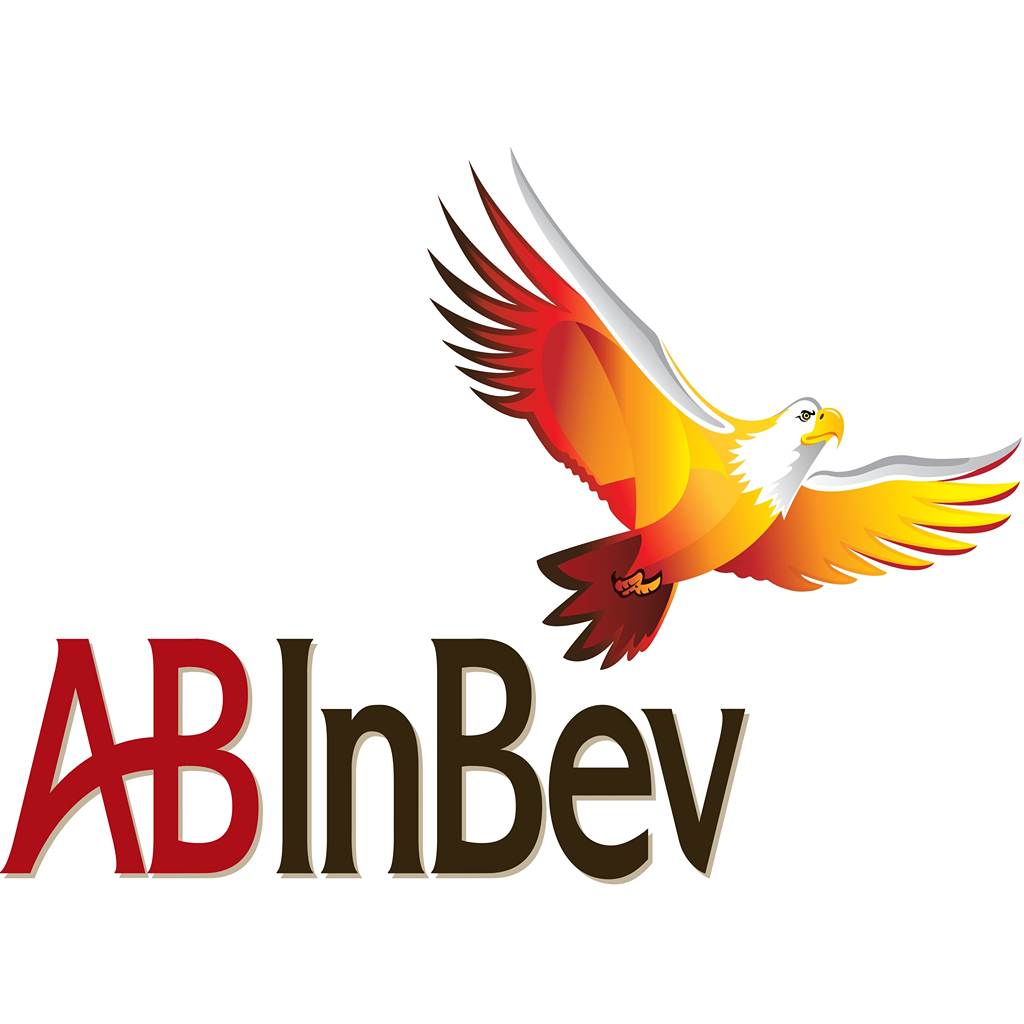 According to ET, Beer giant Anheuser-Busch InBev (AB InBev) is equipping its trade partners with physical resources and vital supplies for safer operations as retailers resume business amid the Covid-19 outbreak. With this initiative under flagship brand Budweiser, the India chapter of the world's biggest brewer will support retailers in ten markets with pedal-operated sanitizer dispensing units, counter shields and sneeze guards, queue managers and 2D gates to control footfall.
"Trade partners are an integral part of our ecosystem. They are facing challenges resuming their operations. Mobilising our resources is the need of the hour," said Ashish Palta, VP sales – South Asia at AB InBev.
The brand has provided about 2300 sanitization kits to retail partners so far. Covering pubs and restaurants is next on cards as daily commerce resumes in the country.
In April AB InBev, which produces one in four beers around the world, had collaborated with state governments to equip 15 lakh frontline workers with masks and hand sanitizers in an effort to compensate short supply of essential protective equipment. The firm had mentioned redirecting previously planned sports and music sponsorship to extend support to the frontlines battling the pandemic in India.
Liquor firms such as Diageo India, Amrut Distilleries and John Distilleries had also extended support by supplying alcohol-based hand sanitizers made at their facilities to overcome short supply of the product due to the pandemic.