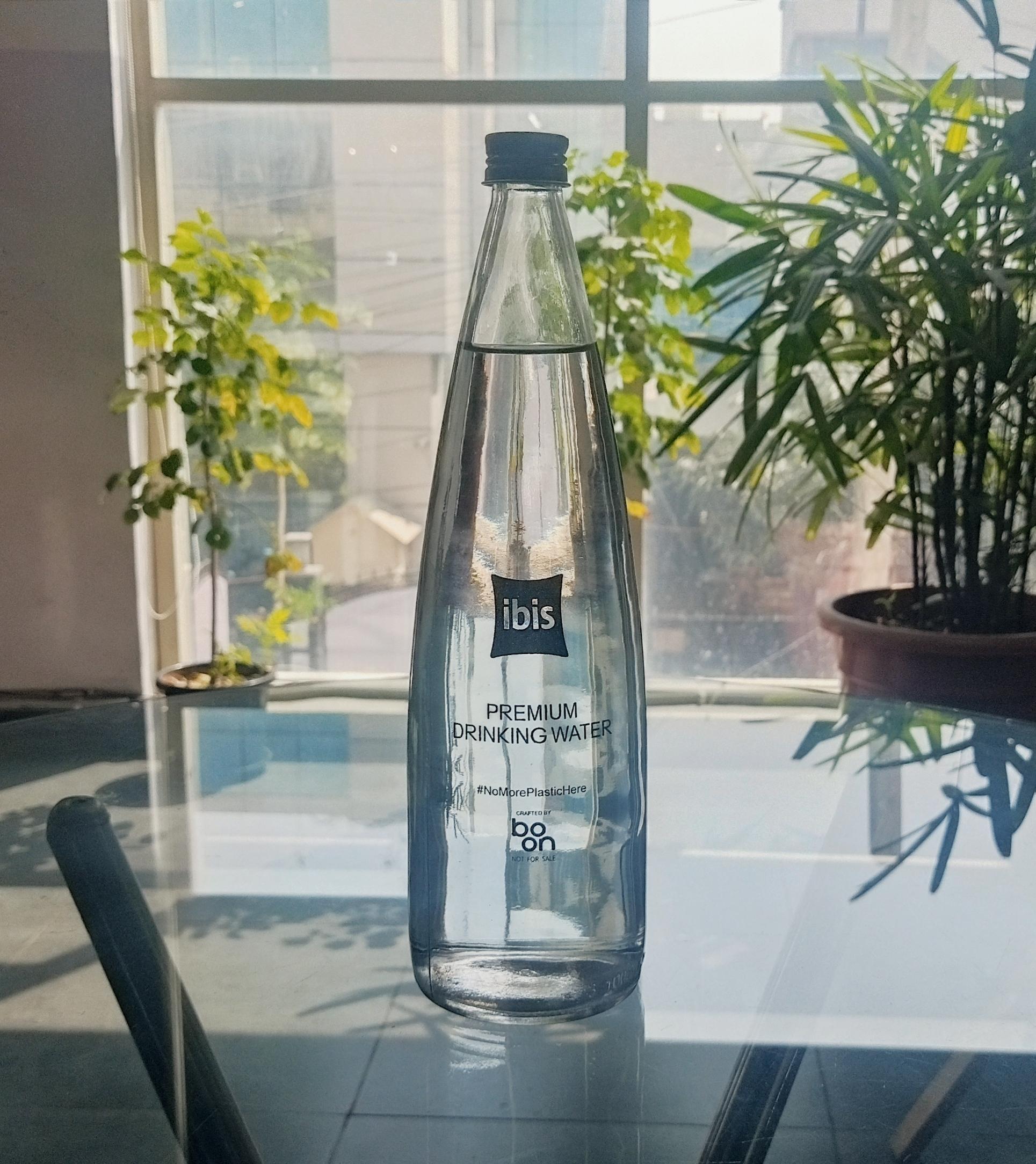 Boon, an IoT-enabled global water-tech startup, is expanding its horizons in ASEAN countries, namely, Thailand, Indonesia, and the Philippines after establishing its roots in Africa and the Middle East regions. This expansion strategy aims to preserve the sensitive ecosystem of the ASEAN region to eliminate plastic wastage to reduce the carbon footprint across the region.

To amplify this project, Boon has already started its operation by collaborating with Anantara Hotel based out of Thailand and continues to partner with various stakeholders in other countries. The company has deployed its WaterCubes, an AI-based water purifier that delivers hydration by eliminating single-use plastic waste at the Anantara hotel premises.

Headquartered in Singapore, Boon has showcased exponential growth across India and significant International markets and has become the largest supplier of glass water bottles in the world. As a part of its expansion plans in the ASEAN region, Boon is eyeing an investment of up to $10 million, with an estimated revenue expectation of around $50 million in the next few years.

Sharing her views on the expansion, Dr. Vibha Tripathi, MD of Boon, said, "At Boon, we have been showcasing our relentless commitment to fighting against plastic wastage and becoming the largest supplier of glass water bottles in the world. The expansion plans in the ASEAN region are another testament to our forward-looking response to plastic pollution. There has been an urgent need from all stakeholders to take significant action against climate change. We believe the expansion will contribute greatly towards eliminating plastic in the region for a sustainable future."

Boon (formerly known as Swajal) has been busy forming strategic partnerships with multiple institutions to launch its intelligent hydration system, WaterCube, which revolutionizes drinking water quality. It has recently partnered with Srinagar Smart City to monitor the water quality of Dal Lake and Travel Food Services (TFS) to set up an advanced AI-based intelligent hydration system at airport lounges and luxury hotels such as Fairmont Jaipur, Suryagarh, Andaz, etc. to curb plastic waste from water bottles.