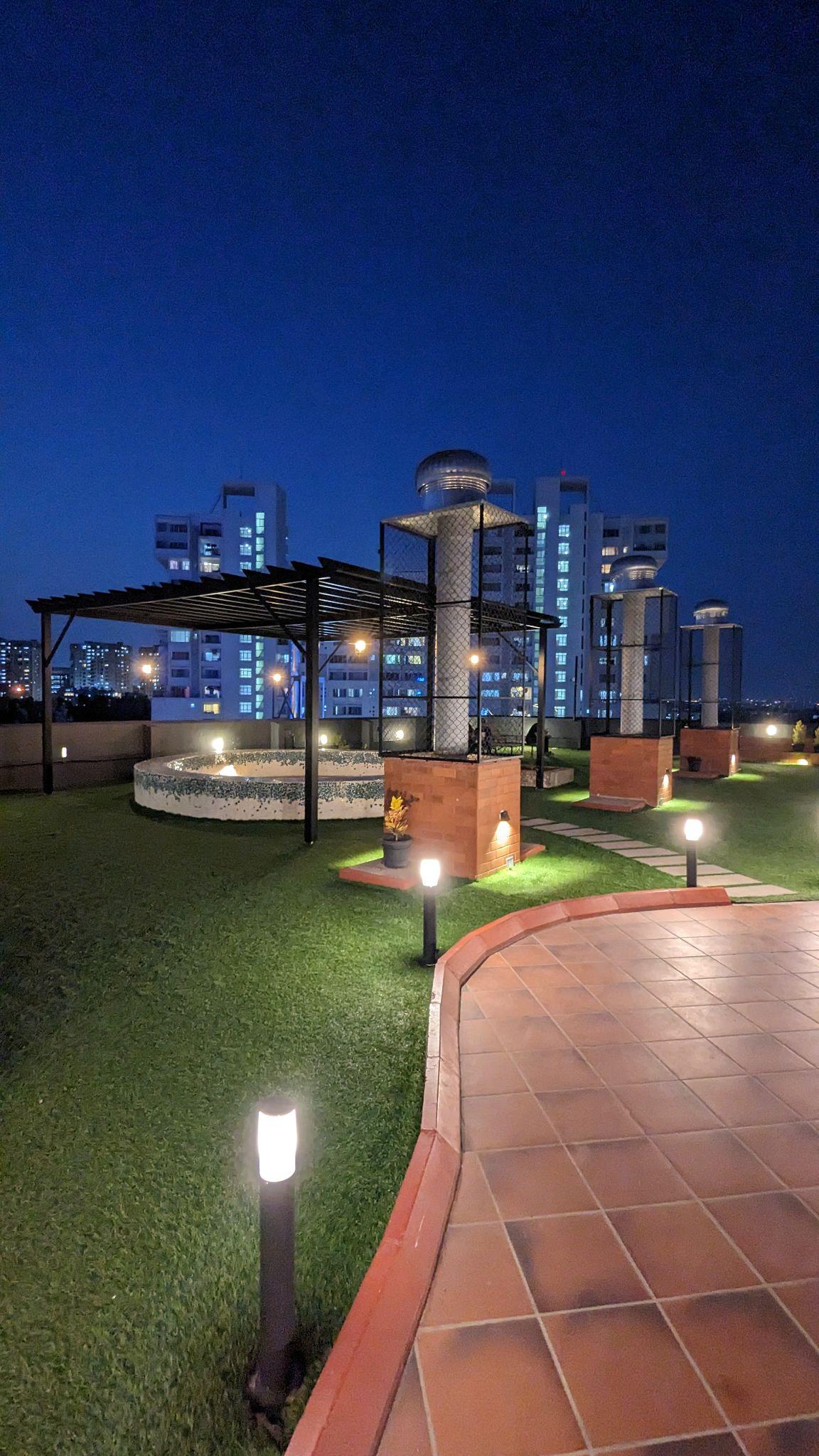 Zolostays, India's largest co-living and student-housing platform, is set to expand its reach and offer its signature hospitality to a new audience with its first foray into the luxury segment. The company announced the launch of its first luxury hotel in India, Hotel Z Triloha, located in the heart of Bangalore's bustling Bellandur neighbourhood. The hotel's strategic location places it just minutes away from major tech parks like Embassy Tech Village, RMZ Ecoworld, Cessna Tech Park, and leading companies such as Adobe, Myntra, and LinkedIn.
The hotel features 57 beautifully appointed guest rooms, each with a spacious and luxurious interior, plush bedding, and state-of-the-art amenities. The hotel also offers a range of suites, including a luxurious presidential suite, perfect for guests seeking an elevated experience.
Hotel Z also boasts of a range of dining options, including a restaurant and bar serving an exquisite selection of international and local cuisine, with an array of culinary delights served as complimentary breakfast. The rooftop restaurant is the perfect spot to enjoy a refreshing drink and take in the panoramic views of the city.
For those seeking relaxation and rejuvenation, the hotel's state-of-the-art fitness centre is equipped with the latest equipment and is open 24 hours a day, ensuring that guests can maintain their exercise routines during their stay. Hotel Z also offers a range of event spaces, from conference rooms to theatre rooms that can accommodate up to 30 guests.
"We are excited to launch Hotel Z – Triloha, where we aim to provide unparalleled service and hospitality that surpasses our guests' expectations and leaves them with unforgettable experiences," stated Dr. Nikhil Sikri, Co-founder and CEO of ZoloStays."Our entry into the luxury segment with this launch in Bangalore marks a significant milestone in our expansion plans. As a business, we understand the importance of diversifying our customer base, exploring new revenue streams, and expanding into new markets to drive long-term success. With this launch, we aim to provide comfort and convenience to both travellers and locals in one of India's most vibrant cities. Our expansion strategy is built on extensive market research and a deep understanding of local culture and regulations, coupled with an unwavering commitment to excellence."