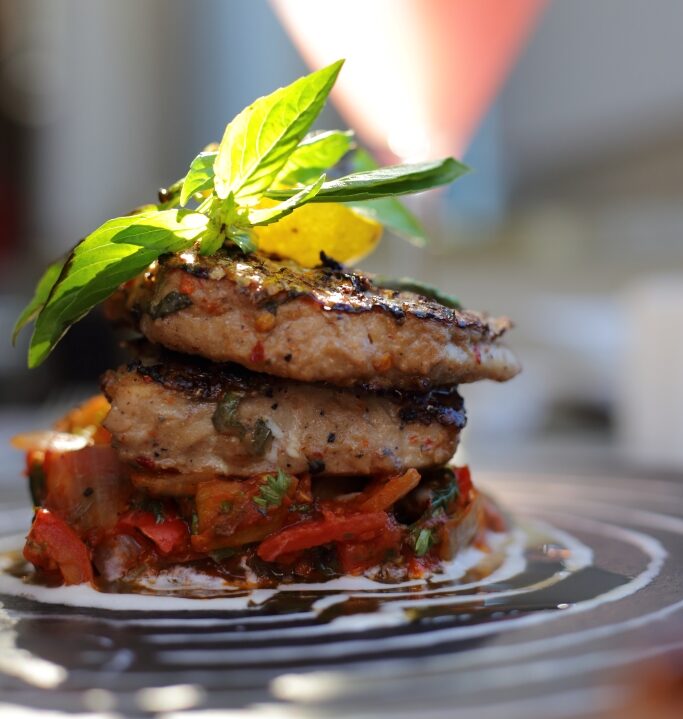 Courtyard By Marriott, Agra announces the opening of its fine Indian dining seasonal restaurant ANISE.
The restaurant which usually operates between October to March is all set to open its doors from 1st October, 2022. It is famous for its authentic kebabs, curries and pilafs in the midst of starlit sky and soul rendering live ghazals. The design of the restaurant comprises of all natural elements, from fire mashals at the entrance, soothing water fixtures to lush greenery outfield.
Some of the specialty dishes comprises of Gilafi Seekh Kebab, Anise Ki Khas Galawat, Subz Mewe Ki Seekh, Dum Ka Murgh, Methi Machchi Masala and Paneer Firdousi to name a few.
Saurabh Khanna, General Manager of the hotel stated, "The travel and hospitality sector is showing signs of strong revival, with a better than expected summer season behind us, we stand at the cusp of the season months with far more confidence and promise. With non-residential dining coming back to normalcy, we have tweaked our cuisines to suit the palate of our guests."