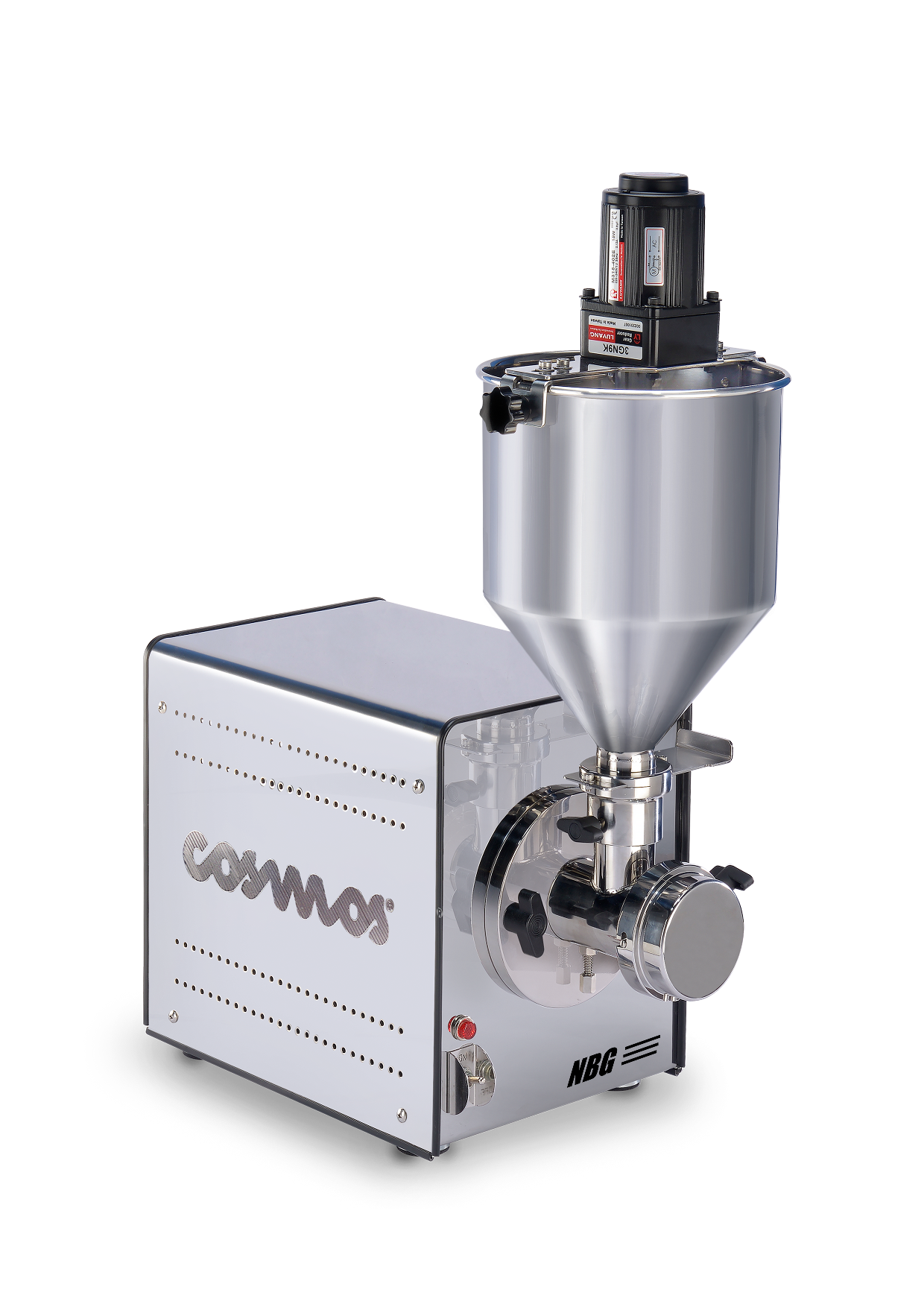 Cosmos, a brand owned by EssEmm Corporation, now reckoned with quality in the hospitality and food processing industry launches the 'Cosmos Nut Butter Grinder' a first of its kind in India. Showcased by its Founder & Managing Director Mr. Sathish Nair on Thursday, August 4th 2022 at Crowne Plaza, Chennai.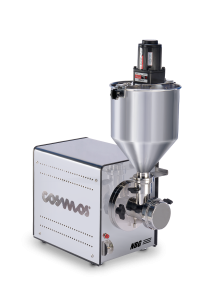 The Cosmos Nut Butter Grinder is Ideal for grinding peanuts, sesame seeds, cashew nuts, cocoa beans, apricot kernel, pumpkin seeds, and many nuts & seeds into fine paste from its roasted form. It finds its application in supermarkets, organic food stores, ice cream, chocolate and hospitality industry. Entire machine is made of SS 304 and the food grinding parts are made of SS316. The machine can run for long hours non-stop.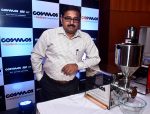 EssEmm's first flagship product was the CMG – Cosmos Multi-Utility Grinder. With decades of continuous R&D and consistent quality, Cosmos is now a globally accredited brand with an array of hi-tech commercial kitchen machines with its lead products the Cosmos CookWok ( Automatic Cooking Machine ) which is one of few brands that are globally certified with NSF, CE & ETL & Cosmos Zeta A8 ( A Multifunctional Vegetable Cutter)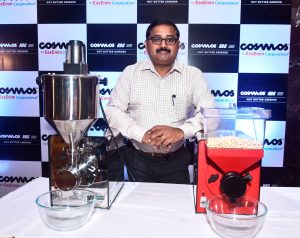 EssEmm Group, established in 1993, has its wings spread out in the field of Industrial Catering Automation, Food Processing, Software Engineering & Support Services. EssEmm's network and technical support spans across major cities in India. Cosmos products are also exported worldwide including USA, Europe, Middle East, Africa, Singapore and Australia.